August 6, 1991. Does the date ring any bells? No, it wasn't the collapse of the Soviet Union (though you're close). It was on that otherwise unremarkable summer day that Tim Berners-Lee launched the very first web page. More than thirty years have passed since then, and websites have come a...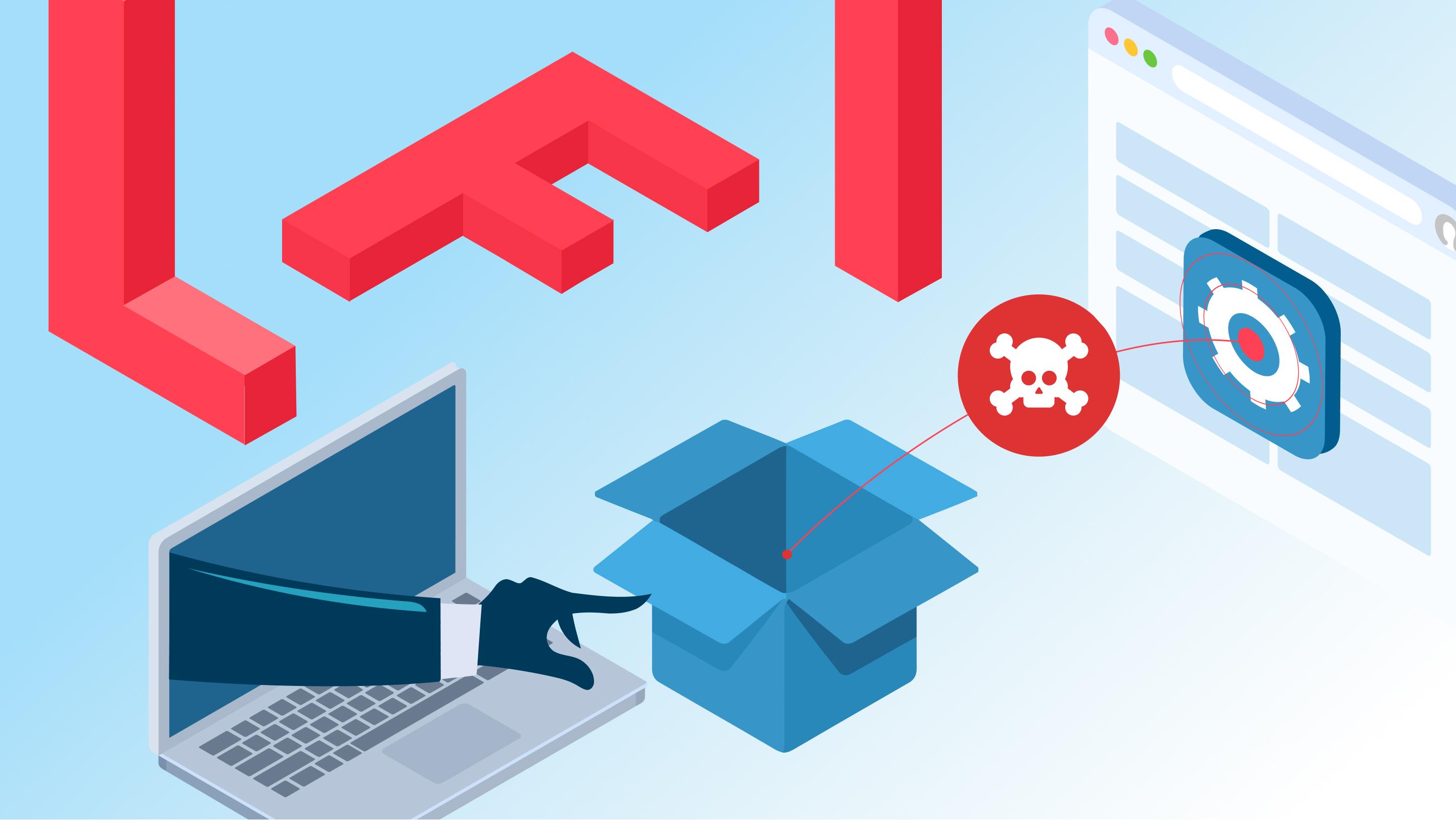 Modern web applications are nothing like what they used to be. The practically limitless bandwidth and indefinite storage space that cloud computing offers. The microservices that run circles around monolith architecture, breaking down layered apps into small independent components. The single-page...
The rapid development of new technologies has given businesses not only a competitive edge and a profitability boost but also a major cybersecurity headache. Nowadays, hackers can perform both manual and automated attacks, which grow more sophisticated day by day. The funny thing is that although...