This is the best engagement model if you want to extend your current QA team and avoid significant cost.
This will be a professional team of QA engineers working just for you under your own management.
When establishing the dedicated team you will be able to select team members based on your interview with them and additional tests if needed.
QAwerk dedicated team of software testers is what you need to scale your business and keep your product bug-free and shiny.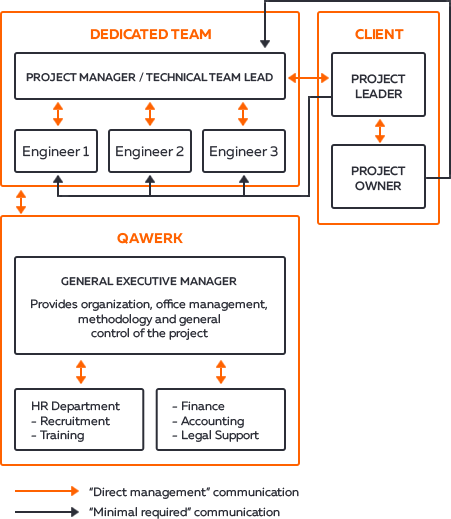 This is the most simple business model which basically means "pay as you go".
Time & Material is perfect when you need software testing tasks just occasionally, and there's no well-defined volume of work to be done or your project doesn't have detailed documentation.
This is the most flexible and highly efficient model which really works when there is only one project, but it is too big and sophisticated to be estimated as a fixed quote one.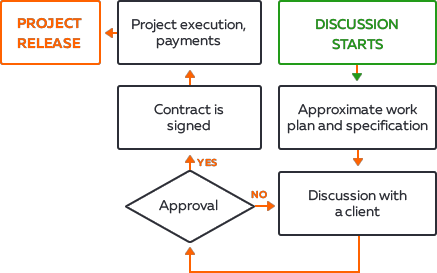 Business Models Comparison
Lowest Hourly Rate
Long-term cooperation
Pay as you go
Documentation is not required
Project tasks picked up immediately
Permanent resource availability
Business analysis included
Access to any developer on the team
Quality pledge
Time & material model
Medium Hourly Rate
Pay as you go
Documentation is not required
Project tasks picked up immediately
Temporary resource availability
Business analysis not included
Minimal commitment
Communication only with project manager
Quality pledge
Our Software Testing Expertise
I have always been satisfied with the quality of the work delivered. The team has always been professional in their approach. We continue our cooperation and look forward to many years of working together.
Our customers



Thinking of outsourcing software testing?
60%
of long-term collaborations
16
software testers on our company