Unfold is a world-popular mobile toolkit for making creative stories for Instagram, Facebook, TikTok, and other platforms using simple, yet elegantly designed templates. Among its users are some of the most famous bloggers, influencers, and celebrities – like Selena Gomez and Kim Kardashian.
Applying our expertise in mobile app testing, we helped Unfold eliminate the existing bugs and fully engaged in improving the app's functionality. At QAwerk, we are dedicated to providing mobile app testing services of world-class quality.
Our qualified manual QA engineers thoroughly tested the app, performing functional, regression, usability, compatibility, cross-platform, and user acceptance testing. We used real devices to achieve maximum precision in our results.
Challenge
The QAwerk team first got acquainted with Unfold when it had only a Beta version of its Android app. That version had just a few available templates and fonts; however, we liked the product's concept and added it to our weekly Bug Crawl immediately. QAwerk specialists performed the testing of the Unfold Android app and published a report with bugs found in our software testing blog. Sometime later, they reached out to us to help them address bad user reviews in stores and reproduce bugs. We were excited to start working on the project, as most of our team had already used Unfold, and we were genuinely interested in making it better.
Our major task was to test Android and iOS versions on all possible devices to make the Unfold app crash-proof and flawless.
We worked with pretty tight deadlines, so to release the product updates by the set date, our QA engineers were ready to work extra hours as well as test on weekends, showing utmost responsibility, flexibility, and true commitment to the app's success.
After completing the initial project, we offered Unfold our exploratory testing services to thoroughly test the app and discover more bugs, which is how our cooperation grew into a long-term partnership. It became our responsibility to handle manual testing of updates, migrations, new designs, templates, and features on an ongoing basis.
Bugs Found
Besides reporting a variety of minor bugs, we discovered and helped eliminate several critical crash errors that could have led to losing thousands of users.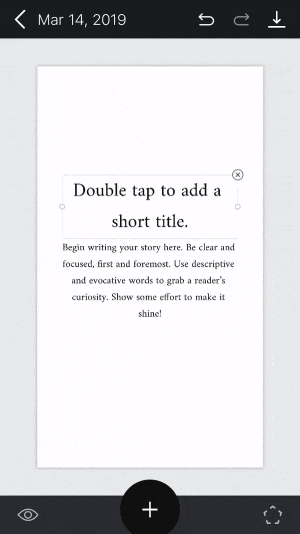 Actual result: App crashes after trying to undo text input on the 'Edit Story' screen by shaking the phone.
Expected result: Undo Typing pop up should appear after shaking the phone.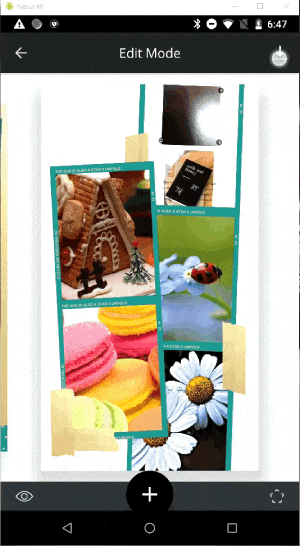 Actual result: Only one template is exported to the gallery after saving a multi-template story.
Expected result: All templates are exported to the gallery after saving a multi-template story.
Actual result: Image is cropped when sharing it to Instagram.
Expected result: Full image is shared to Instagram.
Solution
Neither documentation nor pre-written test cases limited the testing; therefore, our team had a free hand to take any action deemed necessary. During our cooperation with Unfold, we have studied the app from the inside out by performing comprehensive testing. We did functional testing to make sure the app's behavior is compliant with the established business logic. We helped Unfold make the user's first impression of the app flawless by discovering bugs occurring at the signup and login stages. We also found an issue with the Unfold for Brands subscription and made sure that the process of creating stories was seamless. On top of that, we checked whether in-app purchases had no malfunctions because we know how disappointing it is to pay for something and be unable to use it.
Since Unfold continuously works on developing new features, our QA engineers perform regression testing regularly to ensure the app's stable performance regardless of frequent updates.
A sufficient amount of time was spent on usability testing to make the app not only appealing in design but also comfortable and intuitive in use, with no distractions to the storytelling process. Our QA engineers always try to put themselves in the users' shoes to better understand their needs and thus improve the user overall experience. QAwerk software testers suggested Unfold modifying the error messages to make them easier to understand. We also noticed that it might be inconvenient for users to search for the needed font in a long list, so we offered Unfold our way of resolving the issue – enable the option of downloading the same custom font multiple times.
Since Unfold's customer base is growing day by day, we performed compatibility and cross-platform testing to allow everyone interested in the app to enjoy its benefits. As the finishing touch, we did user acceptance testing to fully polish the product.
We tested the Unfold app on seven iOS Devices with iOS 10-13 versions and eight Android devices with Android 5-10 versions. All the testing was done on real devices to achieve maximum precision in results.
In terms of documentation, we helped the Unfold team with writing test scenarios and checklists. Nowadays, we also actively engage in the process, providing regular assistance with technical documentation writing.
Result
The years of our productive partnership have allowed Unfold to continuously extend the app's functionality without disrupting the experience of existing users. With the Unfold development team and QAwerk engineers' joint effort, the app has gained a new look and a new feel, attracting millions of users around the globe. Our team was given sufficient flexibility and independence, which allowed QAwerk testers to be fully engaged in the project and thus contribute to enhancing the product. Apart from receiving an increased number of positive reviews in the App Store and Google Play, Unfold got acquired by Squarespace, one of the leading SaaS-based CMSs worldwide. This project proves that hard work pays off, while commercial success is impossible without the product's high quality. We are proud to be part of Unfold's success and continue working tirelessly to help our client thrive in the future.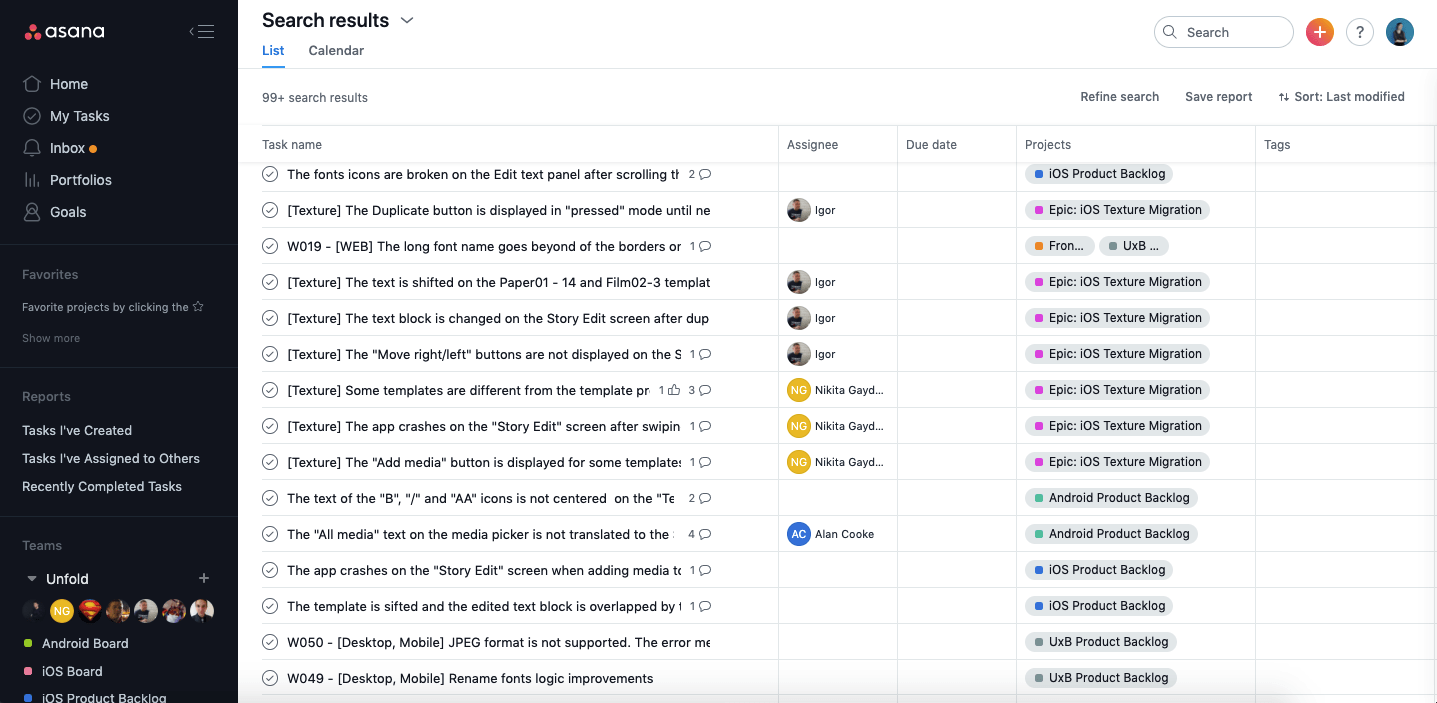 Exit: Acquisition
The company behind the Squarespace platform purchased Unfold in October 2019
8
Android devices used for testing
7
iOS devices used for testing
QAwerk Team Comment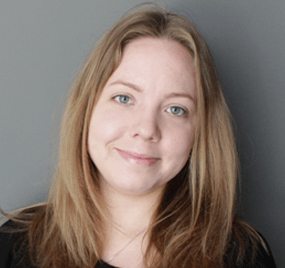 Unfold is a perfect example of companies that keep up with the times and develop continuously. It is the project that keeps us busy all the time: we find bugs, test new features, exchange our ideas, and the process itself excites us indeed. I must admit I am very happy to be part of such a cool, interactive, and professional team where every member will not hesitate to assist with an issue and where knowledge sharing is both comfortable and pleasant.
Related in Blog
QAwerk is an international QA and software testing agency that focuses on making your software smooth and flawless. Namely, we thoroughly test desktop, mobile, and web solutions, design documentation and compose tech references, as well as provide dedicated teams of testers. I...
Read More
Other Case Studies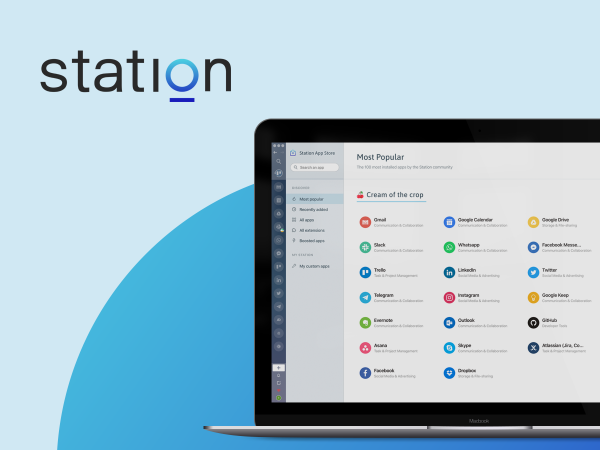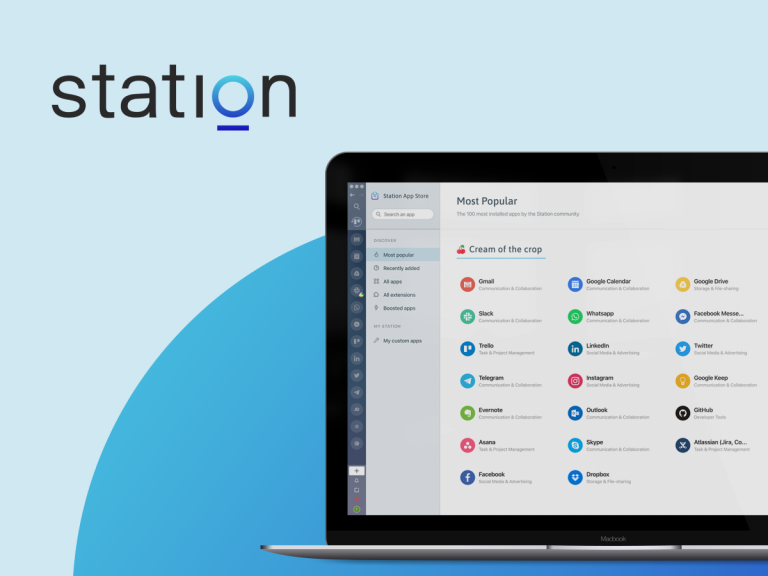 Performed regression testing of desktop app with 600+ integrations on Widows
macOS
and Ubuntu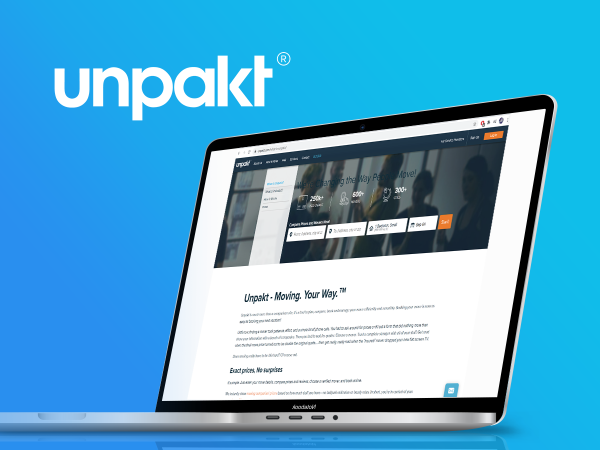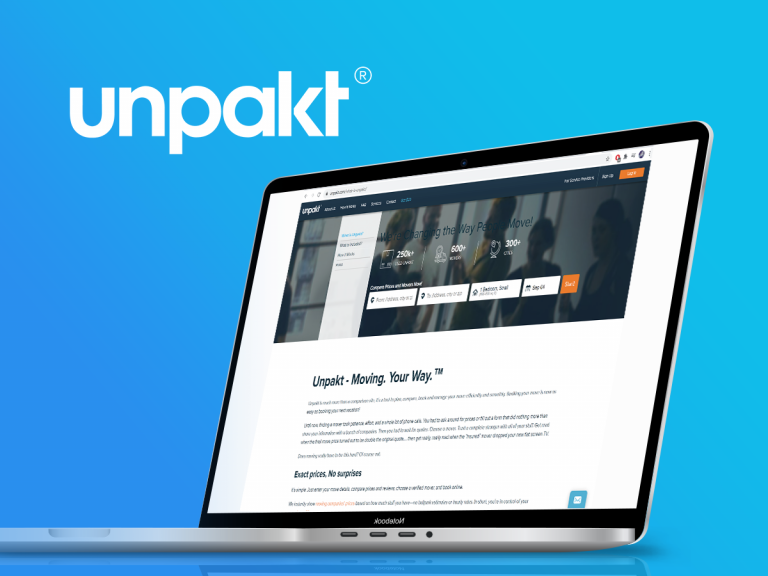 Helped popular US moving service detect adaptation issues and smoothly transition to new stack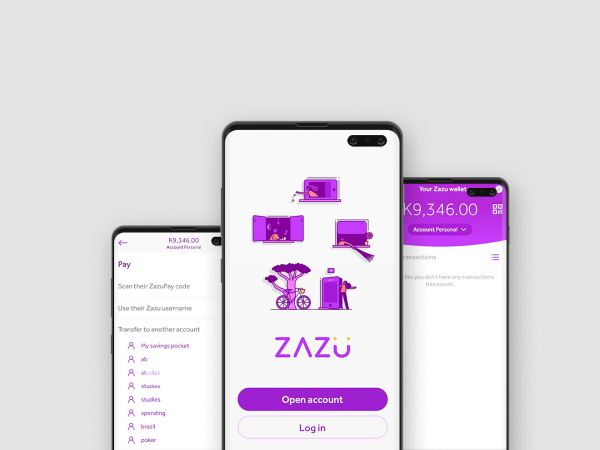 Helped #1 finance management app in Africa eliminate bugs and become Mastercard Principal Member