Independent Software Testing Services
Stop losing customers over
those nasty bugs!
We test web, mobile, desktop software, SaaS, and games, both manually and automatically. Over 300 products used our team's help.
Improve Software Quality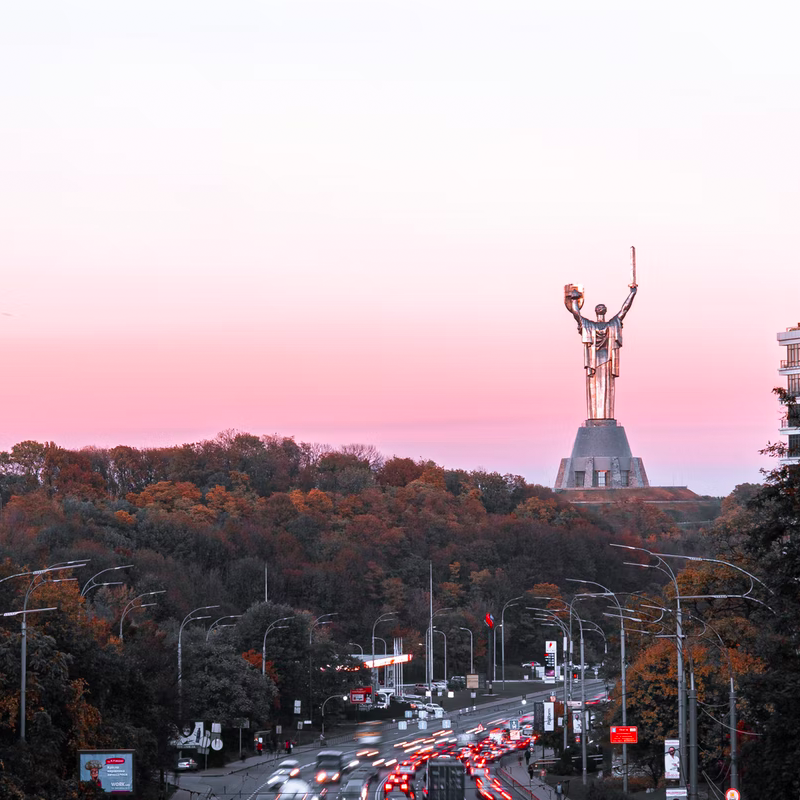 QAwerk's efforts enabled internal developers to eliminate bugs and improve the app's stability. Communicative and accommodating, the team proved capable of identifying technical errors.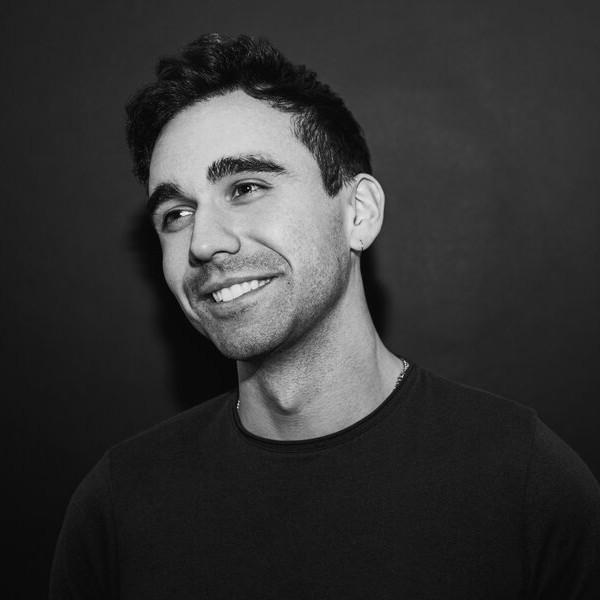 Alfonso Cobo, CEO at Unfold
The QAwerk team have been one of our favorite vendors at Arctype. They help keep our app stable and are extremely responsive and thorough. I would recommend the QAwerk team to any startup looking for a great, affordable QA team for their product.
Justin de Guzman, Founder at Arctype

We started the cooperation by deciding on testing priorities: devices and OSs popular among users, the highest priority domains for testing, and the most crucial user flows, which should always run smoothly. We also created a Slack channel where all our requirements towards tests were discussed. Since then, the tests have been conducted by QAwerk periodically and thoroughly. Any changes to the initial plan can be communicated through Slack and will be addressed immediately.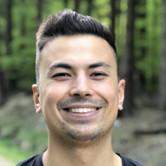 Eryk Basta, Product Manager at Keystone Academic Solutions
There's a real commitment to get the task done in a timeframe that is expected. The quality of the work is very high. I would certainly recommend working with QAwerk's team.
Robert Severn, VP of Engineering at Evolv Technologies
How We Start
Now
Tell us about your project, click Send
in 24 hours
We will contact
you and help plan QA effort
in 1 week
Sign master service agreement, schedule team allocation
in 10 days
Set up communication, prioritize tasks, set milestones
in 11 days
Start getting
bug reports
Plans & Pricing
Choose a pricing plan that best suits your needs or calculate the cost of your custom offer.

We've worked with QAwerk to handle the QA of our native desktop app. They've done a tremendous job and even went out of their way to ensure the quality of the app. We'll continue working with them in the future.

×
Get your free consultation on chosen package
Awards & Recognition
Being on the technology side of things, we were part of success for our customers, who won prestigious awards for the solutions we developed.
Meet Bug Hunter
a free mobile tool for manual UI/UX testing of Android apps
developed by QAwerk
Features:
Rulers & Guides
Grid
Screenshot
Record Video
Mockups
Color Picker
Longshot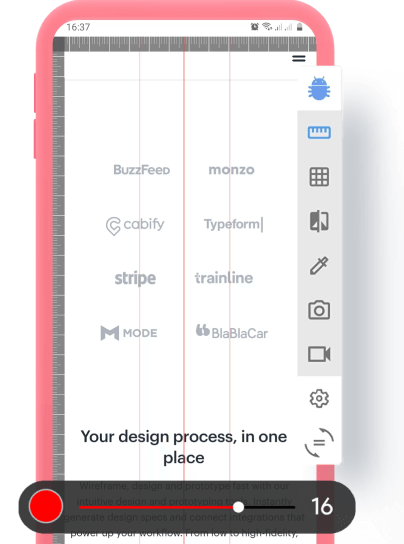 Looking for a reliable software testing team?
Tell us about your challenge, and we'll find the right digital solution for your project.
12M+
people use projects
we tested