1988
hours spent on testing
What is Bug Crawl
Quality assurance is a vital part of the digital product development cycle. Insufficient testing may cause a lot of difficulties in further development, and also scare off some of your otherwise lifetime users. It may seem obvious what exactly should be tested in a software product, but a bug often pops out in the most unexpected spot which you might have ignored referring, for example, to the overall simplicity of your software product.
In Bug Crawl, we highlight bugs in apps & services to indicate the weaknesses that each software vendor should check, and underline the importance of proper testing. QAwerk team of talented software test engineers available for your projects on long-term or on-demand conditions. Our extensive domain knowledge excels at a wide range of QA services applying only the newest technology to focus on the critical areas of your solutions.
March 28, 2020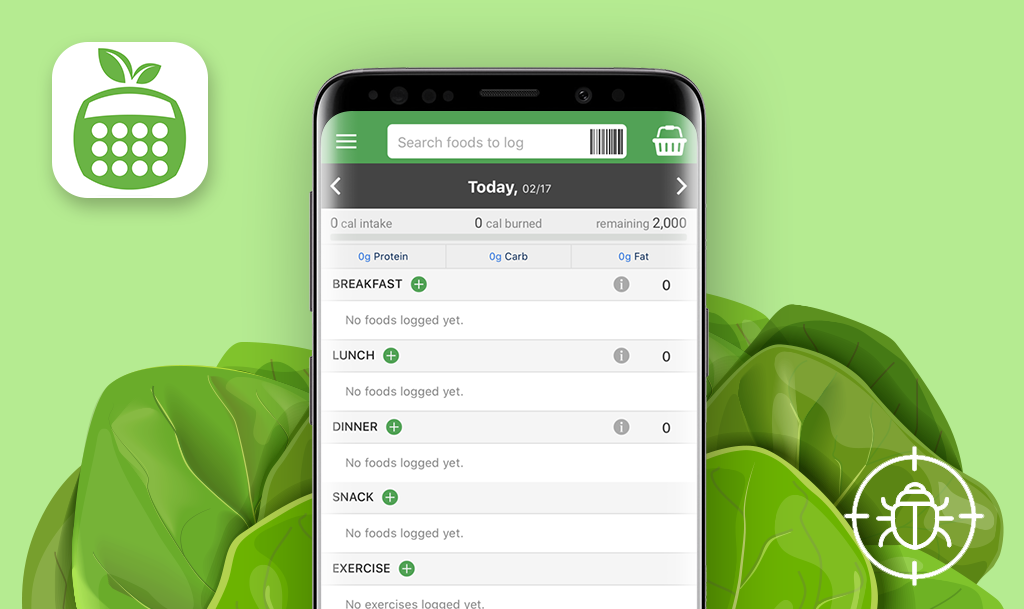 February 21, 2020
Have an app or a service to test?
Leave us a tip and we will test it.