Your Own Team of Professional QA Specialists
Our job is to launch, support and manage the best quality
assurance teams to keep your product healthy and shiny.

Our Software Testing Services
QAwerk quality assurance company provides offshore teams of qualified testers with extensive experience in detecting even the most complex and non-typical errors. We are determined that in-depth testing is required for any digital project. It helps to ensure that no bug can spoil user experience and the product you offer is impeccable.
Industries We Perform Quality Assurance for
Having years of experience, our QA company has checked many projects from different industries. Each industry with its own specifics, which we certainly take into account in our work. Developing a project, it is essential to identify errors at the early stages, to ultimately be sure of the quality and correctness of the performance when it is put into action. It significantly saves time and costs for both large companies and start-ups.
Business

Automation

After a detailed study of your business logic, our quality assurance experts will conduct a full test of the solution you use for automation, taking into account the specifics of your company's work processes.
Media

& Entertainment

We have tested a variety of media platforms and services such as news sites, blogs, music applications, and more. Our QA team definitely knows what to take a note in testing such apps to get the best result.
Data

Mining

Adopting essential business and marketing solutions based on data collection plays a significant role in business development. Therefore testing of data mining services will allow you to get more accurate results on time.
Startups

& Innovations

The success of a startup lies not only in the unique idea and quality development but also in the feedback of its users. Our experience in testing innovative projects allows our team to avoid technical flaws.
e

Government
Electronic government solutions require quality and full testing to avoid common mistakes and to ensure the bulletproof reliability, and most importantly the security of the system.
e

Commerce
We help clients test online stores and e-commerce systems to ensure the performance is flawless and the end-customers experience is absolutely positive.
Approach
QAwerk software testing company responsibly approaches each task and tries to fulfill it in the best possible way. The expertise of our team allows us to check systems of any complexity using all types of testing and applying all available methods.
We use an individual approach to each project, taking into account its features and specifics. Before starting work, whether it's testing or writing specs, we will learn more about the client and the product as a whole, to better examine and understand the task.
As one of the top software testing companies, we are flexible and quickly adapt to the requirements of the client. We know it's important to get results on time, so QAwerk always keeps deadlines. Customers who cooperated with us highly appreciated the final result, so many of them become our loyal clients for years.
Latest on Our QA Blog
October 3, 2018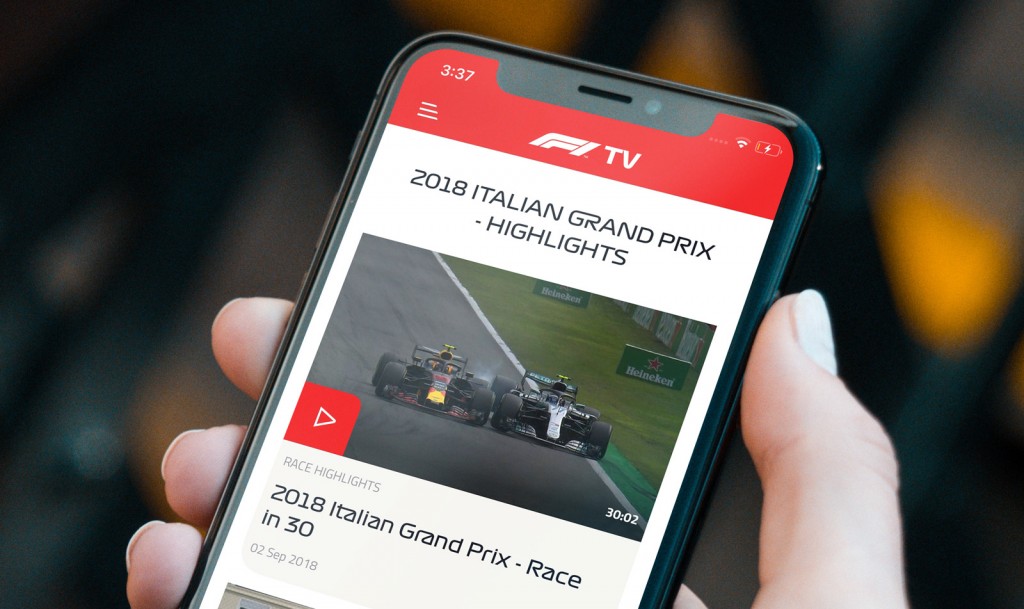 September 21, 2018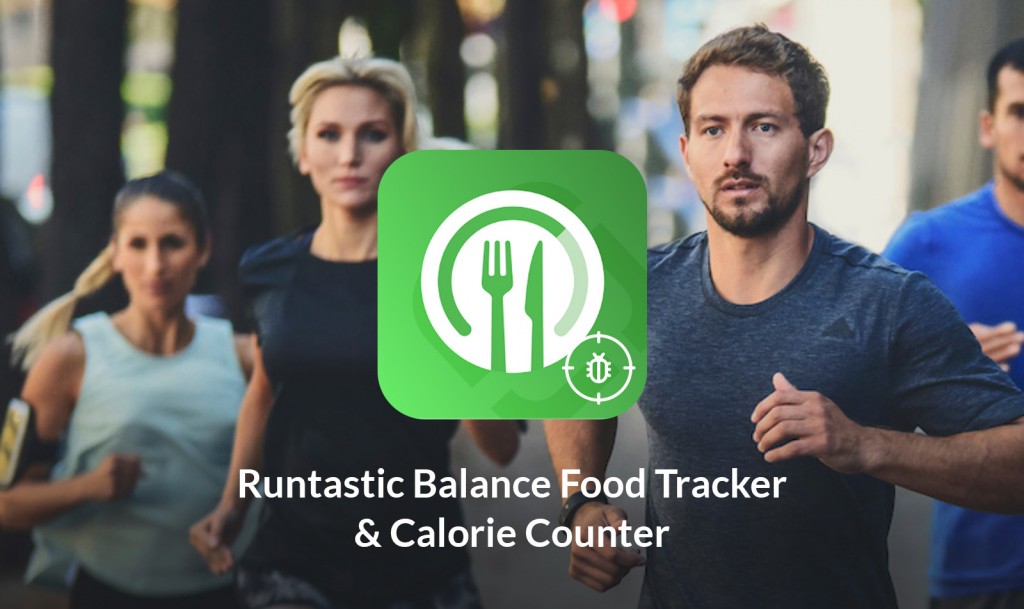 September 19, 2018
I have always been satisfied with the quality of the work delivered. The team has always been professional in their approach. We continue our cooperation and look forward to many years of working together.

The team is very responsive, detail-oriented and provides high-class services. They are very collaborative and show excellent results of their work. I highly recommend them and look forward to the future cooperation.

I've been working with this guys a lot over the past few months and I've come to enjoy quality services, fast turn-around, and solid communication process on a consistent basis.

Taking on many tasks and willing to do more, they got all work done in a short period. I would recommend this team for future projects.
How much does it cost?
Estimate your quote yourself with our Quote Calculator!