Nowadays almost everyone uses cell phones. In view of this, need in creation of high-quality software for devices is increasing day by day.
QAwerk Company offers the best quality mobile application test services including cross-platform software checking on all sorts of devices. Our specialists will make sure that your application is tested for its functionality, usability, compatibility, security and other critical things that as a whole ensure exciting user experience of your product.
Mobile app testing is very important step in software development process for devices and proper quality assurance of the product will let you avoid some serious issues and costly bug fixes in future.
Our quality assurance engineers and business analysts will provide you with high level consulting and help you understand what examinations are necessary for your product, whether you need performance tests for your app's backend or test automation etc.
Outsourcing mobile testing to QAwerk you can rest assured that your software product is in the right hands.
Our insights in variety of testing types
Conduction of mobile app usability testing is necessary for understanding how and where it is possible to improve UX and bring it on intuitive understanding level. Usability testing represents research of the system aimed on identifying of easiness of use of the application. QAwerk quality assurance team makes mobile app usability testing with meticulously approach which allows to design ultimately retentive products.
Our company apply full range of testing services types. Hence, besides providing comprehensive manual review, we use mobile app automation testing as well. This method ensure that each code line cover all needed tasks for proper application performance. Any long-term functioning software first or last requires updates. If you have a big project, our automation testing procedure will let verify all amendments and updates embedded swiftly. Our pro team have developed topflight tests, which revise code entirely and precisely.
Development of virus-proof software is a must. Being responsible and security au fait company, we deliver utterly safe products to our customers. Here, at QAwerk, we have sorely detailed attitude to mobile app security testing as assurement of safe soft is mandatory according to our policy. We deliver guarded outputs which shield users from unauthorized activity in virtue of creation of integrity and vulnerability resistant structure. QAwerk always provide clients with the best practices on mobile application security testing grounded by its' solid professional background.
Our Mobile Software Testing Services by Platform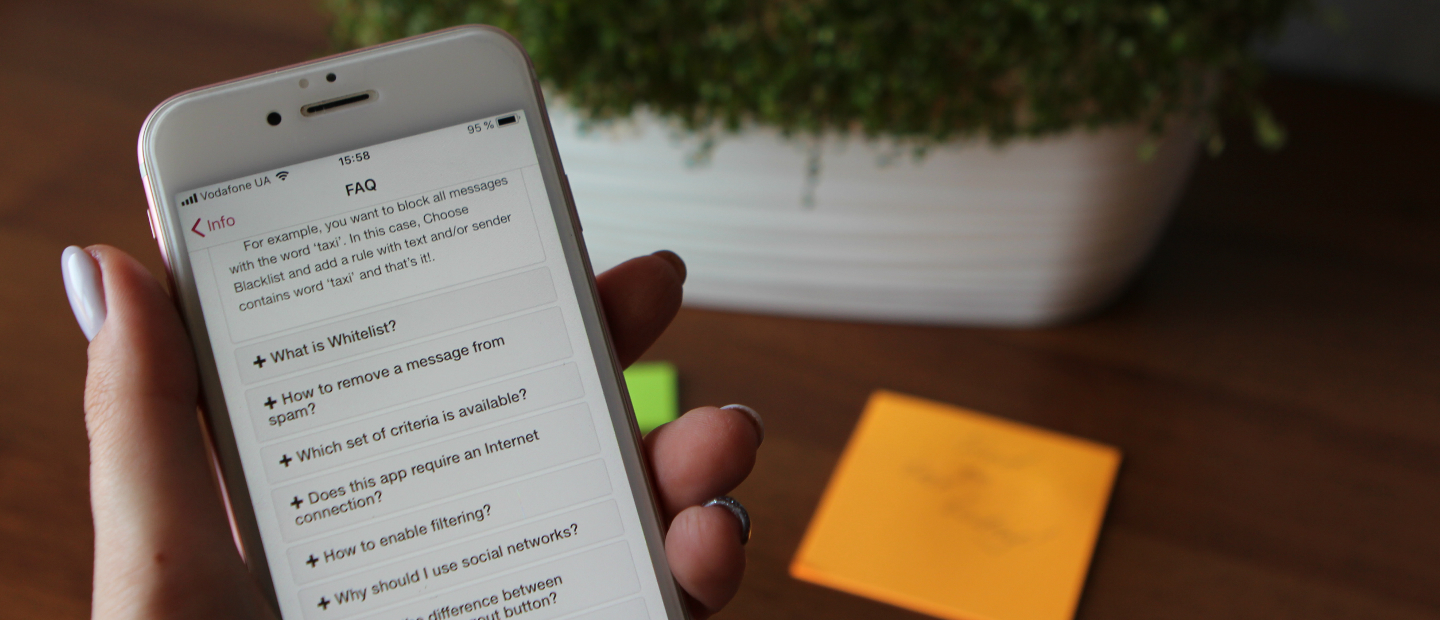 IOS MOBILE APP TESTING
Our iOS software testers will provide you with all types of testing for your iPhone or iPad application to make sure it works properly, is convenient for user and is reliable.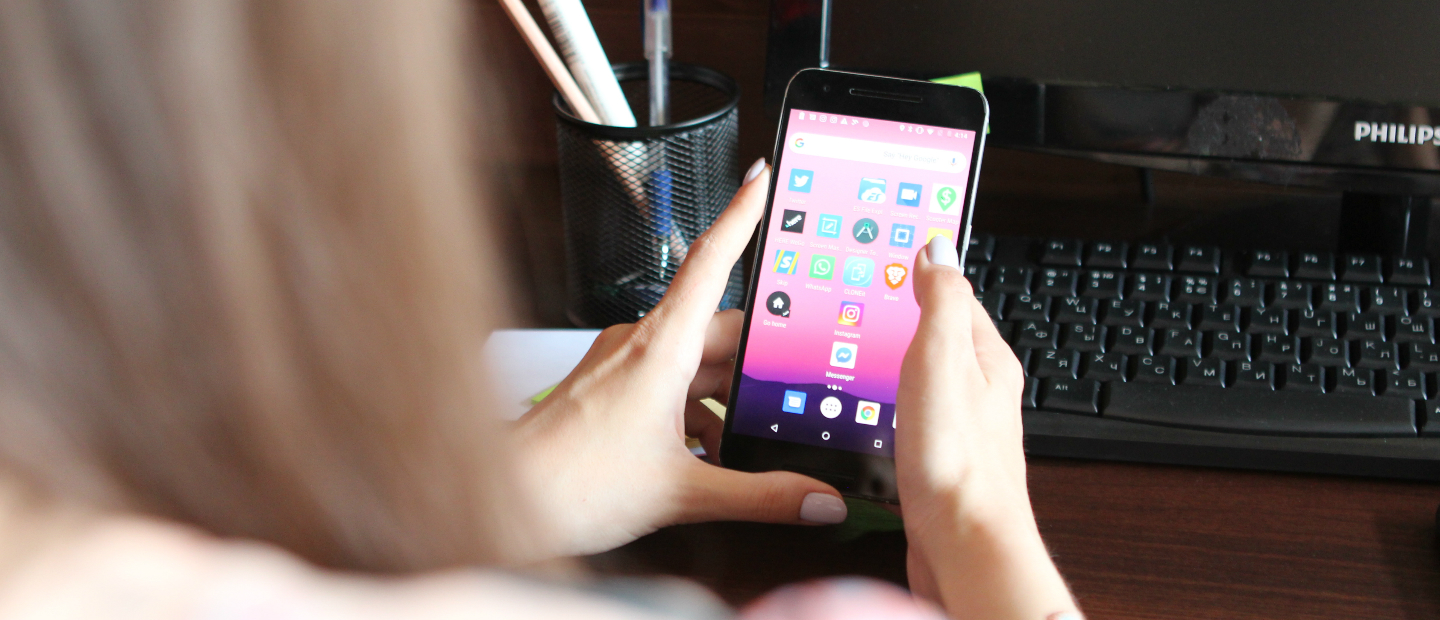 ANDROID MOBILE APP TESTING
Android is one of the most popular platforms which is used on many types of devices, that's why it's very important to make sure your apps works properly on all of them.
OUR EXPERTISE COVERS ALL TYPES OF MOBILE TESTING
Automated Mobile App
Testing
Exploratory Testing
for Mobile
MOBILE APP PERFORMANCE
TESTING
Unit Testing
for Mobile
Manual Testing
for Mobile
White-box Testing
for Mobile
MOBILE APP RELIABILITY
TESTING
MOBILE APP INTEGRATION
TESTING
AD HOC TESTING
FOR MOBILE
MOBILE APP REGRESSION
TESTING
MOBILE APP STRESS
TESTING
System Testing
for Mobile
BLACK-BOX TESTING
FOR MOBILE APPLICATION
MOBILE APP LOAD
TESTING
VOLUME TESTING
FOR MOBILE
USER ACCEPTANCE TESTING
FOR MOBILE APPLICATIONS
Why QAwerk?
Balanced Software Testing Quote
Our prices are reasonable and transparent. You can use our quote calculator and get a general idea of the price for QA services. Our experts are always ready to provide you with the necessary information, as well as help to determine the testing methods that fit best to your project.
Perfect process for product perfection
Over the years of practical experience in the field of mobile software testing, we have developed a perfect flow. We know and apply different types and methods of testing depending on the needs of the project. Our QA team is always focused on improving the tested product and we guarantee the correct operation.
Timely results
After analyzing the requirements and determining the appropriate testing methods, we agree on the timing of the project. It is important for our company to comply with these deadlines, and to provide the result to our client in time.
Long-term collaboration
We are sure that after the first collaboration with us, you will become our loyal customers and QAwerk company will become a reliable partner for testing all your software projects. We are always open to long-term cooperation and are ready to provide the qualified QA team to level up your products.
Our Customers
Companies who needed mobile software testing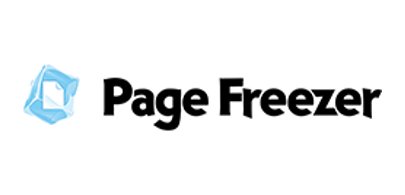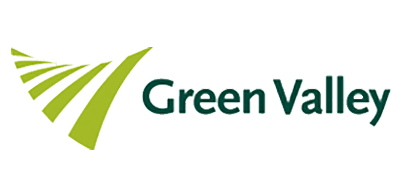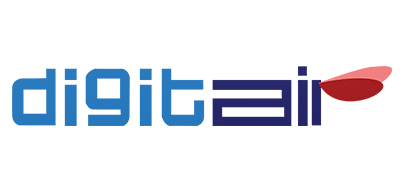 Ready to outsource mobile software app testing?
30+
mobile app projects tested
60%
of long-term collaborations
16
software testers on our company