We are the team of true gamers with a skillset of expert testers.
Every web, mobile, and desktop game should be of high quality and user-oriented in order to become a leader in the modern market and gain popularity. By reducing the number of bugs in software, you protect yourself from user complaints and negative reviews. However, this task requires professional testers. QAwerk provides quality assurance for games of all types to perfect them. Our team also qualified in video game quality assurance for PlayStation, Xbox, and VR systems. So, if you are looking for a video game
testing company
, QAwerk is your one-stop store. We provide:
Mobile game testing
PC game testing
Console game testing
AR and VR game testing
Our Services
Mobile Games Testing
Mobile games industry does not stand still, and there is a variety of games of different categories that millions of people play daily. Our testing specialists are always ready to provide game testing services for your iOS or Android game to ensure its proper logical structure, flawless operation, user-friendly interface, and security.
Desktop Games Testing
Desktop games are still popular, so their testing is in demand too. Before we start testing, we carefully study game rules and requirements, the flow and architecture to create a detailed test plan. Our services are aimed at providing all types of game testing, including Alpha and Beta tests on the post-production stage.
Browser Games Testing
The main advantage of browser games is that they don't require downloading and installing on your device. Given this, they are so popular all over the world. QAwerk team is ready to help you improve the quality of your game by providing professional consultation and competent quality assurance games testers specifically for your project.
Need to test a game?
Send us a request for free testing as part of Bug Crawl on a competitive basis.
Maybe your app will get to be tested next!
What We Do
Game Functionality Testing
Within our functional testing services, we ensure that games meet the client's requirements. We identify issues like crashes, errors, freezes and help deliver top-quality games. If you are looking for a dedicated QA games tester, you can entirely rely on the experience of our specialists and outsource testing to QAwerk without a second thought.
Game Compatibility Testing
The difference between modern devices is not only in the software on which they work but also in resolutions, drivers, processors, etc. That is why compatibility testing is essential for games across all platforms. QAwerk testers check that the game works seamlessly across devices and platforms for perfect user experience.
Game Performance Testing
Performance is one of the main indicators of game quality. Game performance testing confirms that the game matches important parameters. As part of our services, we identify problem areas and help optimize the speed of the game. Thus, we save your product from the long loading times, which usually leads to the loss of users.
Game Compliance Testing
In addition to being approved by the user, the game must comply with the requirements and standards of the manufacturer. After the compliance testing services by QAwerk you can be sure that your game adheres to certain guidelines and regulations and, therefore, corresponds to the platform on which it will work.
Test documentation
Examples of test cases and test plan written by our team.
Types of Testing We Provide
Why Us
The Best Quote
You can get the basic idea of our pricing using QAwerk's quote calculator. Whether if you need detailed information, our consultants will provide you with comprehensive answers to all questions concerning your project and the types of testing that it requires.
Perfect Process
QAwerk has a transparent working process, and a well-established communication system developed over the years. Regardless of the time zone and geographical location of our client, we pick up the most appropriate working schedule and take into account your wishes.
Timely Results
We value our customers and their business. Therefore quality and timely results are the priority for us. We always comply with the deadlines and thoroughly analyze the project before giving you information about its delivery time. With us, you can be sure that you will get results on time and within budget.
Long-term Collaboration
Most of our clients work with us for years. We offer long-term partnerships by providing all types of testing services and support services on a permanent basis. QAwerk is one of the leading game testing companies you can trust and rely on in any case.
QAwerk's efforts enabled internal developers to eliminate bugs and improve the app's stability. Communicative and accommodating, the team proved capable of identifying technical errors.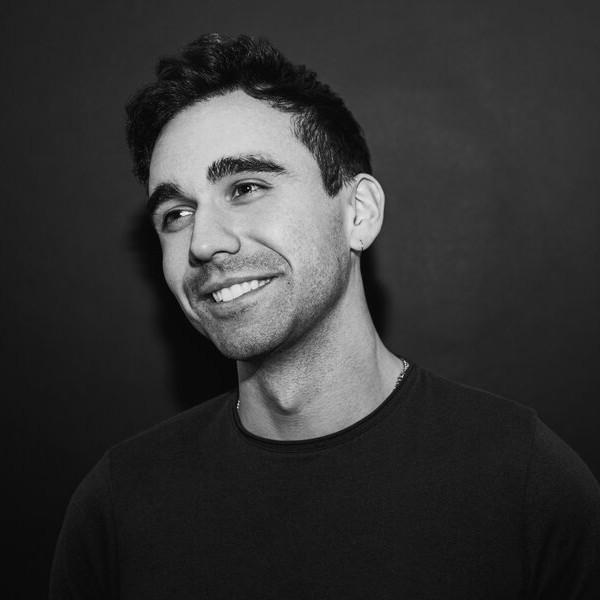 Alfonso Cobo, CEO at Unfold
We've worked with QAwerk to handle the QA of our native desktop app. They've done a tremendous job and even went out of their way to ensure the quality of the app. We'll continue working with them in the future.

Julien Berthomier, CEO & Co-Founder at Station
Looking to outsource game testing?
We are always ready to apply our rich experience in QA testing video games to your projects.
10%
game testing out
of the total number
of our projects
2
testing centers
in Ukraine
120+
YEARS OF COMBINED
EXPERIENCE IN TESTING
×
Where do you want us to send our test documentation sample?
×
Where do you want us to send our test documentation sample?