QAwerk is a software application testing company that provides top-class quality assurance of applications working with popular desktop platforms. Whether you need desktop application testing service for either Windows or OS X, our testers will help you with this task. Beyond dispute, those operating systems are the most common among end-users, but we're also ready to take care of desktop testing on UNIX-like systems.
Our QA specialists are going to make sure you get the best level of application testing service and your desktop app is thoroughly tested for its usability, functionality, security and all the other aspects that together make up for the exciting user experience of your product.

Our desktop application testing services by platform
Windows Application Testing
Have a desktop app to be verified on Windows? Our team has a powerful experience with all versions of this system and we'll gladly take the job.
OS X Software Application Testing
Apple users are the most spoiled with different applications. Therefore, if you want your OS X app to be a success, you have to make it being perfect. We are happy to help!
Testing for UNIX-like Platforms
UNIX-like platforms require a particular approach to themselves as well all the software developed for them. It's impossible to test application and determine their level of usability on UNIX platform without any experience with. We're very excited to take up the program for UNIX and participate in such an interesting project!
Our Expertise In Desktop Application Testing
Why QAwerk?
The best quote you can get
Use our development quote calculator to get the general idea of our pricing. You will be surprised how reasonable it is.
Perfect for product perfection
Our process is as transparent as our pricing policy. We have several engagement models and are very flexible on model negotiations so that you could feel comfortable working with us.
Timely results
If you want your project being delivered on time, you've found the right guys to work with. Our process and our professional team will ensure all your deadlines are followed.
Long-term collaboration
QAwerk is a reliable software testing partner and you always can count on us. Some clients work with us for years, because we are a trustworthy team of QA professionals that will be of good help to your business.
Our customers
Companies used our desktop application testing services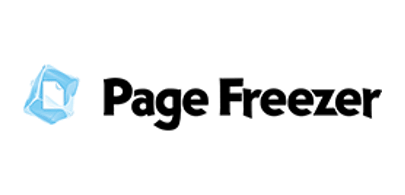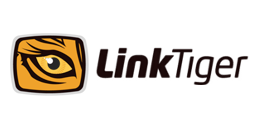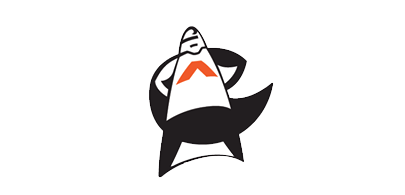 20+
desktop applications tested
60%
of long-term collaborations
16
software testers on our company
Looking to outsource desktop application testing?