QAwerk is a professional web software testing services company providing all kind of web based software testing including functional, usability, user interface, performance and security testing.
We have a professional team of website testers with deep experience in manual and automated web application testing. Our test engineers will make sure your project is always bug-free and loved by its users.
Why Web Application Quality Assurance Is So Important?
Having a website is a must for any business. Today a corporate website is your online "office" where your potential client should feel comfortable. Remember: the way your users feel about your website is the way they feel about your business in general. That's why performing quality assurance for it is extremely important. QAwerk software testers will make sure that your website has perfect usability, user-friendly design, bullet-proof security and reliable functionality to make your users feel like home.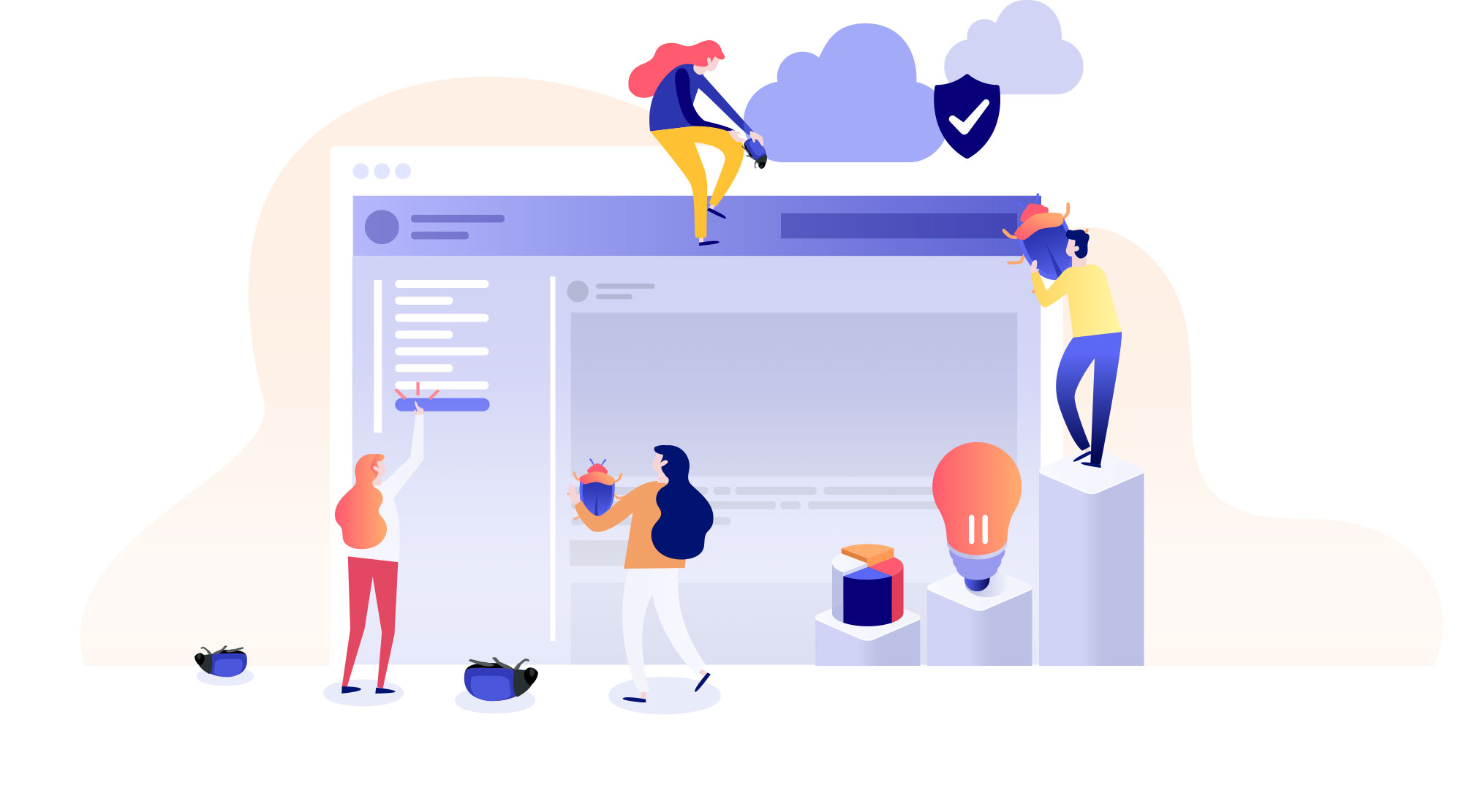 types of testing for web based application
A single round of testing is never enough to make an app perfect. Any software testing, especially web testing should be performed by professionals who can check all app indicators on compliance with needed metrics. There are some types of testing for web-based application should be provided: functionality, usability, interface, compatibility, performance and security testing. They help to ensure from end-to-end that product is perfect and ready to go live.
Our team of software testers can provide you with the full web testing in complex or make separate tests for particular parts of the app. Being professionals at manual and web application automated testing, we can find existed and potential bugs in projects of any complexity.
Contact us to know more about quality assurance of the web applications and testing techniques we use to make your online "office" work for your business success.
Web Application Quality Assurance We Offer Includes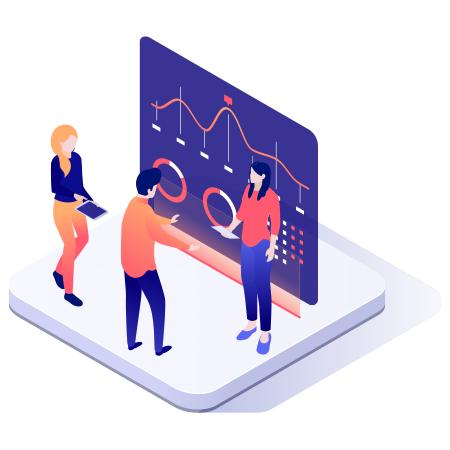 Offshore Testing Team
If you need a remote quality assurance team to work on your website or web application, QAwerk is the right place to hire dedicated specialists. Working with the offshore team you can focus more on your business processes and stay calm that app testing will be held at a high level.
Web UI/UX Testing Team
Usability testing for web application is a key factor of the product success. That's why when it comes to website web UI testing is a must. Our team applies different UI testing techniques to check whether your product's interface is convenient for users and meets their expectations.
WEBSITE QUALITY ASSURANCE
With our website testing services, you can rest assured that you will get best in class automated website QA and manual testing of website. We have a team of experienced QA professionals that continuously improve their knowledge in different areas and are always ready to put them into practice.
Automated Web Application Testing
Many projects cannot be tested without automated web app testing provided. It is essential for increasing the efficiency and coverage of software testing, also helps to save time and money on preparing and conducting further testing. QAwerk test automation specialists will help you with that.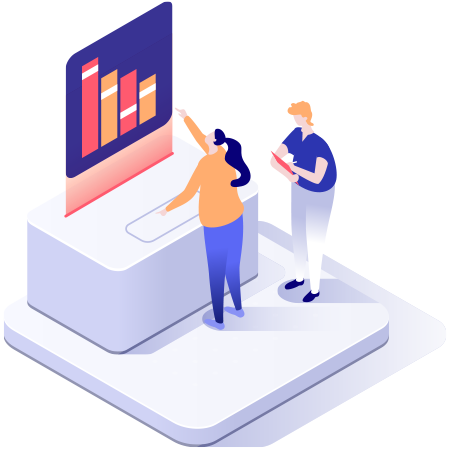 Manual Web Application Testing
QAwerk team provides first-rate quality web application manual testing services for your web application. Our QA engineers will thoroughly pass through your app screens trying various usage scenarios and input combinations, comparing the app behavior with expected results.
web application testing types we master in
web security testing
Every app that operates with users personal data require a thorough check on compliance with the security standards. We offer quality web application security testing that helps to identify system threats, detect potential vulnerabilities and security risks for their further elimination. We also recommend conducting security testing on early development stages what will assist developers in fixing occurred problems through coding.
web performance testing
Performance testing helps to determine what needs to be improved before the product launching, based on speed, stability and scalability metrics. After implementing web application performance testing, you can be sure your website run fast under different workloads, compatible with different browsers, and works continuously. If you are looking for a professional testing team, QAwerk is here to afford you with the best services.
web load testing
When certain web services become popular, their load increases dramatically, leading to problems and errors hidden from eyes in the unloaded state. It can happen when you start a massive ad campaign and receive traffic to the website. During web application load testing our team will determine system performance under real-life load conditions and help to avoid such unpleasant situations that can leave the user a negative impression of using your web product.
web stress testing
Limit load condition when the system breaks or stops operating, exists for every web application. Web application stress testing helps to ensure system robustness and error handling evaluating how the app works under extreme conditions. This testing method also checks system stability, what is important for every web software. QAwerk specialists have a great experience in performance stress testing, so can guarantee an exact and correct result.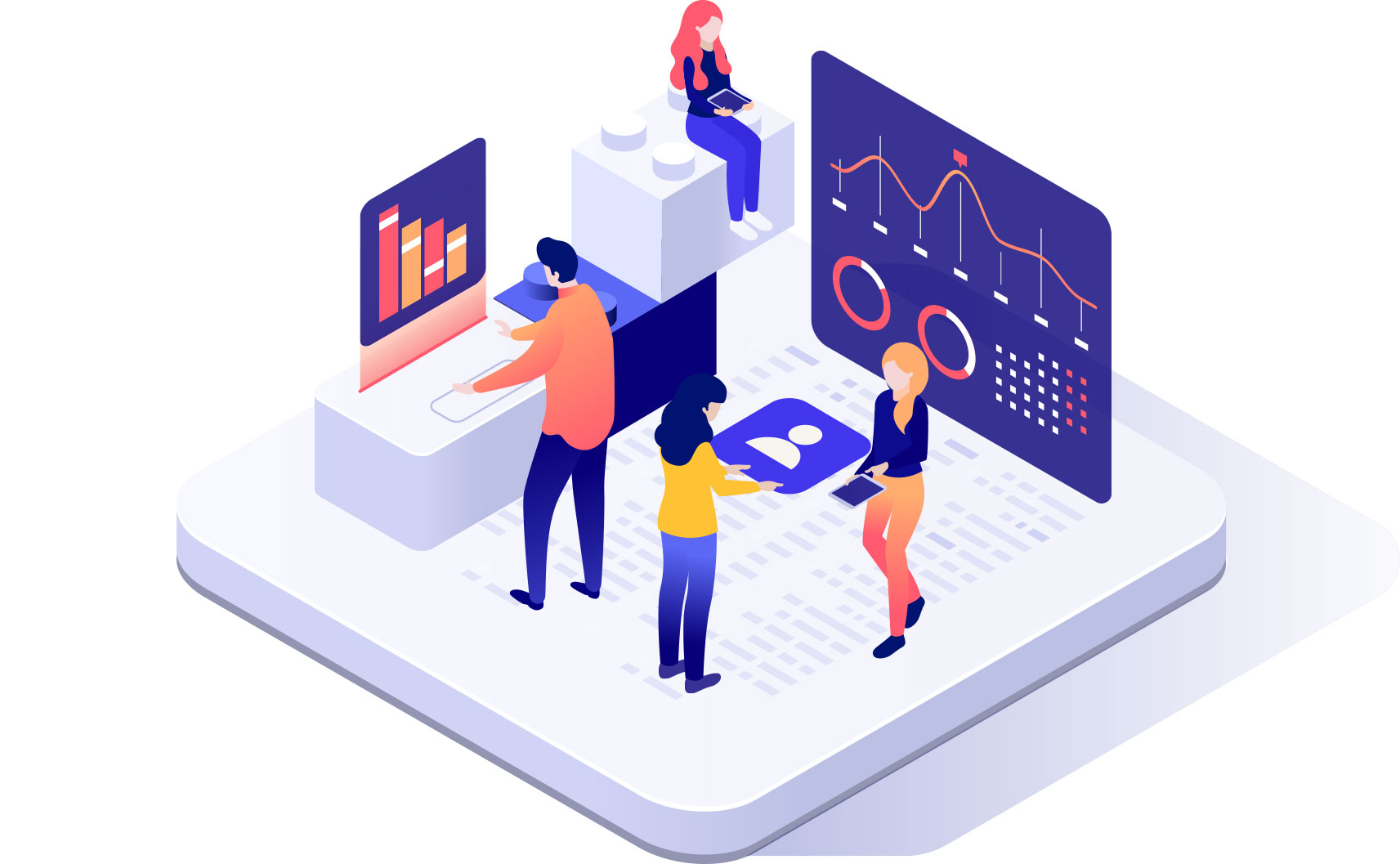 Platforms We Provide Web Testing Services for
Automated QA Testing Tools and Techniques We Use
Our customers
Companies needed web application testing services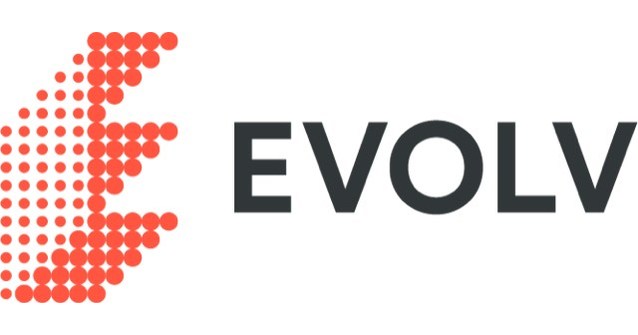 Looking for web testing company?