QAwerk is a professional web software testing services company providing all kind of web based software testing including functional, usability, user interface, performance and security testing.
We have a professional team of website testers with deep experience in manual and automated web application testing. Our test engineers will make sure your project is always bug-free and loved by its users.

Why Web Application Quality Assurance Is So Important?
Having a website is a must for any business. Today a corporate website is your online "office" where your potential client should feel comfortable. Remember: the way your users feel about your website is the way they feel about your business in general. That's why performing quality assurance for it is extremely important. QAwerk software testers will make sure that your website has perfect usability, user-friendly design, bullet-proof security and reliable functionality to make your users feel like home.

Contact us to know more about quality assurance of the web applications and testing techniques we use to make your online "office" work for your business success.
Web Application Quality Assurance We Offer Includes
Offshore Testing Team
If you need a remote quality assurance team to work on your website of web application, QAwerk is the right place to hire dedicated specialists.
Web UI Testing Team
Usability of a web application is a key factor of the product success. That's why when it comes to website web UI testing is a must.
Website QA Testing
With our website testing services you can rest assured that you will get best in class automated website QA and manual website testing.
Automated Web Application Testing
Many projects cannot be tested without automated web app testing provided. QAwerk test automation specialists will help you with that.
Manual Web Application Testing
QAwerk team provides first-rate quality web application manual testing services
for your web application.
Platforms We Provide Web Testing Services for
Automated QA Testing Tools and Techniques We Use
Our customers
Companies needed web application testing services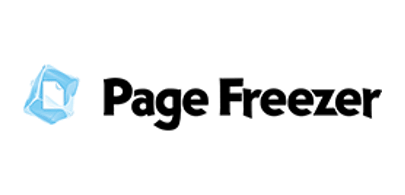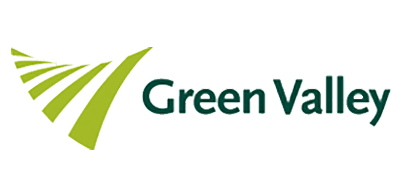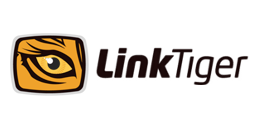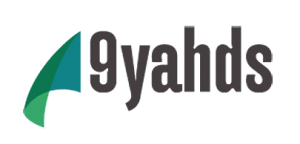 Looking for web testing company?