Validate overall performance and functionality with system testing.
The purpose of software system testing is to check how components, including peripherals, interact with each other and with the system as a whole. System QA is a great way to prevent errors, increase reliability, and to make sure that all the requirements and goals are fulfilled. We advise performing system testing to:
evaluate functioning of the complete system
test both app architecture and business requirements
check that every kind of user input produces the intended output
verify if an app meets technical, business, and functional requirements
As a rule, system testing is done by a professional team or a single quality assurance specialist before the product is finally released. QAwerk goes bail for the success of your software by controlling conformance with business needs, making development more efficient, and assuring the quality of the solutions.
Benefits of System Testing
App Impeccancy
QAwerk executes a full and rigorous end to end testing that dims the chance of frequent breakdowns and downgrades the repetitive testing efforts. QAwerk tests and validates at all the layers (data, business, architecture, integration, visual) to guarantee your app impeccancy.
Long-Term Outlook
Scrupulously after every iteration and sprint QAwerk tests the app, thus, reducing future risks and mitigating the post-production issues. QAwerk enhances confidence in your product, as it is tested across different endpoints for different platforms and devices comprehensively.
Reduced Costs & Time
QAwerk's eagle-eyed experts perform meticulous testing and bring error recurrence to naught. This considerably reduces the testing time and costs. QAwerk tests across various layers, devices, systems, servers, APIs, thus adding greater agility and saving the right for a lightning-fast adaptation to the ever-changing global market and business needs.
QAwerk's efforts enabled internal developers to eliminate bugs and improve the app's stability. Communicative and accommodating, the team proved capable of identifying technical errors.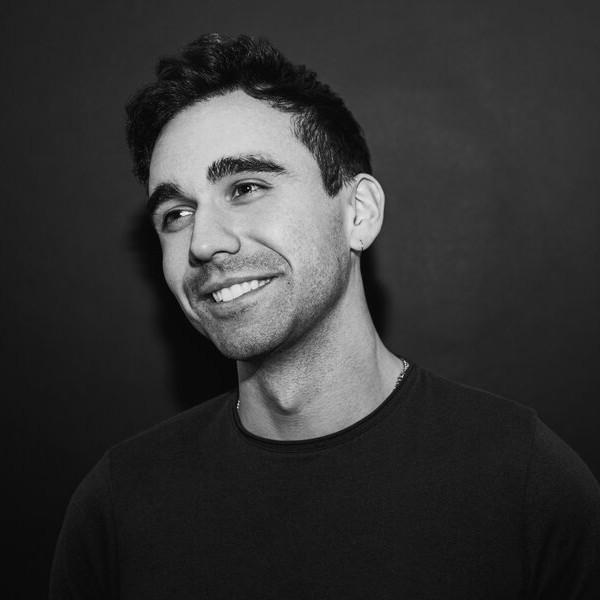 Alfonso Cobo, CEO at Unfold
We've worked with QAwerk to handle the QA of our native desktop app. They've done a tremendous job and even went out of their way to ensure the quality of the app. We'll continue working with them in the future.

Julien Berthomier, CEO & Co-Founder at Station
Looking for a system testing company?
Our experienced team is more than ready to provide you with system testing services for products in different areas.
120+
years of combined
experience in testing
2
testing centers
in Ukraine
65%
customers became
our long-term partners