Since 2015 we provide high-class outsourcing testing services for companies worldwide. Our competent QA testers are constantly improving their skills and growing as professionals.
Comprehensive Approach
QAwerk provides all types of software testing services to ensure your product is flawless. Among them are functional, usability, security, integration, acceptance, performance, compatibility, system, and other types of testing, as well as supply documentation and technical writing services.
Clients Worldwide
Startups and enterprises from all over the world trust us their web, mobile, and desktop products because of the excellent quality and streamline process that we offer via our software quality assurance services. Regardless of the product complexity, our professionals have ample experience in conducting software testing outsourcing at the highest level.
Experienced Team
QAwerk specialists are true professionals. Their extensive experience helps detect even the most hidden bugs. To improve our skills of working with the latest techniques, we apply them in our weekly Bug Crawl project, when we test popular applications for errors.
Agile Process
Agile methodology implies a continuous process and is used by top software testing outsourcing companies worldwide. QAwerk is no exception. We always take into account all your demands to provide full flexibility of the process and to ensure the perfect outcome.
Delivering On-Time
Respecting clients means respecting their time. Especially when outsourcing. We have a clear and streamlined testing delivery process, so we guarantee the timely provision of results. You will not have to worry about any delays. Feel free to unleash your ideas within our tech environment.
Fast Ramp-up
We realize that bug fixing is usually an urgent thing and that the absence of QA software testing can delay the whole project' deployment. To avoid that, we dedicate an optimal resource pool to its timely implementation.
Our Team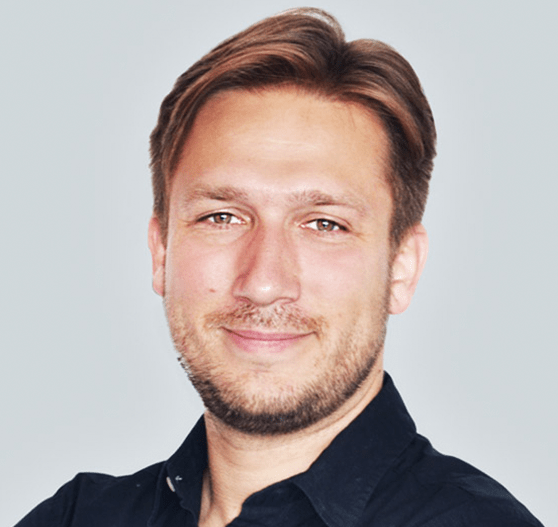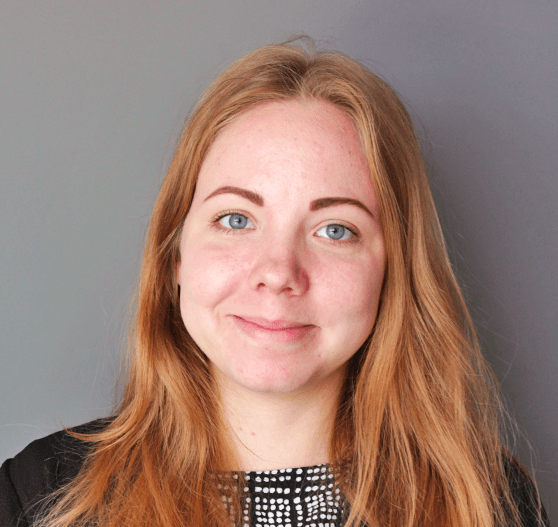 QAwerk's Team
We are a team of passionate, results-driven, and highly-skilled professionals committed to maintaining software in line with industry-leading standards.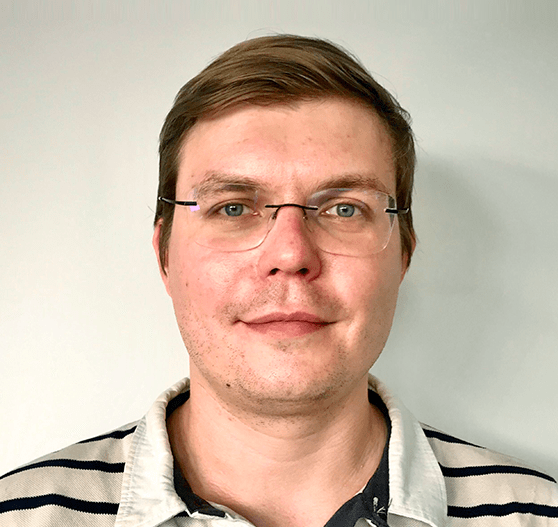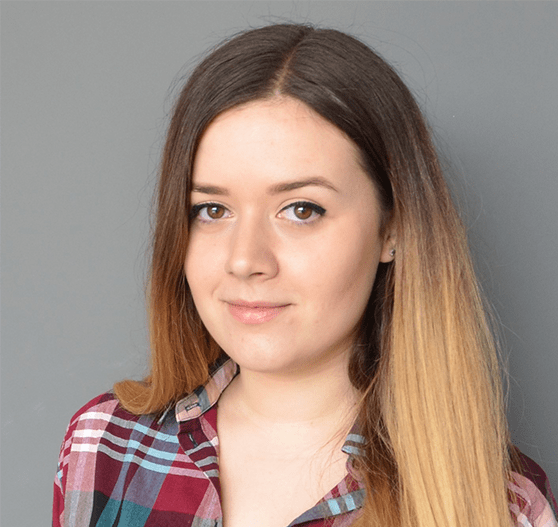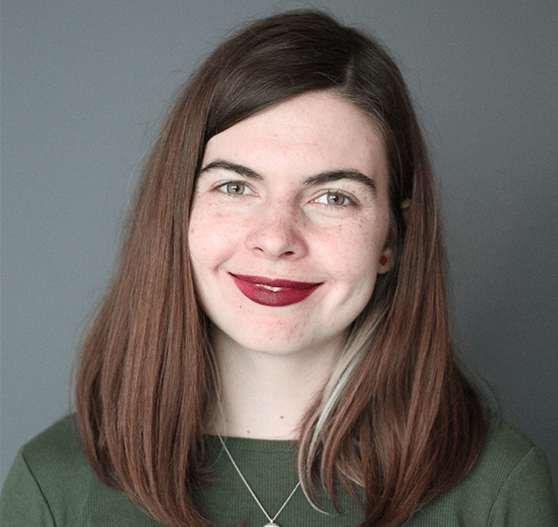 Our Mission
QAwerk helps startups, mid-sized businesses, and well-established brands improve their products by providing comprehensive software testing and assuring impeccable software quality.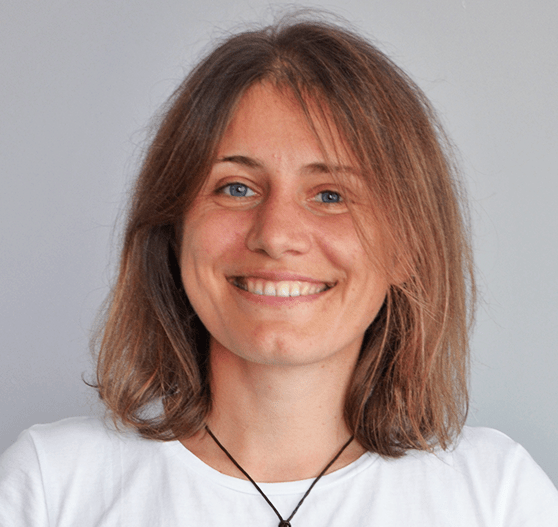 … and 16 more QA engineers and Project Managers.
Life in QAwerk is

Educative
Ukraine is rich in talented specialists in the field of IT, and they always have a unique experience to share. Thus, on the basis of our office, we created a platform for the IT community called Dev Meetups, where professionals make presentations on interesting topics, and everyone can freely come, listen, ask questions and communicate with like-minded people in a friendly atmosphere. Since our first Meetup, more than 700 participants have visited us, and many of them have become our regular guests.
OVER 700 UNIQUE ATTENDEES
ENTHRALLING REPORTS FROM SPEAKERS
Inclusive
We have no prejudice to candidates when they apply for a job at QAwerk. We hold a position of supporting diversity and are free of stereotypes about gender, race, or age. First of all, we value our employees for their achievements and successes. In addition, we make every effort to strengthen the team spirit and create a respectful atmosphere comfortable for everyone in our office.
THE YOUNGEST EMPLOYEE IS JUST 22
45% OF THE TEAM ARE WOMEN
Concerned
Do good, and good will turn to you! Our team actively supports the charity initiative and helps those who need it most. For several years we have been cooperating with children's charitable foundations, buying New Year's gifts, stationery and medicines for orphans and children with disabilities, we give computers to schools and family-type homes, and by Easter, collect Easter baskets for residents of a nursing home. Besides, we invite our clients and all concerned to join us.
CARING ABOUT EMPLOYEES KIDS
HELPING FOSTER FAMILIES AND NURSING HOMES
PROVIDING GIFTS AND MEDICINES FOR CHILDREN
Eco-Friendly
Another important initiative of QAwerk is environmental awareness. The environmental situation is not getting better, but we believe that everyone can affect it in a positive way. Being eco responsible is not hard and expensive as it may seem, and we have proven this in our experience, which we share in our article about the tips and tricks of Go-Green. As a result, eco-initiatives help us live in a less polluted and healthier world, sometimes even saving money.
SORTING AND RECYCLING GARBAGE
REDUCED ELECTRICITY AND PAPER USAGE
Tell More About Your Project
Looking for QA outsource? Fill in the form, and we will contact you to discuss our cooperation.
120+
YEARS OF COMBINED
EXPERIENCE IN TESTING