When developing a modular architecture of system or systems that interact with other, particular importance is given to software integration testing.
Integration software testing is designed to resolve lve the component connection, as well as the correctness of the system interaction with adjacent systems. For this, both manual and automated tests can be used.
The primary task of integration testing in software engineering is to find errors related to the interaction of modules of a system or several systems. As a result, all adjacstructurestems and modules of the same system must work in concert.
Software integra checktest is recommended before the beginning of a system testing. It allows to simulate user actions and quickly receive confirmation that the software product successfully interacts with other systems. This type of testing should be started as early as possible to correct integration defects.
Our Approach
QAwerk specialists check how the system components interact after the module testing, using the bottom-up, top-down and complex approaches.
Our team conducts the following test stages:
drawing up a test plan;

creating test cases and case files;

performing tests after integrating modules;

identifying errors;

re-testing.
The test cycle is repeated until all bugs are fixed.
In the process of software integrity testing, we identify the interaction errors between the modules already tested at the previous stage of testing according to the test plan.
Advantages of System Integration Testing
The advantages of integration testlie in are the prevention of the occurrence of critical errors in operation, decrease in the influence of the human factor and saving costs of fixing defects.
Integration testing allows you to verify the correctness of systems interactions and the accurate data processing throughout the entire business process, to check the logic of the relationships between the larger parts of an application and identify the defects that arise when the modules are combined.
Platforms We Provide Integration Testing Services for
Our customers
Companies that used our integration testing services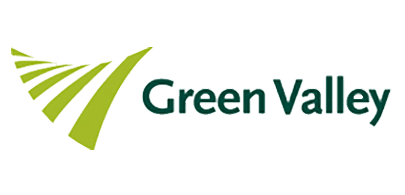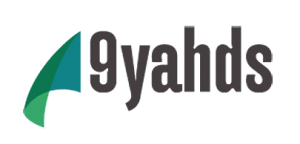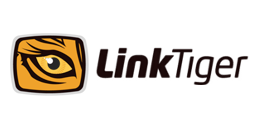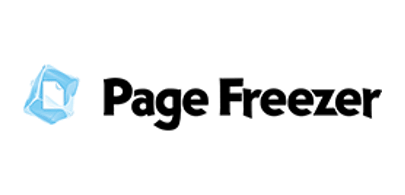 Looking for software integration testing company?