Software QA and testing - what for?
It doesn't matter how simple the product seems, because behind its quality there is a ton of work done. Good things are much more difficult to notice than bad. In most cases, software quality assurance testing services offer your users the opportunity to enjoy the seamless and flawless product, making sure your business requirements are met.
Quality assurance testing services include many things, from testing to analyzing results.
Most software products need QA engineers to:
Monitor the development process.
Prevent system errors and bugs before users find them.
To ensure the quality of the product.
It is not an easy-peasy thing to test the system – without special skills, even an experienced developer is hardly able to do it. For this reason, QAwerk is a firm believer that if you outsource software testing services to the third parties for an unbiased assessment, then your business is doomed to thrive.
Offshore Software Testing Services by QAwerk
We provide a full set of software QA services for businesses of all sizes. Our team is a group of high-class software QA engineers with a vast expertise in various types of software testing. The specialists at QAwerk supply our clients with one of the best-of-breed quality assurance techniques to let them accelerate the efficiency of business performance as a whole. Our reliable team covers a holistic and coordinated set of third party quality assurance services for verification of customer's projects. With external QA help performed by QAwerk, you can bring down investments in infrastructure of your project, whereas receiving a high-quality service.
Platforms We Perform Software Testing for
Why QAwerk?
The best QA quote you can get
Using our quote calculator you can get the initial idea of our transparent and reasonable pricing for quality assurance services. Our consultants will give you even more information on whether you need certain types of software testing and other matters concerning your project.
Perfect process for product perfection
Our software testing service is as much transparent as our pricing. We work with different engagement models following best practices in organizing the software quality assurance process whether it is agile, waterfall or other methodology you need.
Timely results
Following the deadlines is our corporate credo. Before we start we always analyze the project very thoroughly to give you the best idea on when the project is going to be delivered. We don't like inconsistency in application testing process and we are sure you don't either.
Long-term collaboration
QAwerk is your reliable independent software testing partner you always can count on. A lot of our clients work with us for years. If you need offshore software testing services or automated tests support on permanent basis, it's the best option to find a reliable long-term software testing partner, and QAwerk is exactly the one.
Our customers
Clients who used our software QA services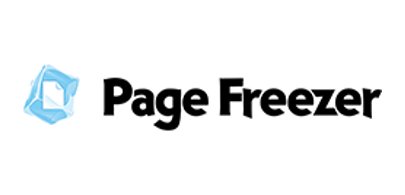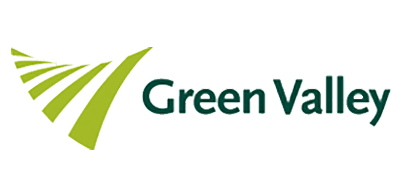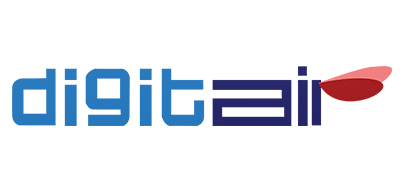 Looking for external quality assurance services?
100+
software testing projects completed
60%
of long-term collaborations
16
software testing specialists on our team