Our clients from the USA, Australia, New Zealand, the UK, France, and China entrusted QAwerk with comprehensive testing of their products. Here is what they say about our service.
It wasn't like we had the QAwerk testing team and Magic Mountain team. It was one team working together. The communication was incredible from the very early stages.
The team is really supportive, and they are nice people, it's always nice to work with such people. They are really effective at what they do.
There's a real commitment to get the task done in a timeframe that is expected. The quality of the work is very high. I would certainly recommend working with QAwerk's team.
We have a specialty/niche product that needs a significant time for onboarding normally. QAwerk was willing and able to do the onboarding and work on the rather complex testing setup. There were some initial hiccups with the technical setup, largely owing to our specialty configuration, but the testing team was patient and willing to work with us on tackling the issues. The flexibility alongside the good technical work has become a staple of this product's testing.
QAwerk team has been of enormous help in improving the quality of our releases at Kazidomi. They are communicative and highly professional, with a proactive attitude. The automated and manual testing work we did with them was delivered to a high standard and the QAwerk team has become our trusted partners.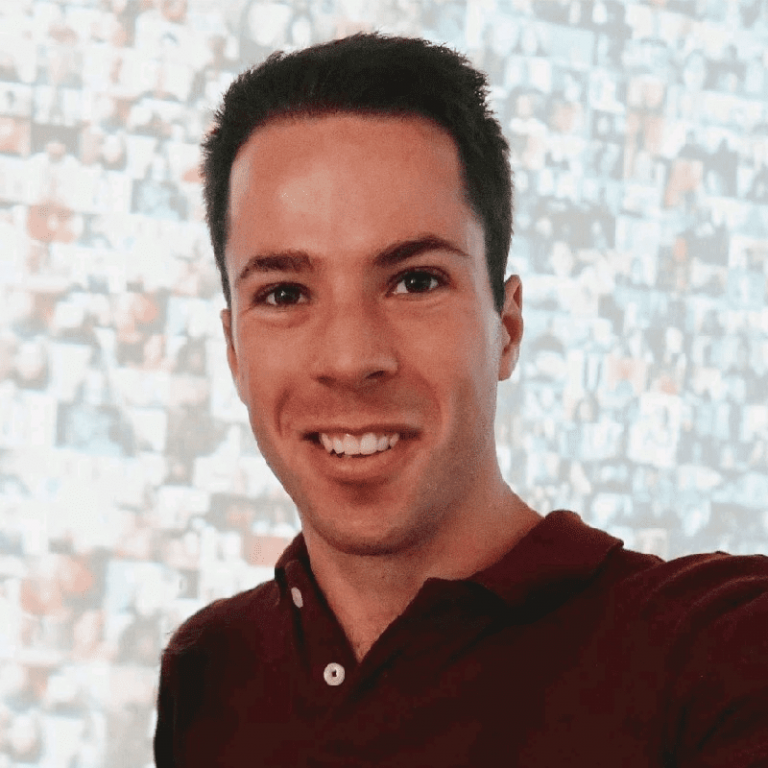 We started the cooperation by deciding on testing priorities: devices and OSs popular among users, the highest priority domains for testing, and the most crucial user flows, which should always run smoothly. We also created a Slack channel where all our requirements towards tests were discussed. Since then, the tests have been conducted by QAwerk periodically and thoroughly. Any changes to the initial plan can be communicated through Slack and will be addressed immediately.
QAwerk employees were always eager to help and delivered on their promises! QAwerk was as professional as a remote contracting agency could be. Tasks taken on would be completed as promised 95+% of the time. When they were not, they would come to the next daily meeting with a list of questions to deal with any blockers that were hit in the task. If there was any drawback, I needed them to slow down a little bit and not try to be so aggressive with tasks. Attention to detail was more important than raw speed in completing tasks for us, and we were willing to pay for that. So it was common to have some back and forth where we'd review the work and have it updated, but it was reasonable given the amount of work they took on. I appreciate the most keeping their word or giving you as much notice as possible when there are blockers.
The collaboration between QAwerk and our developers has been very successful. They exhibit a sincere investment in the client's application and often suggest innovations to improve the platform. Our CEO called them "the best vendor he's ever worked with" and I got major brownie points for their selection. High fives all around.
QAwerk's efforts enabled internal developers to eliminate bugs and improve the app's stability. Communicative and accommodating, the team proved capable of identifying technical errors.
The QAwerk team have been one of our favorite vendors at Arctype. They help keep our app stable and are extremely responsive and thorough. I would recommend the QAwerk team to any startup looking for a great, affordable QA team for their product.
We've worked with QAwerk to handle the QA of our native desktop app. They've done a tremendous job and even went out of their way to ensure the quality of the app. We'll continue working with them in the future.
I worked with QAWerk's team during the build out of Union54's card issuing API product, where they supplied manual and automated test engineers. The team were diligent, skilled and enthusiastic about the project, always willing to go the extra mile. The product quality was excellent as a result of the team, with 99% of bugs or missed requirements caught well before they hit the production system. And this, despite the ongoing issues faced by Ukraine where the resources were based. Would thoroughly recommend the team and wouldn't hesitate to use them again.
Tell Us More About Your Project
Looking for a reliable testing team?
300+
PROJECTS TESTED
30
QA ENGINEERS
120+
YEARS OF COMBINED EXPERIENCE IN TESTING
95%
CLIENT RETENTION