It's notorious that information systems are subject to hacking, and not only to seize private information but often just for fun. Poorly protected software is in suspense of being attacked every day.
Starting an internet business, you must be sure your app is truly secure by running a security test.
You can't say you need functional security testing as it's a non-functional type that is used to check if the product is secure or not.
Our QA company offers a comprehensive software security testing services to ensure the information system protects data properly and maintains the functionality. It is focused on verifying general security concepts such as authentication, authorization, availability, integrity, confidentiality and non-repudiation.
We have well-qualified QA engineers in security testing who are ready to help you with checking your product for vulnerabilities using both automated and manual security testing, and also recommend you the best practice to keep your app in safety.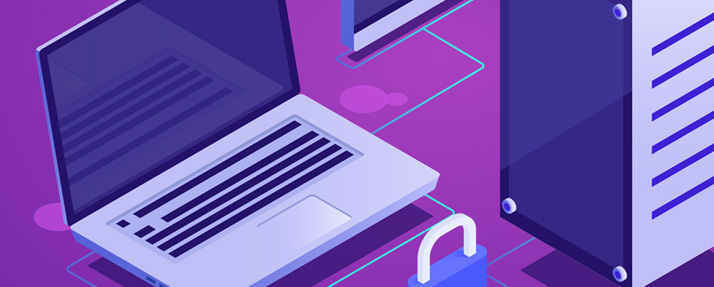 Web Application Security Testing
Web-based apps are getting more popular and complex day by day. They must run round-the-clock and provide data access for customers who are often the weak spot in enterprise security.
Hackers gain direct access to private data of both clients and company taking full control of your web-based software. That's why this stage of QA is a high priority for the business today, and our skilled test engineers are always ready to help you to keep your business protected against malefactors!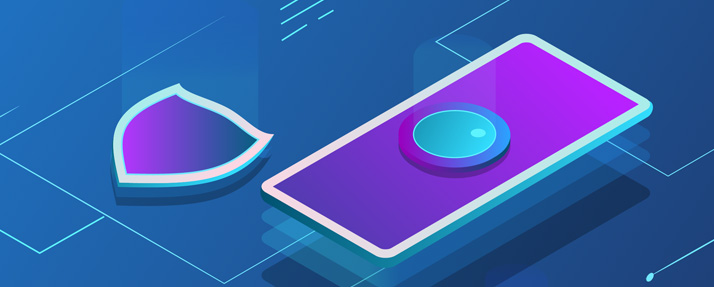 Mobile App Security Testing
These days a mobile world is growing up like mad absorbing more and more users and releasing more and more apps.
No wonder hackers have started paying
a special attention to this area.
There are many places of potential weak spots in mobile apps and you cannot be sure that your product is protected against external attacks without performing security tests. Should you need any mobile app security testing services, we are ready to help!
Website Security Testing
Websites are very vulnerable to all types of hacking. Unfortunately, with aspiration to make product released as quickly as possible, some websites come out with different possible security problems.
Often in-house teams don't have time
or resources to perform a comprehensive website security testing for weak points. That's why we provide offshore QA team that will be happy to join your project!
Techniques of Security Testing We Use
Access controll testing
Access control testing is a very important security technique. It's used to verify that particular types of users have access to relative system resources, just like admin can edit anything in the system while end-users have read-only rights and can only use features available for them. Our specialists go through all test cases to be sure that there is no any data leakage.
Penetration testing
Penetration test is a simulation of hacker attack to the app to reveal security weaknesses and to prepare a deep analysis of security flaws from the side of the potential attacker. We choose the best strategy and perform penetration testing thoroughly to get your product secure in point of fact.
Automated Security Testing Tools We Use
Our customers
Companies that used our security testing services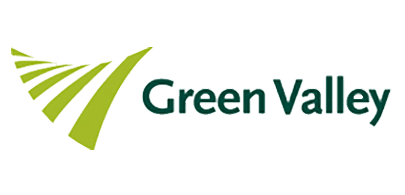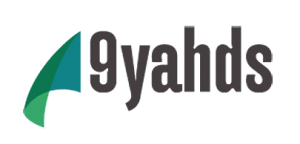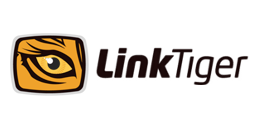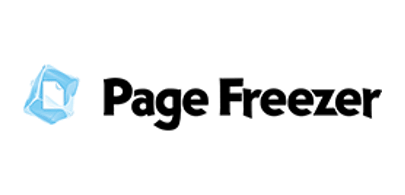 Ready to outsource security testing to QA company?