API Testing Services in the United States
Ensure software reliability and security with API testing in the USA.
API testing is an essential part of API development and is known to be one of the most difficult types of software testing. When conducting REST API testing, it is not enough to know that clicking a button will send a request to the server. It is important to be aware of the components of a REST request, how to create, formulate, and send requests without relying on the UI, and also to understand what to expect as a response when sending a test request to make sure the API is operating properly.
On top of that, there are several points that should be taken into account: the accuracy of data, schema validation, data type, validations, order and completeness, HTTP status codes, authorization checks, and error codes API returns.
Why API Testing Services in the United States?
API testing is essential for getting a perfect product. This testing ensures that all data access is through the API, which makes subsequent security and compliance testing and certification easier. As a result, you can always expand the app to accommodate new business needs. Our experienced QA engineers in the US stay up to date with the latest developments, the best API testing tools, and the best desktop, mobile, and web API testing solutions. We use cutting-edge testing tools and techniques to guarantee that your software functions perfectly. We understand how to carry out comprehensive API testing and provide API documentation writing services.
Case Studies from the United States
Helped increase regression testing speed by 50% and ensure the platform runs 24/7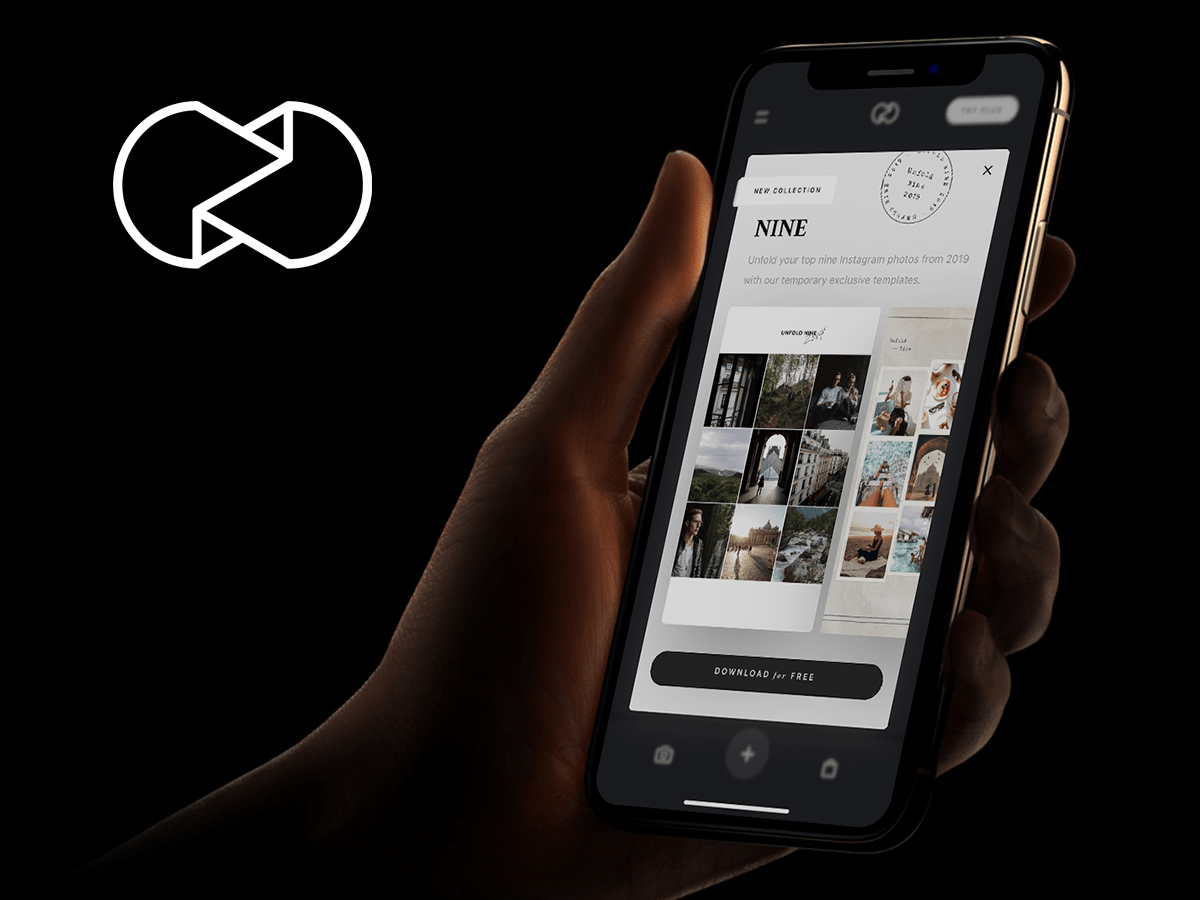 Transformed a crashy storymaker into a billion-user content creation platform acquired by Squarespace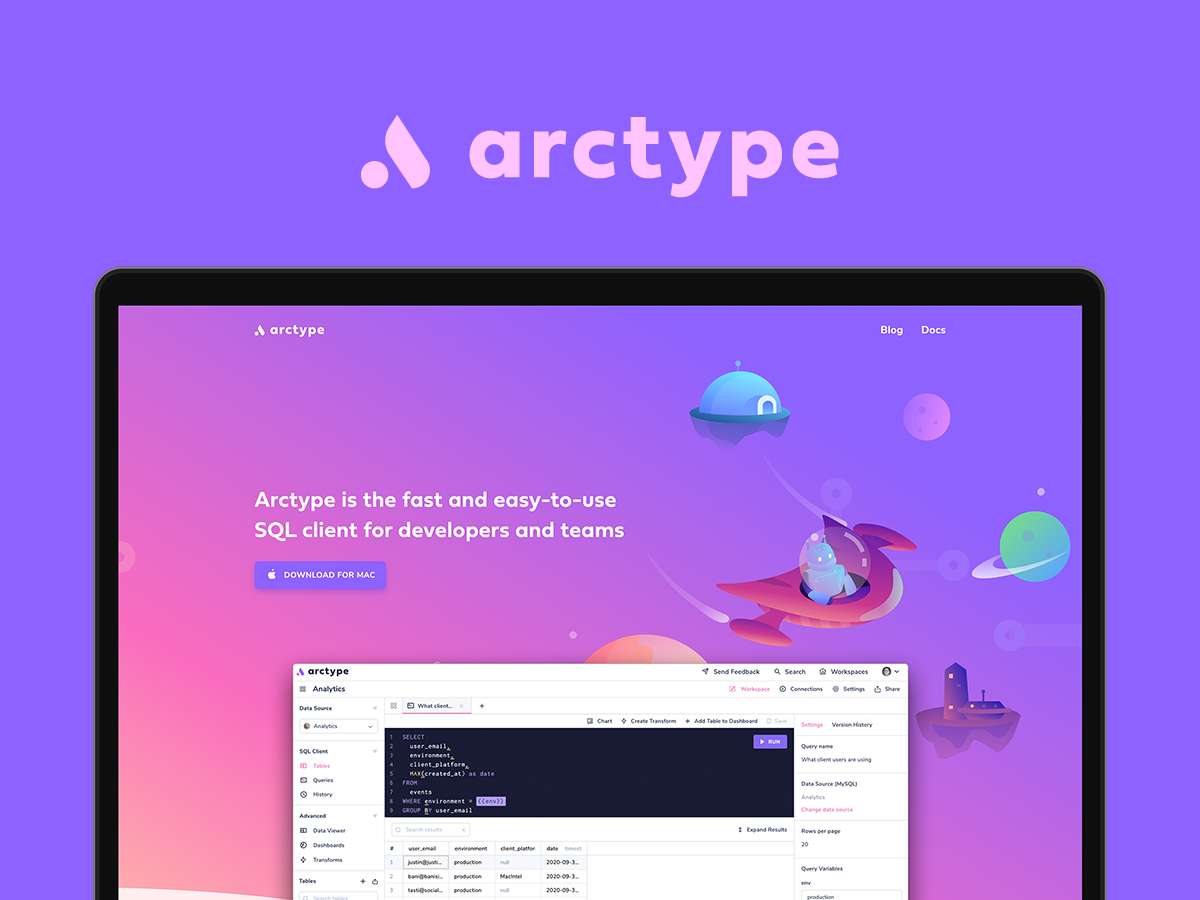 Achieved app stability and speeded up software releases by 20% with overnight testing and automation
I feel like our QA was so bad, but we definitely improved it with QAwerk, and looking forward to some new improvement with you.
Sinéad Ryan, Head of Global Services at Evolv Technologies
There's a real commitment to get the task done in a timeframe that is expected. The quality of the work is very high. I would certainly recommend working with QAwerk's team.
Robert Severn, VP of Engineering at Evolv Technologies
The QA team has been a great help for the release of our new offering, Unfold for Brands. The team has really put themselves in the place of the user to find any bugs or user experience issues, mitigating any potential issues at launch.

Alfonso Cobo, Head of Unfold at Squarespace
Looking for API testing company in the United States?
We are here to provide you with the best quality assurance and software testing services.
300+
SOFTWARE TESTING
PROJECTS
65%
CUSTOMERS BECAME OUR
LONG-TERM PARTNERS
120+
YEARS OF COMBINED
EXPERIENCE IN TESTING