Compatibility Testing Services in Switzerland
Prevent compatibility issues before the product release.
Software compatibility testing in Switzerland is a process used to ensure that the features and functions of a software product work properly on different types of hardware, operating systems, or browsers. This stage of product development tests how an app interacts with its intended environment—specifically by checking for discrepancies between what the app expects and what actually occurs in the real world.
One of the goals of software compatibility testing is to determine the best configuration for a web, mobile or desktop application. We use only modern and practical methods to reach this goal, which is why we rely on QAwerk testing team in Switzerland as our go-to provider for outsourced software testing services. Particularly if your product focuses on working with a variety of operating systems and platforms, it's important that compatibility tests are performed early in development so that problems can be prevented before they occur.
Why Compatibility Testing in Switzerland?
Compatibility Testing for Mobile
Mobile compatibility testing is designed to check the work of an app across various devices and mobile operating systems that have different demands. we have a broad base of mobile devices for real-time testing and experience of working with many app simulators.
Compatibility Testing for Web
Nowadays, there are many versions of desktops and mobile browsers with which your web app should be compatible. Web app testing is a time-consuming process, but our team has strong skills that help them to deal with it efficiently and in a relatively short period of time.
Compatibility Testing for Desktop
Compatibility testing is necessary to ensure your app is fully compatible with modern operating systems like Windows, Mac OS, Linux, and others. We will check on the smooth and correct performance of all functions in the appropriate environment and report the results to you.
Selected Automated Software Testing Case Studies from Switzerland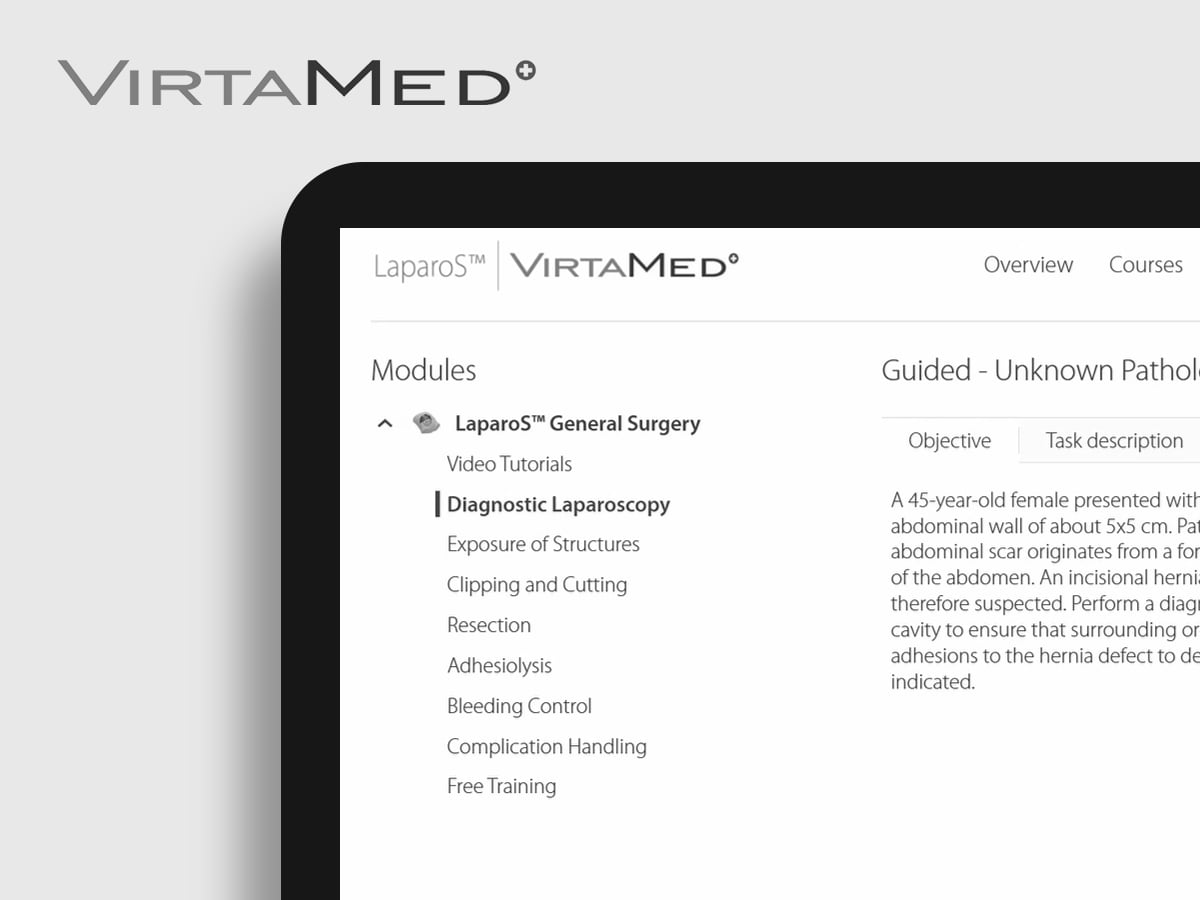 Patented VR Simulators for Medical Training
QAwerk's efforts enabled internal developers to eliminate bugs and improve the app's stability. Communicative and accommodating, the team proved capable of identifying technical errors.

Alfonso Cobo, CEO at Unfold
Looking for compatibility testing company?
Our team is always ready to provide you with high-quality services to make your software entirely compatible.
300+
TESTING PROJECTS
ACCOMPLISHED
65%
OF LONG-TERM
COLLABORATIONS
12M+
TOTAL USERS OF
THE APPS WE TESTED