Automation Testing Services in the United States
Perform more tests in less time and expand coverage with automated software testing in the United States with QAwerk team.
Businesses have a number of advantages that you might not expect. QAwerk team of quality assurance experts in the USA can help ensure that your project meets all the necessary requirements. Our team has extensive experience in the automation of quality assurance processes, and we are fully familiar with different automated testing techniques. We will ensure that you understand our testing methods before providing software QA services to you. Furthermore, we would like to provide ongoing consultation so that you can be assured of the accuracy and completeness of our tests.Usually, our workflow includes:
Developing automated testing strategy
Preparing test environment
Designing test cases
Developing and maintaining tests
Results evaluation and reporting
Rephrase You can be sure that we are going to thoroughly study your project, and you will only pay for our software testing services when they are actually required. We understand that your product is likely to change over time, which is why apart from providing automated tests on a regular basis we also offer the option of 24/7 support should you need it. Just be sure to let us know if there ever comes a time when you require Testing Services in order not to have any surprises later on down the road.
Why Automated Testing Services in the United States?
Automated Testing for Mobile
Ensuring the correct usage of a mobile app is essential for its continued success. This can be accomplished by ensuring that all mistakes are retrieved and eliminated as quickly as possible since this will improve the overall quality of the application. Automation of software testing process makes it easier, faster, and more efficient.
Automated Testing for Web
Web applications need to be tested for accuracy and functionality before they are released, in order to ensure the security of data as well as proper display on all devices. Testing can be done automatically using tools andtesting period can be significantly reduced.
Automated Testing for Desktop
In order to properly test desktop applications, it is necessary to account for the availability of these programs in various combinations with computer hardware. This can be difficult to do using human resources alone, so automated testing is typically more efficient and cost-effective than manual testing.
Case Studies from the United States
Helped increase regression testing speed by 50% and ensure the platform runs 24/7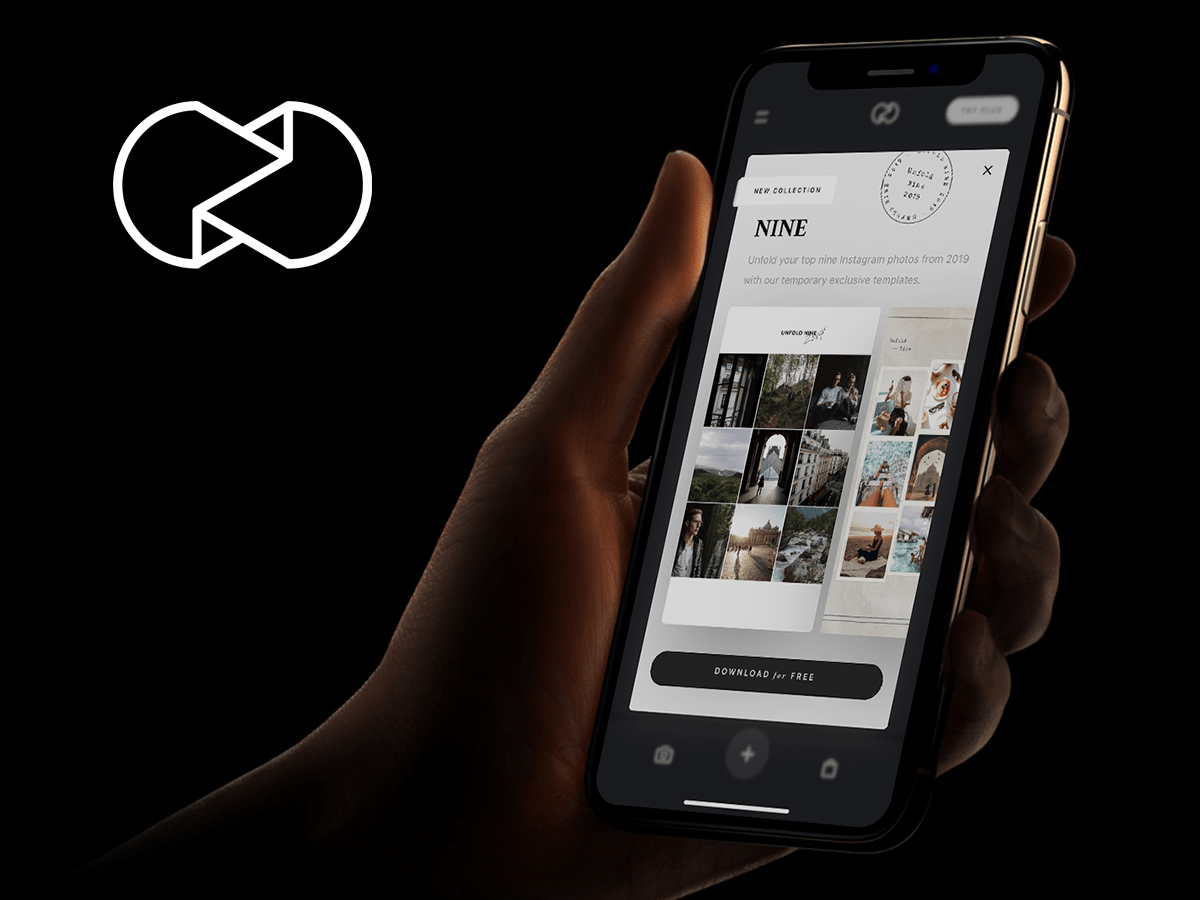 Transformed a crashy storymaker into a billion-user content creation platform acquired by Squarespace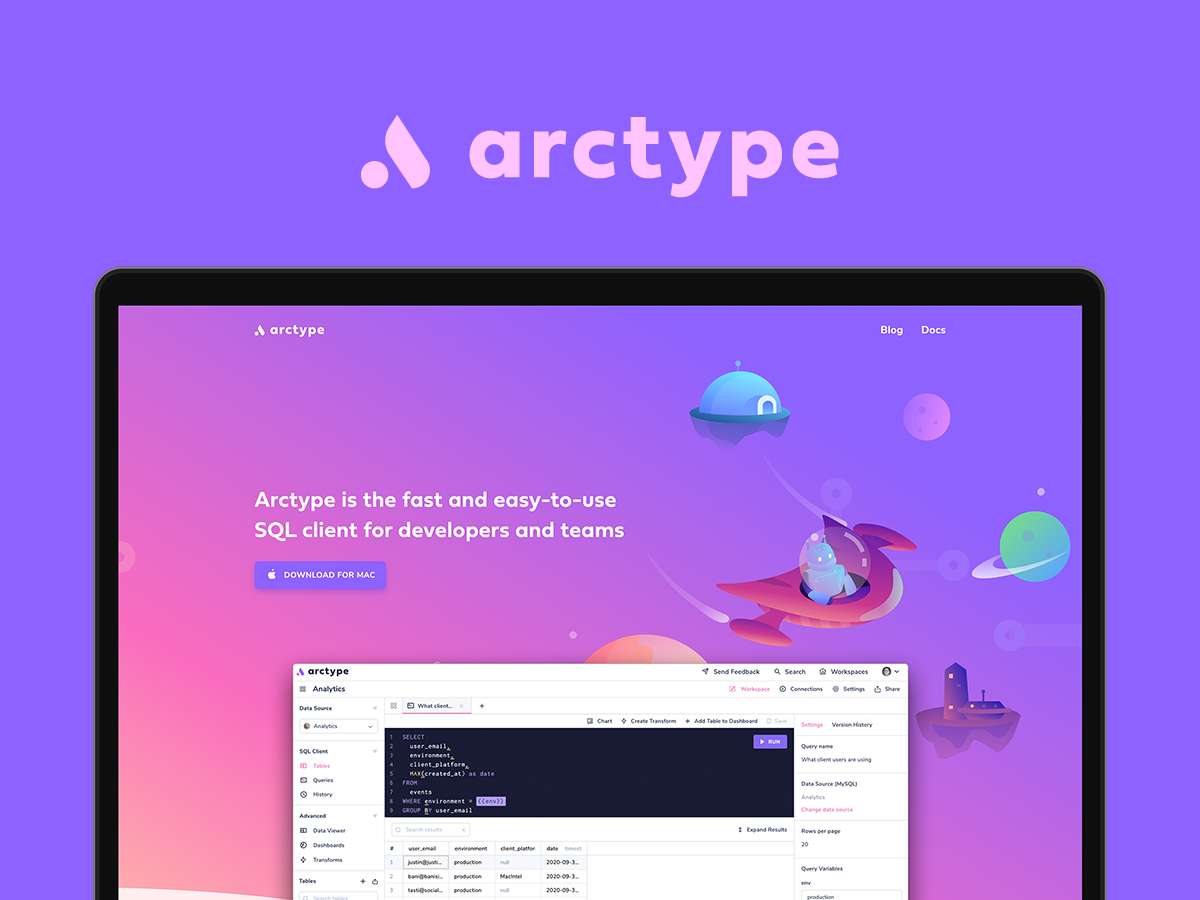 Achieved app stability and speeded up software releases by 20% with overnight testing and automation
Need automated software testing services?
Contact Us
I feel like our QA was so bad, but we definitely improved it with QAwerk, and looking forward to some new improvement with you.
Sinéad Ryan, Head of Global Services at Evolv Technologies
There's a real commitment to get the task done in a timeframe that is expected. The quality of the work is very high. I would certainly recommend working with QAwerk's team.
Robert Severn, VP of Engineering at Evolv Technologies
The QA team has been a great help for the release of our new offering, Unfold for Brands. The team has really put themselves in the place of the user to find any bugs or user experience issues, mitigating any potential issues at launch.

Alfonso Cobo, Head of Unfold at Squarespace
Looking to outsource automation QA testing in the USA?
Entrust this to our qualified QA automation specialists and we will provide you with the best result.
40%
OF AUTOMATED
TESTING PROJECTS
2
TESTING CENTERS
IN UKRAINE
120+
YEARS OF COMBINED
EXPERIENCE IN TESTING
65%
CUSTOMERS BECAME OUR
LONG-TERM PARTNERS