Functional Testing Services in the United States
Make sure your software works as intended.
Functional testing is an essential part of software development, ensuring that the product functions correctly and meets customer requirements. QAwerk's functional testing company helps organizations detect and prevent potential software defects, navigation issues, and error conditions before a new release or product launch.
Our software testing company provides top-notch manual and automated functional testing services for desktop, mobile, and web applications. Using customer requirements and system usage scenarios, we make sure that all app functions work correctly with various types of input data and their combinations. With our testing services, you can be sure that your product will achieve the highest level of quality.
We specialize in software QA in Norway, successfully executing manual testing procedures to guarantee your product is thoroughly tested. Our team continually improves its skills by utilizing cutting-edge tools and current software testing approaches.
Why Functional Testing Services in the United States?
Functional Testing for Mobile
Need to ensure the quality of your mobile application? Our Functional Testing Services can help! Our experienced QA engineers use test cases and use cases to review all the possible scenarios of your app's behavior. This allows us to uncover even the most subtle mistakes, ensuring that your mobile application performs as expected and meets the layout of the design.
Functional Testing for Web
Before releasing a web application, particularly a complex service, it is necessary to be confident in its proper operation and the interaction of both front- and back-end components. We are not afraid and will gladly assist you with functional testing of web projects with complex architecture and tangled logic. The QAwerk team specializes in web functionality testing and will take your application to the next level.
FunctionalTesting for Desktop
Desktop apps are typically more complex, and it is necessary to ensure that they all work as intended by verifying functional requirements. This time-consuming process is best left to a functional testing company with extensive experience, such as QAwerk. We have extensive hardware resources for functional QA of any app, allowing us to recreate its functionality on computers of various configurations.
Case Studies from the United States
Helped increase regression testing speed by 50% and ensure the platform runs 24/7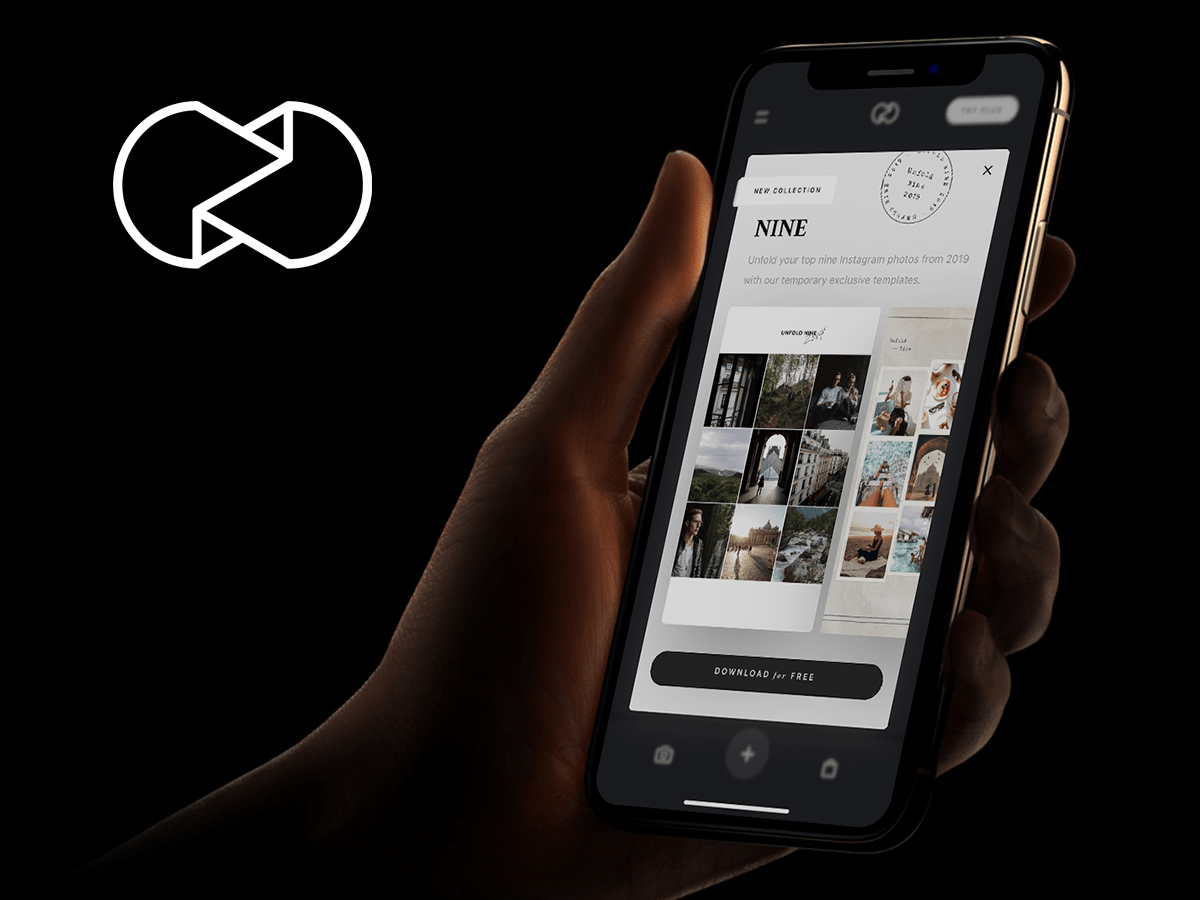 Transformed a crashy storymaker into a billion-user content creation platform acquired by Squarespace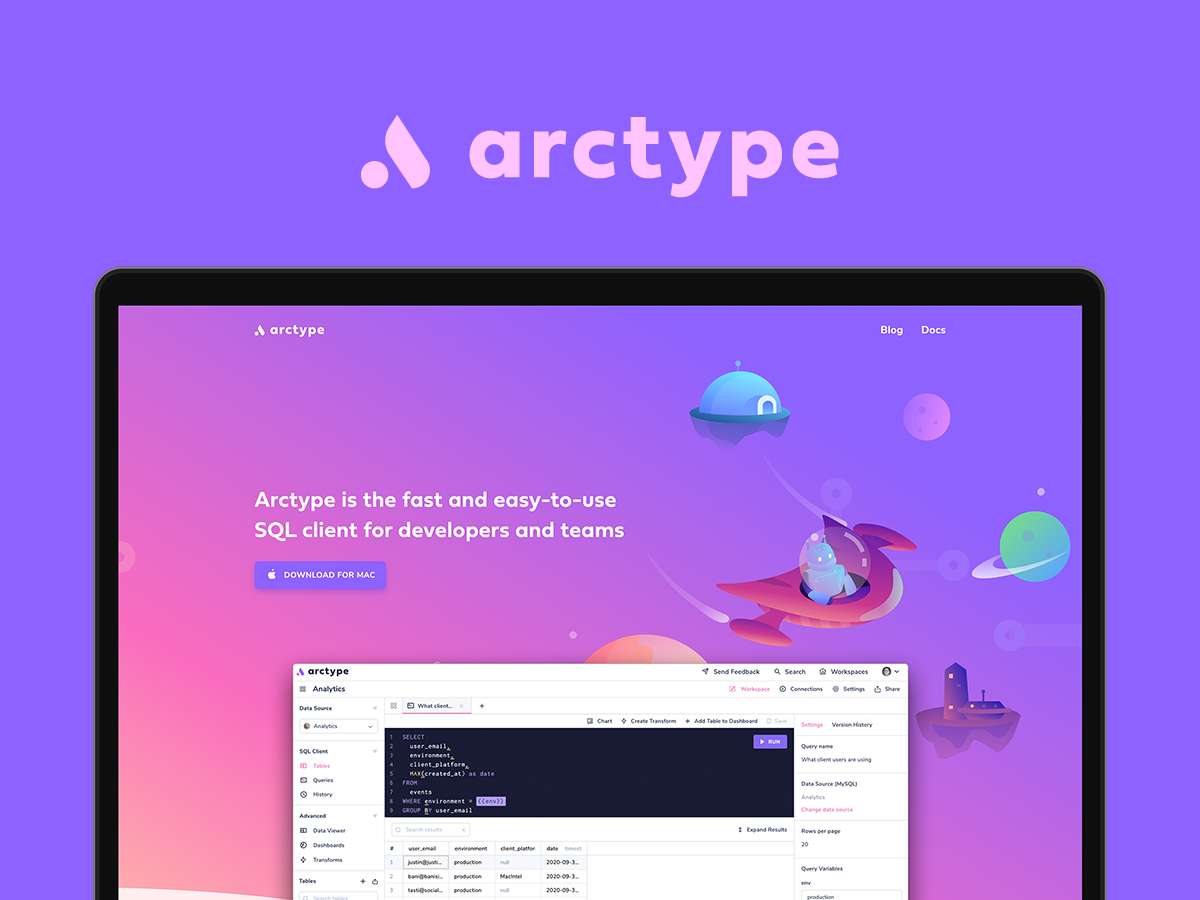 Achieved app stability and speeded up software releases by 20% with overnight testing and automation
I feel like our QA was so bad, but we definitely improved it with QAwerk, and looking forward to some new improvement with you.
Sinéad Ryan, Head of Global Services at Evolv Technologies
There's a real commitment to get the task done in a timeframe that is expected. The quality of the work is very high. I would certainly recommend working with QAwerk's team.
Robert Severn, VP of Engineering at Evolv Technologies
The QA team has been a great help for the release of our new offering, Unfold for Brands. The team has really put themselves in the place of the user to find any bugs or user experience issues, mitigating any potential issues at launch.

Alfonso Cobo, Head of Unfold at Squarespace
Looking for functional testing services in the USA?
Our team can provide you with the best testing services to increase the overall quality of your product.
300+
TESTING PROJECTS
ACCOMPLISHED
12M+
TOTAL USERS OF
THE APPS WE TESTED
65%
OF LONG-TERM
COLLABORATIONS