Integration Testing Services in the United States
Software modules must work together as expected.
Integration testing is a method of software QA testing which checks the interactive behavior of modules, their interaction with each other, and the integration of subsystems into one complete system. This type of testing is carried out to verify the accuracy of system interactions and to identify any potential errors. To do this, both automated and manual tests can be used.
The steps of integration testing include: designing a test plan; creating test cases and test data files; executing tests after the integration of modules; detecting any errors; and retesting.
The main purpose of integration testing is to detect any issues associated with the integration of modules of a system or multiple systems. This approach to software testing allows us to simulate user actions and quickly determine whether the software product works correctly with other systems. Consequently, all neighboring components and modules of the same system should be integrated and working properly.
Why Security Testing in the United States?
Integration testing has several advantages. It helps to prevent critical errors in the operation of software, reduce the effect of human error, and save the cost of defect correction. Integration tests can be used in any stage of software development and testing and can cover any amount of code in one sprint.
Integration testing may be beneficial if the development requirements and structure of the software's logic are constantly changing. It can help to verify the correctness of the system interactions and the processing of data throughout the entire business process, as well as to check the logic of the relationships between the larger parts of an application and identify any defects that arise when the modules are combined.
Case Studies from the United States
Helped increase regression testing speed by 50% and ensure the platform runs 24/7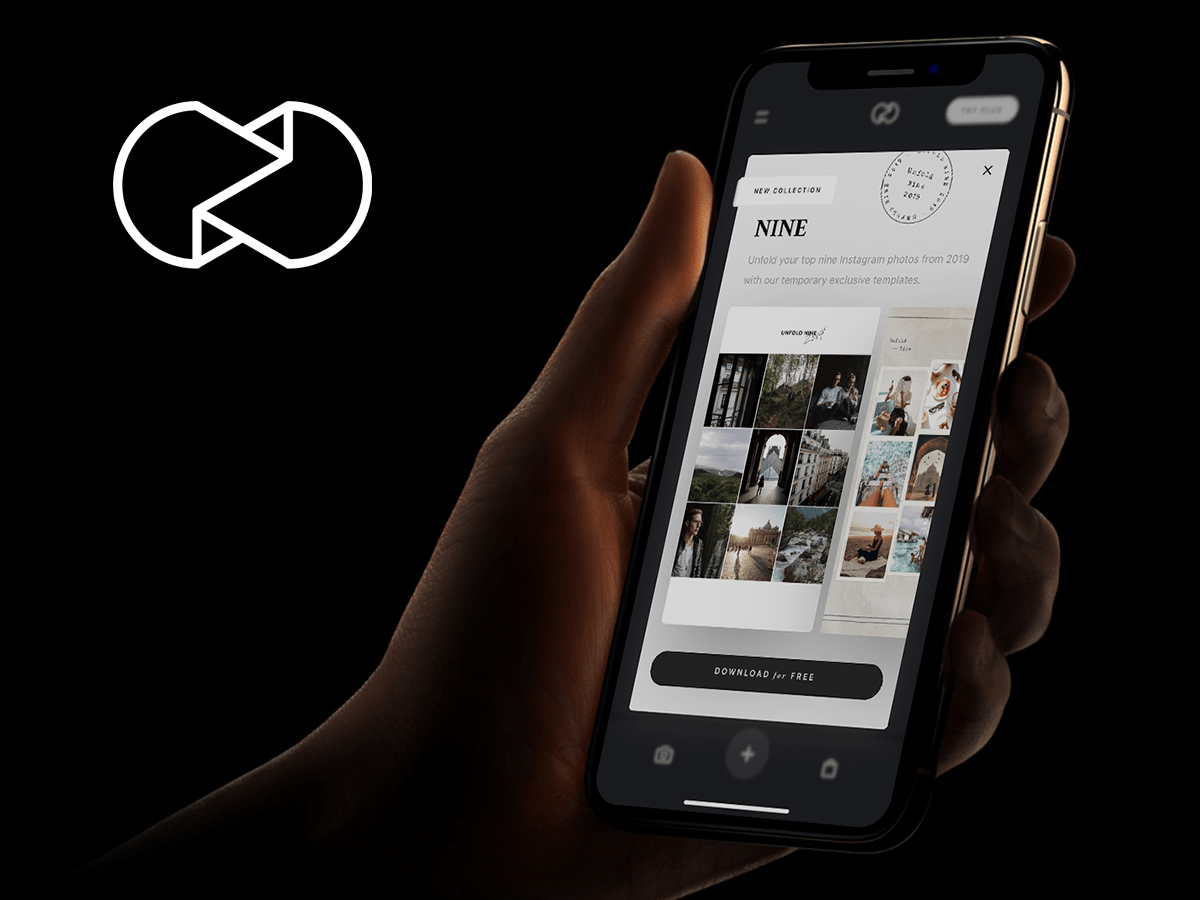 Transformed a crashy storymaker into a billion-user content creation platform acquired by Squarespace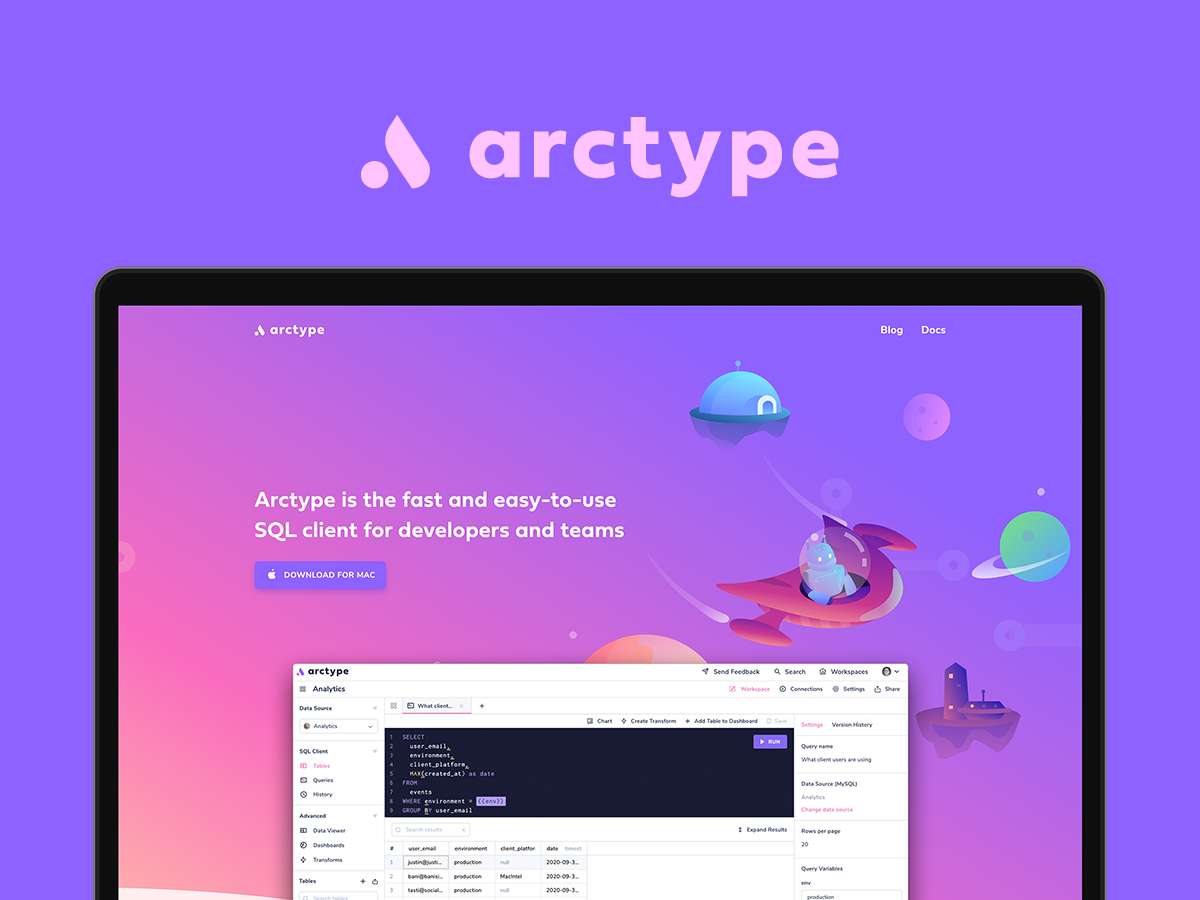 Achieved app stability and speeded up software releases by 20% with overnight testing and automation
I feel like our QA was so bad, but we definitely improved it with QAwerk, and looking forward to some new improvement with you.
Sinéad Ryan, Head of Global Services at Evolv Technologies
There's a real commitment to get the task done in a timeframe that is expected. The quality of the work is very high. I would certainly recommend working with QAwerk's team.
Robert Severn, VP of Engineering at Evolv Technologies
The QA team has been a great help for the release of our new offering, Unfold for Brands. The team has really put themselves in the place of the user to find any bugs or user experience issues, mitigating any potential issues at launch.

Alfonso Cobo, Head of Unfold at Squarespace
Looking for a software integration testing company in the United States?
QAwerk is a reliable partner in testing your software products.
2
TESTING CENTERS
IN UKRAINE
300+
TESTING PROJECTSF
ACCOMPLISHED
65%
OF LONG-TERM
COLLABORATIONS
120
YEARS OF COMBINED
EXPERIENCE IN TESTING