Manual Software Testing Services in the United States
Manual testing in the United States is an essential stage before going in for test automation.
QAwerk manual testing services is a QA leader in the USA trusted by startups and big names like Squarespace. Our experienced professionals have tested multiple SaaS products in E-Commerce, E-Learning, E-Government, Media & Entertainment, FinTech, MarTech, and GameDev.
To make sure the quality is impeccable, our clients are recommended to go through manual software testing based on the prepared test plan and test cases. During manual tests, our QA engineers take on the role of the end-user and check if the app is functioning as defined in the initial requirements and that it has no usability, performance, and security issues.
We have a great deal of experience in software QA outsourcing, using verified manual testing techniques to guarantee that your product is tested thoroughly. Our team consistently updates its proficiency by utilizing new tools and modern software testing methods. This is a peek into our way of testing software.
Why Manual Software Testing?
Manual Testing for Mobile
Our service offers manual testing for mobile applications. We have the experience to run tests and simulate user actions to detect any potential errors. Our team can help you reach the next stage of testing quickly and efficiently.
Manual Testing for Web
Qawerk QA team in the USA provides comprehensive manual testing services to ensure that your web service is functional and secure. Our experienced testers are capable of identifying any potential issues early on in the development process, enabling you to reduce the cost of fixing any issues.
Manual Testing for Desktop
Our experienced QA team in the United States is equipped to manually assess your desktop applications in various scenarios for accuracy. This affords us the ability to customize data and validate the results during testing, which provides numerous benefits. We are ready to offer quality manual software testing solutions for your applications, and we are prepared to make use of all our expertise to give you the best result possible.
Case Studies from the United States
Helped increase regression testing speed by 50% and ensure the platform runs 24/7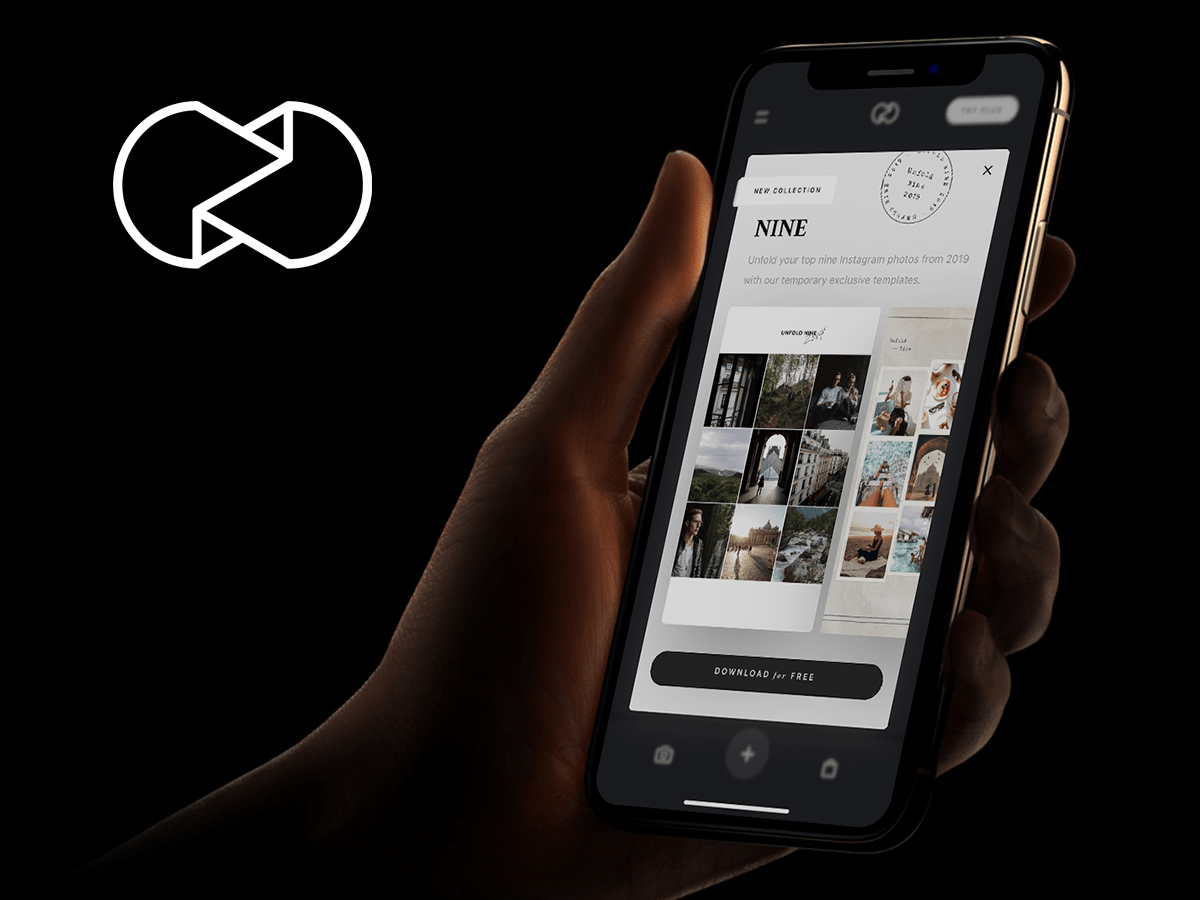 Transformed a crashy storymaker into a billion-user content creation platform acquired by Squarespace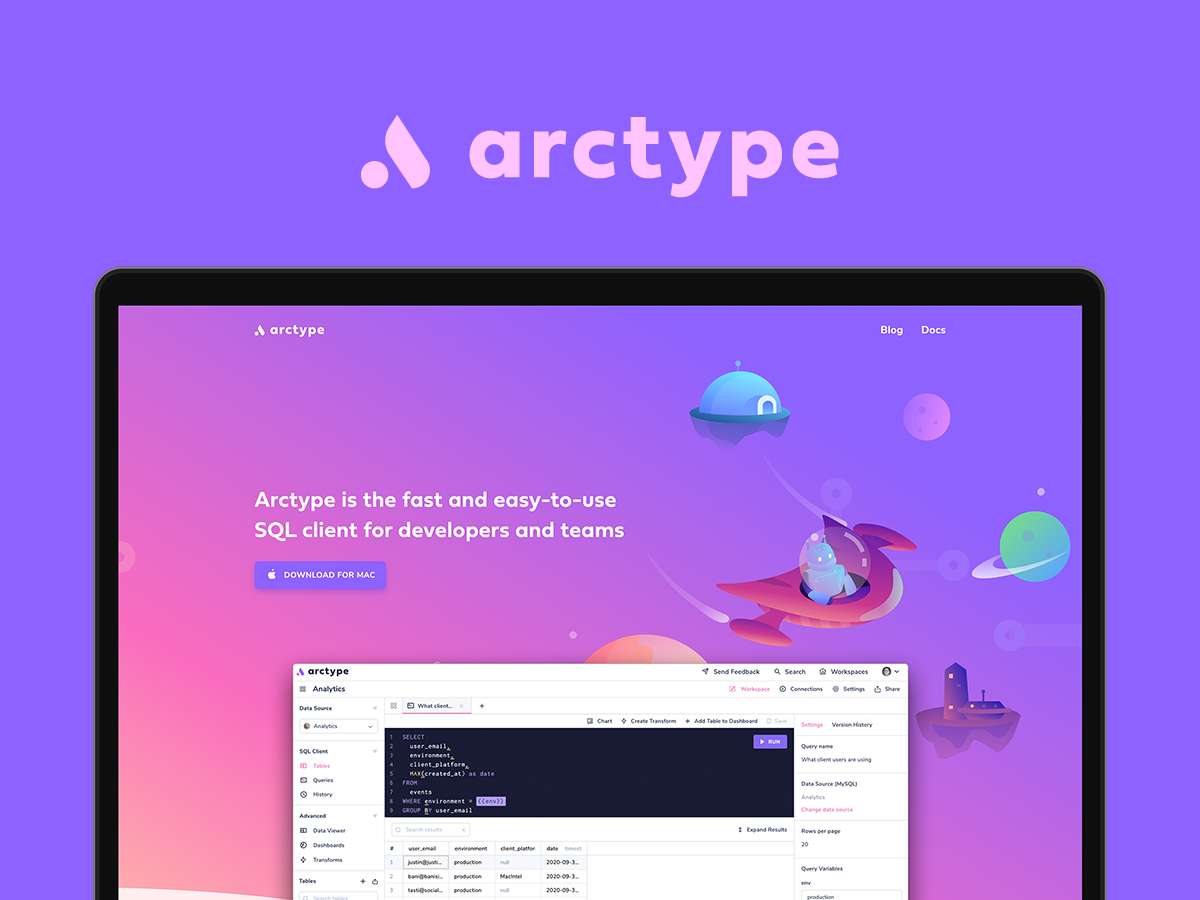 Achieved app stability and speeded up software releases by 20% with overnight testing and automation
I feel like our QA was so bad, but we definitely improved it with QAwerk, and looking forward to some new improvement with you.
Sinéad Ryan, Head of Global Services at Evolv Technologies
There's a real commitment to get the task done in a timeframe that is expected. The quality of the work is very high. I would certainly recommend working with QAwerk's team.
Robert Severn, VP of Engineering at Evolv Technologies
The QA team has been a great help for the release of our new offering, Unfold for Brands. The team has really put themselves in the place of the user to find any bugs or user experience issues, mitigating any potential issues at launch.

Alfonso Cobo, Head of Unfold at Squarespace
Looking for a manual testing company in the USA?
QAwerk is a competent software testing service provider. We know how to find even the most hidden bugs in software.
60%
OF MANUAL TESTING
PROJECTS
2000+
HOURS SPENT ON MANUAL
TESTING
120+
YEARS OF COMBINED
EXPERIENCE IN TESTING
25%
LESS EXPENSIVE THAN
SOME OTHER
OUTSOURCING LOCATIONS