Performance Testing Services in the United States
We cannot allow errors to affect software performance adversely.
With the added interactivity of operations and requests to them from users, the load on the server is growing and requires a high level of service. To be sure of the correct operation of the app in real conditions, software performance testing is imperative. With performance testing, we detect:
slow loading time
long response time
poor scalability issues
performance backups
system trustability issues
As a result, we assess the effectiveness and functional capability of the operation during the design and deployment phases. During the testing process, we determine the number of druggies contemporaneously working with the operation and the limits of respectable performance with adding cargo, also examine productivity at high, extreme, stressful burdens.
Why Performance Testing in the United States?
Automated Performance Testing
Automated performance testing allows for optimizing the process of creating and executing test cases and also finding the applicable software platform and garçon configuration for the operation. Automatic scripts perform repetitious tasks and allow testing of the product more regularly grounded on the generated scripts.
Configuration Performance Testing
Configuration trying out helps to decide the highest quality configuration of gear that can furnish wished overall performance traits and gadget response time, as nicely as to take a look at the device's overall performance by altering its configurations. Combining this checking out with stress, load, and steadiness exams can convey superb results.
Case Studies from the United States
Helped increase regression testing speed by 50% and ensure the platform runs 24/7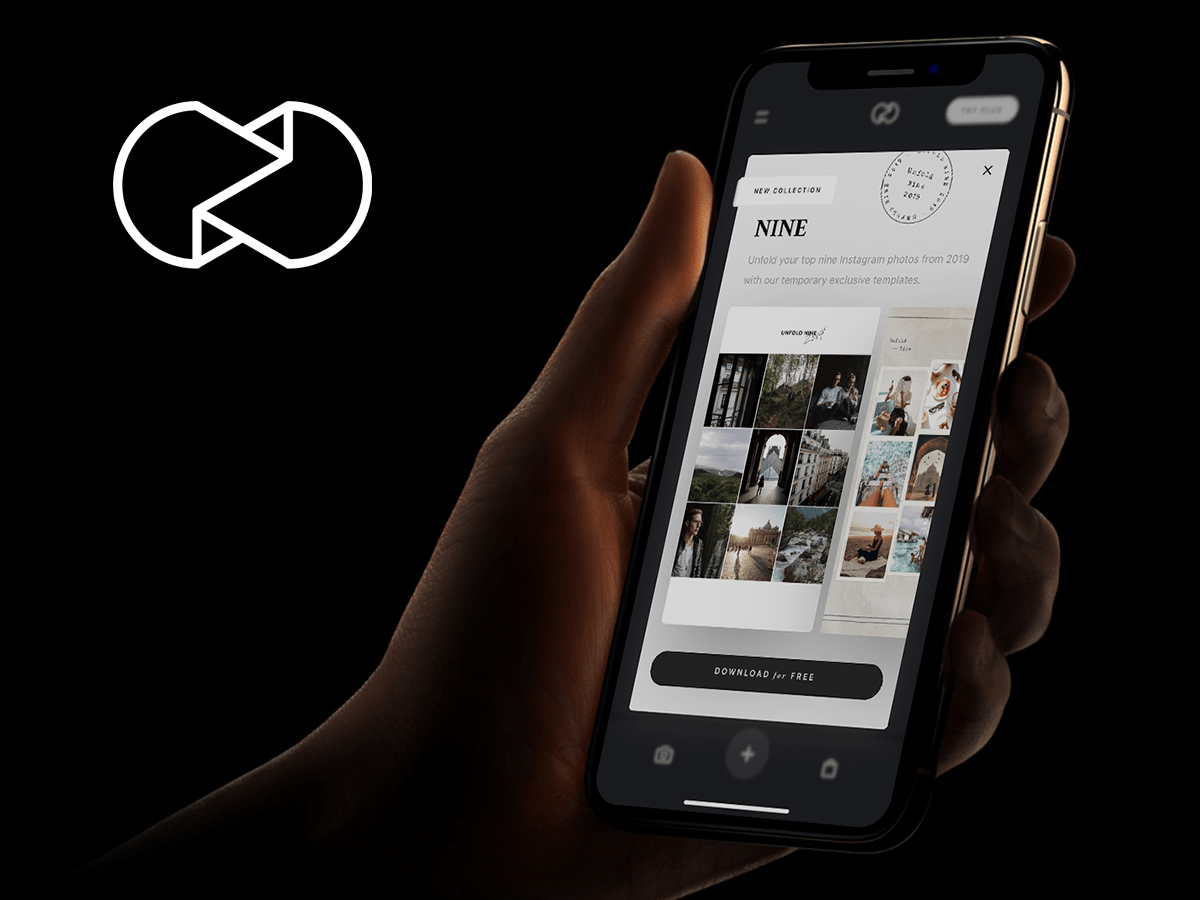 Transformed a crashy storymaker into a billion-user content creation platform acquired by Squarespace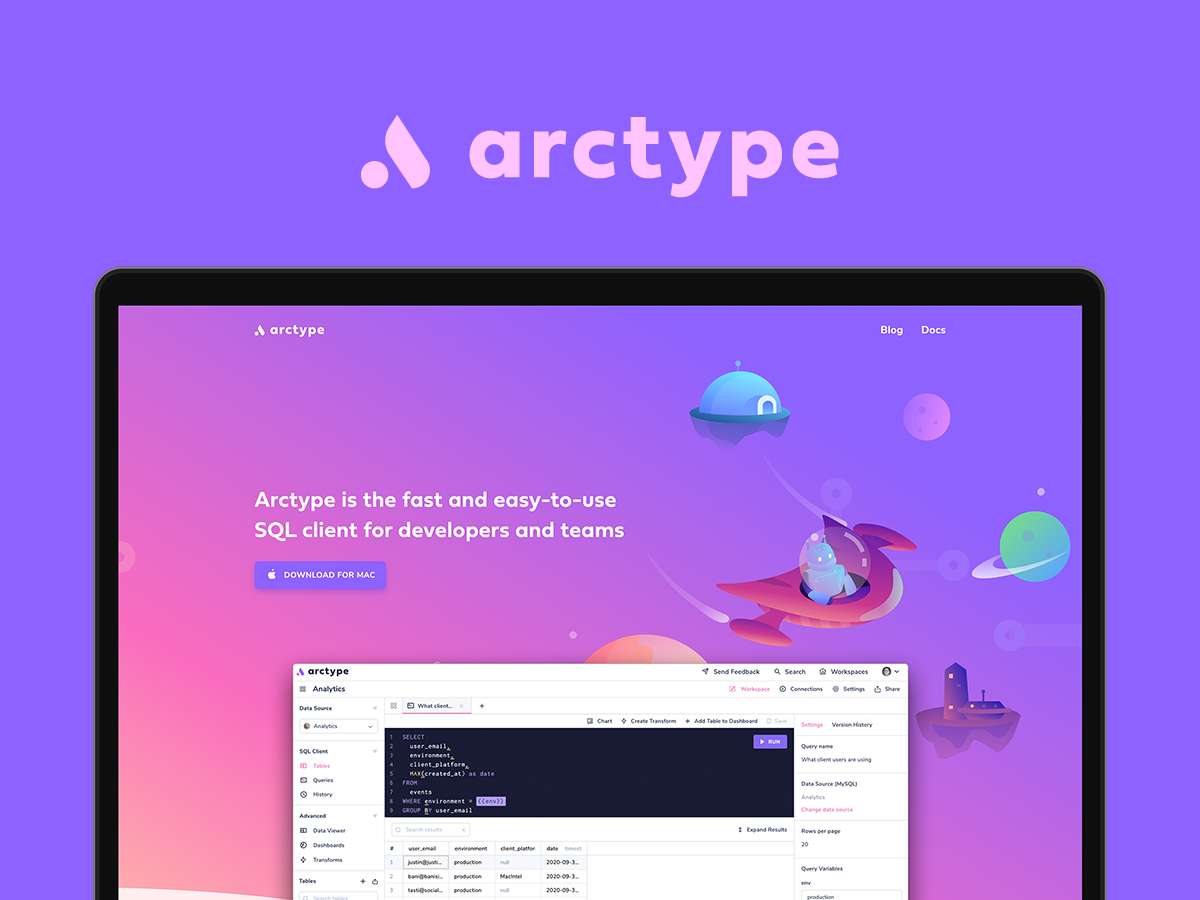 Achieved app stability and speeded up software releases by 20% with overnight testing and automation
Need software performance testing services?
Contact Us
I feel like our QA was so bad, but we definitely improved it with QAwerk, and looking forward to some new improvement with you.
Sinéad Ryan, Head of Global Services at Evolv Technologies
There's a real commitment to get the task done in a timeframe that is expected. The quality of the work is very high. I would certainly recommend working with QAwerk's team.
Robert Severn, VP of Engineering at Evolv Technologies
The QA team has been a great help for the release of our new offering, Unfold for Brands. The team has really put themselves in the place of the user to find any bugs or user experience issues, mitigating any potential issues at launch.

Alfonso Cobo, Head of Unfold at Squarespace
Need performance testing of your software in the United States?
Each software has its own features, so we develop an individual performance test plan that is effective for your product.
300+
TESTING PROJECTS
ACCOMPLISHED
12M+
TOTAL USERS OF THE
APPS WE TESTED
65%
CUSTOMERS BECAME
OUR LONG-TERM PARTNERS