System Testing Services in Palo Alto
Validate overall performance and functionality with system testing.
System testing is a crucial process that aims to evaluate the interaction between various factors, including peripherals, and the overall system. It helps to enhance reliability and ensure that all expectations and requirements are met. By conducting system testing, one can assess the performance of the entire system, test both the technical and business aspects, validate that all types of user input produce the desired output, and verify whether the application meets the required technical, functional, and business standards.
Typically, system testing is carried out by experienced testers or quality assurance professionals before the final release of the product. At QAwerk, we guarantee the success of your software by ensuring compliance with business requirements, improving development efficiency, and ensuring the quality of the final outcome.
Why System Testing in Palo Alto?
App Impeccancy
At QAwerk, we conduct comprehensive and meticulous software system testing to reduce the likelihood of frequent breakdowns and minimize the need for repetitive testing efforts. Our testing process involves validating all layers of the application, including data, business, technical infrastructure, integration, and visual aspects, to ensure that your application is flawless and performs optimally.
Long-Term Outlook
At QAwerk, we rigorously test your application after every iteration and sprint, thereby reducing the risk of future issues and mitigating any post-production problems. Our testing process helps to build confidence in your product by testing it across multiple endpoints and platforms and ensuring that it is thoroughly and impartially tested.
Reduced Costs & Time
Our system testing experts at QAwerk perform thorough and meticulous testing, leaving no room for errors. This significantly reduces testing time and costs while ensuring that your application is thoroughly tested across various layers, environments, systems, servers, and APIs. Our testing approach adds flexibility and saves time for a lightning-fast adaptation to the ever-changing global demands and business requirements, allowing you to focus on other critical aspects of your business.
Case Studies from Palo Alto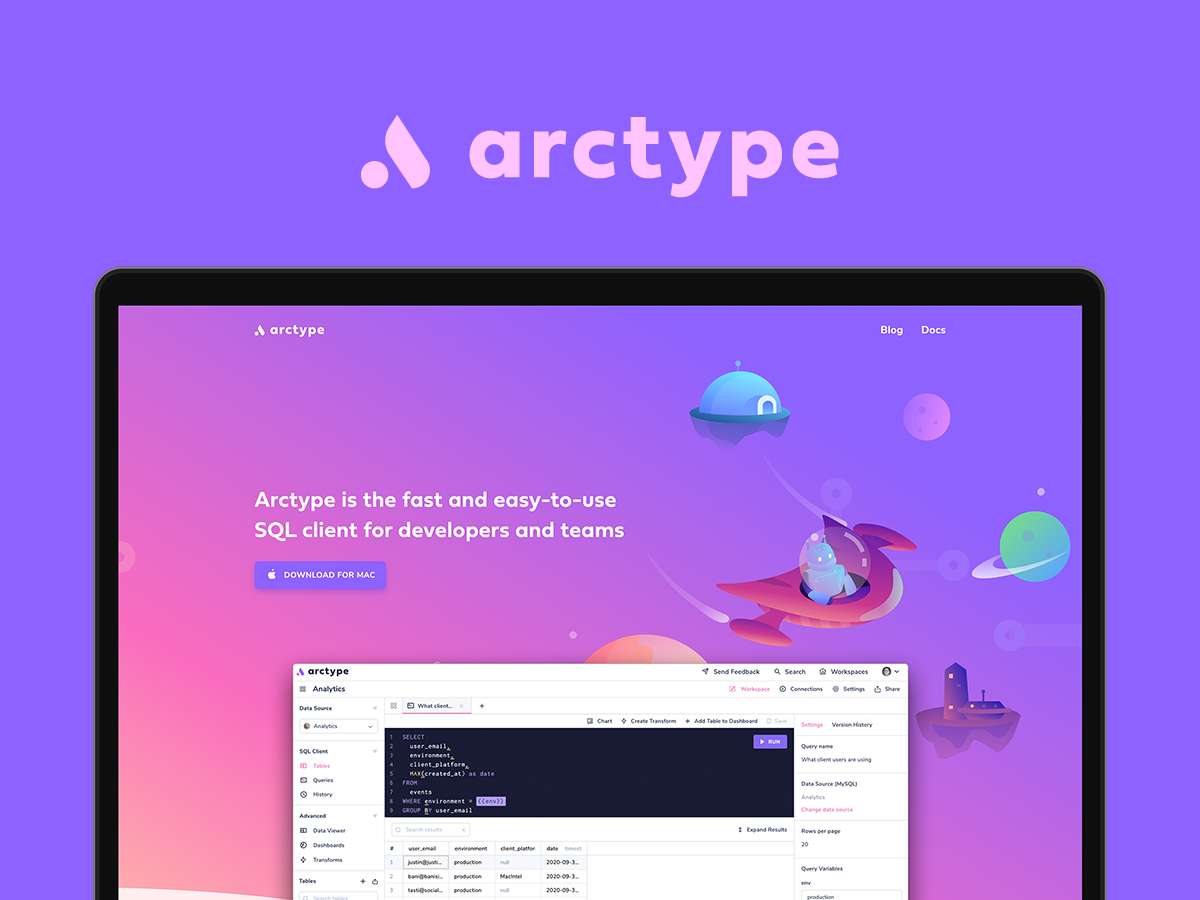 Achieved app stability and speeded up software releases by 20% with overnight testing and automation
The collaboration between QAwerk and our developers has been very successful. They exhibit a sincere investment in the client's application and often suggest innovations to improve the platform. Our CEO called them "the best vendor he's ever worked with" and I got major brownie points for their selection. High fives all around.

Everett Berry, Head of Operations at Arctype
Looking for a system testing company in Palo Alto?
Our experienced team is more than ready to provide you with system testing services for products in different areas.
120
YEARS OF COMBINED
EXPERIENCE IN TESTING
2
TESTING CENTERS
IN UKRAINE
65%
CUSTOMERS BECAME
OUR LONG-TERM PARTNERS