Android App Testing Services in the United States
It is a big gob to create an awesome Android App in the USA.
Mobile applications in the United States have complex structures and logic that need to be managed carefully in order to avoid major bugs and crashes during use. Every error can cause negative emotions and bad reviews from users, costing both time spent on bug fixing as well as the trust of users being restored. If you want your Android application to stay safe and reliable, it is important to work with QAwerk who provide a wide range of mobile app testing services designed help ensure that your app meets all demands for flawless operation. Hiring an expert testing team to ensure the quality of your products and services. Reducing downtime is a key goal of the company. If you want to release your app faster, make sure to optimize it for mobile devices and Android in particular. Improve user ratings by achieving higher rankings.
Why Android Application Testing in the United States?
Real Device Testing
It is not possible to test the app a variety of Android mobile devices.QAwerk as a QA testing company in the United States has a sufficient pool of devices to test Android app on the high level and make sure of its proper operation.
Focus on Quality
Good mobile experience of the app's customers is the foundation for its high rating in the store. Our Android app testing services in the USA are designed to guarantee that any flaws that could harm users' experiences are found, the app is entirely compliant with the specifications, and its quality complies with Android app testing quality standards.
Saving Resources
Businesses of all sizes can benefit from outsourcing Android testing to QAwerk, regardless of how big or small they are. For instance, it lowers team maintenance costs, improves user experience, and enables you to concentrate more on your business operations.
Case Studies from the United States
Helped increase regression testing speed by 50% and ensure the platform runs 24/7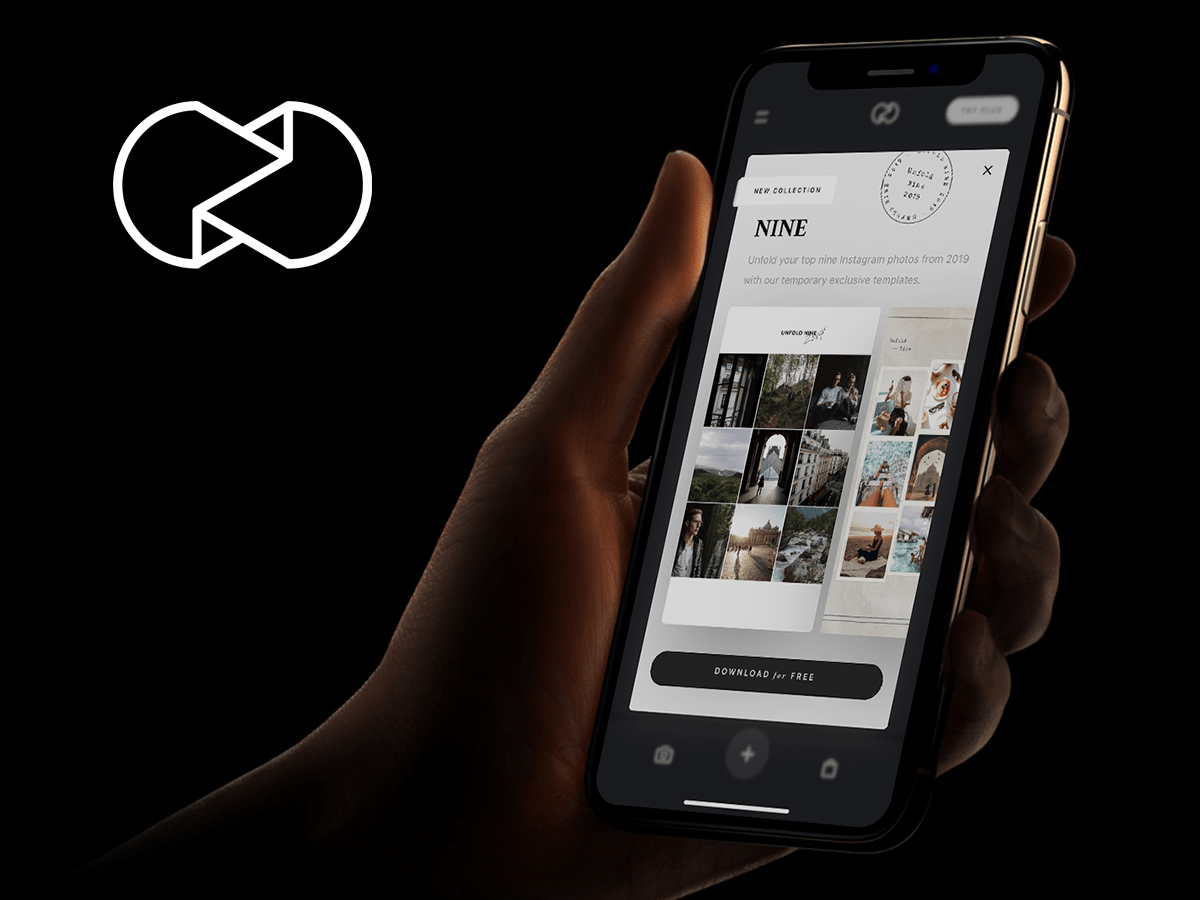 Transformed a crashy storymaker into a billion-user content creation platform acquired by Squarespace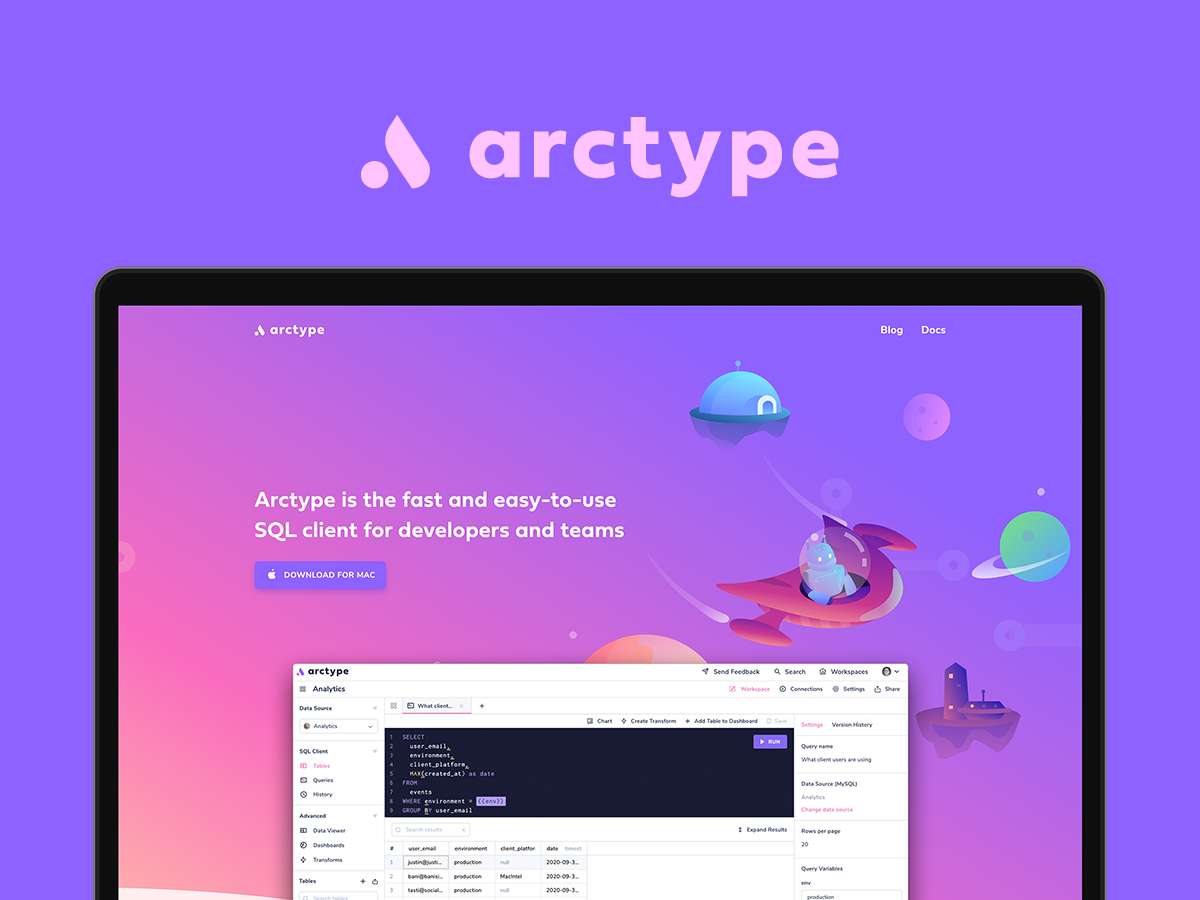 Achieved app stability and speeded up software releases by 20% with overnight testing and automation
I feel like our QA was so bad, but we definitely improved it with QAwerk, and looking forward to some new improvement with you.
Sinéad Ryan, Head of Global Services at Evolv Technologies
There's a real commitment to get the task done in a timeframe that is expected. The quality of the work is very high. I would certainly recommend working with QAwerk's team.
Robert Severn, VP of Engineering at Evolv Technologies
The QA team has been a great help for the release of our new offering, Unfold for Brands. The team has really put themselves in the place of the user to find any bugs or user experience issues, mitigating any potential issues at launch.

Alfonso Cobo, Head of Unfold at Squarespace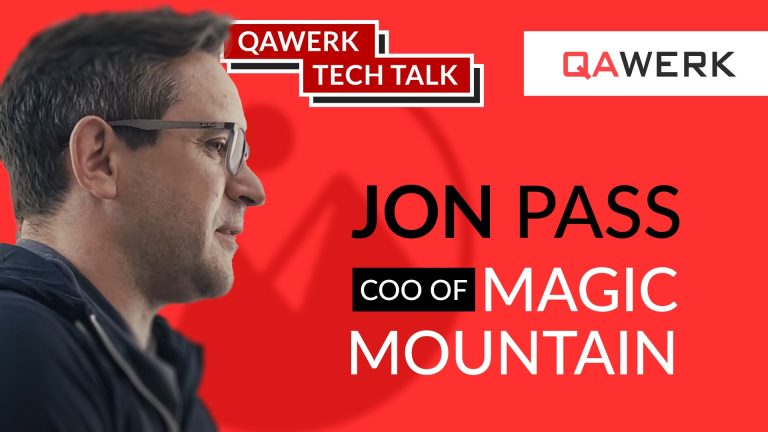 We're thrilled to launch a new blog format - tech talks with remarkable IT professionals, entrepreneurs, and thought leaders across industries who also happen to be QAwerk clients. In this interview, Jonathan Pass, COO of Magic Mountain, will look back on the journey the Ma...
Read More
Considering outsourcing Android testing in United States?
Entrust this to our experienced QA specialists, and you will be satisfied with the result.
2
TESTING CENTERS
IN UKRAINE
5
YEARS TESTING
FOR MOBILE
12M+
TOTAL USERS OF
THE APPS WE TESTED