AR & VR Testing Services in the United States
Make sure your VR and AR solutions work flawlessly
For good reason, augmented and virtual realities are sweeping the USA technology world: they provide a way to take the user experience to a whole new level. While augmented reality augments real-world settings with digital content, virtual reality completely immerses the user in an artificial environment.
Even the most engaging AR or VR solution can be derailed by the smallest bug, so thorough testing is required to ensure no performance issues arise. Businesses in USA are increasingly turning to professional AR and VR testing services to ensure a smooth user journey and high consumer engagement.
Why VR or AR Testing in the United States?
Check out how we put virtual and augmented reality apps through their paces:
We can begin the QA process at any point during the software development cycle: the earlier, the better. Early software testing aids in the prevention of numerous costly errors.
We consider the environment: lighting, surrounding objects, and location all have an impact on the app's performance. To ensure a holistic approach to software testing, we brainstorm and carefully go through all possible user flows.
We conduct extensive manual testing: AR and VR technologies necessitate primarily manual testing with a focus on seamless user experience, which we provide.
We provide detailed QA reports to our clients as well as our professional assessment of the app and product recommendations.
Testing your VR or AR solution ensures that: the app provides an excellent user experience:
The app runs smoothly on a given platform and device.
All visuals and audio are rendered as expected, sensitive information is protected, and data breaches are avoided.
Case Studies from the United States
Helped increase regression testing speed by 50% and ensure the platform runs 24/7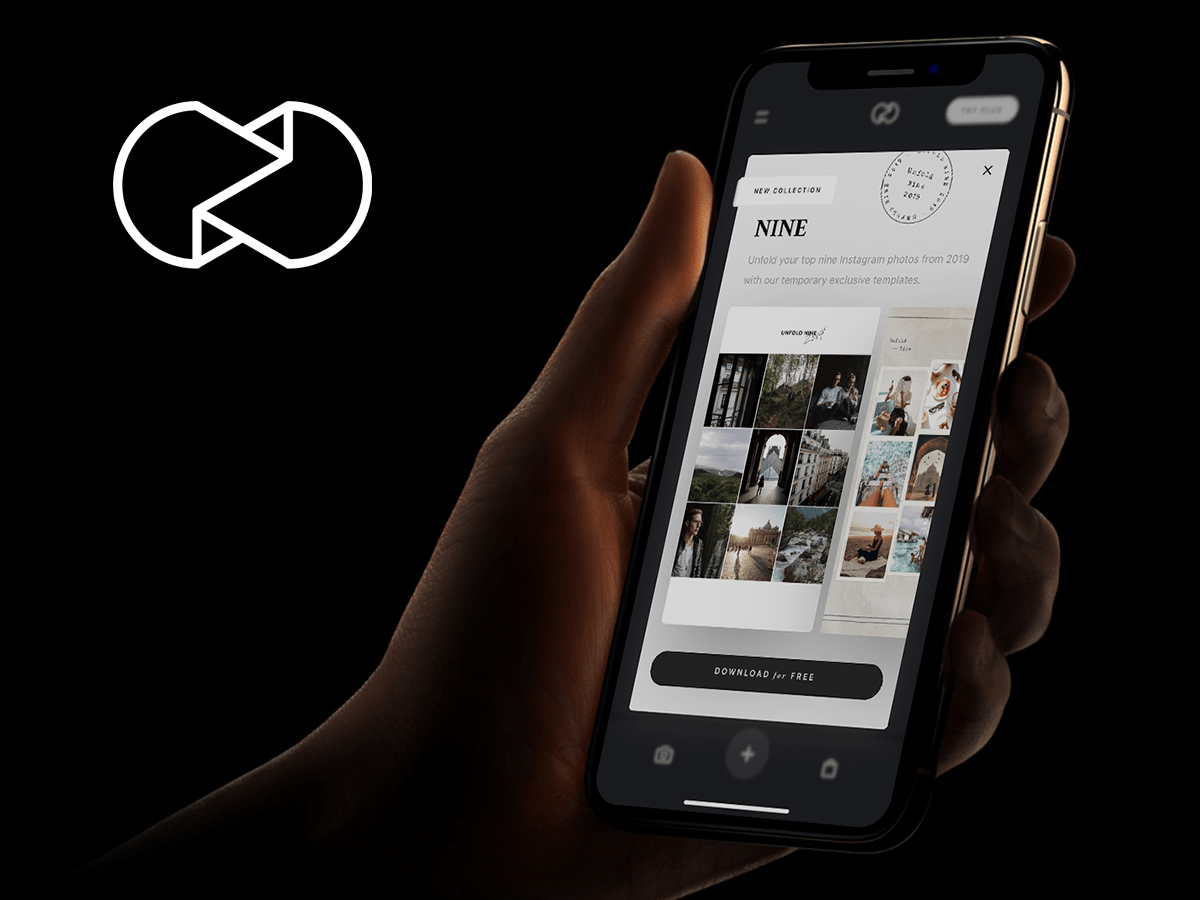 Transformed a crashy storymaker into a billion-user content creation platform acquired by Squarespace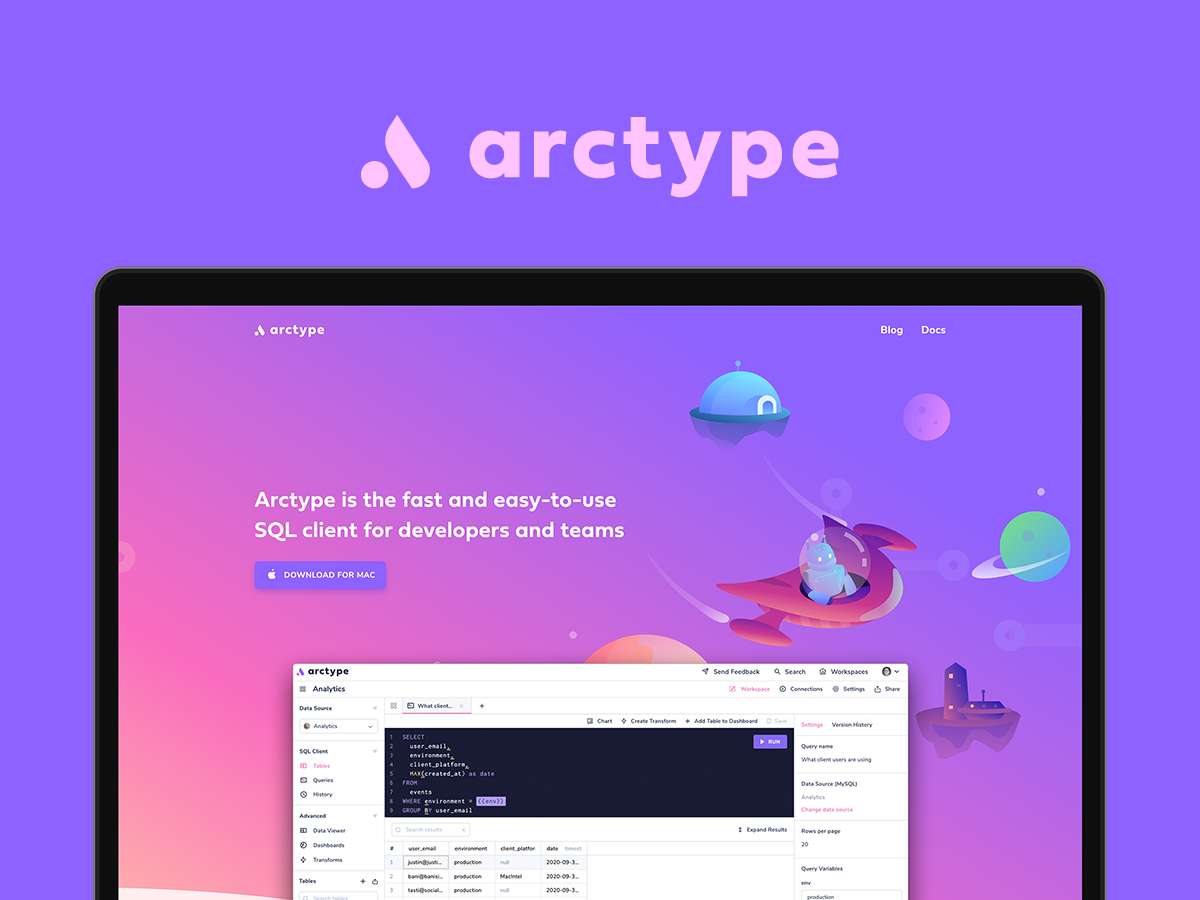 Achieved app stability and speeded up software releases by 20% with overnight testing and automation
I feel like our QA was so bad, but we definitely improved it with QAwerk, and looking forward to some new improvement with you.
Sinéad Ryan, Head of Global Services at Evolv Technologies
There's a real commitment to get the task done in a timeframe that is expected. The quality of the work is very high. I would certainly recommend working with QAwerk's team.
Robert Severn, VP of Engineering at Evolv Technologies
The QA team has been a great help for the release of our new offering, Unfold for Brands. The team has really put themselves in the place of the user to find any bugs or user experience issues, mitigating any potential issues at launch.

Alfonso Cobo, Head of Unfold at Squarespace
Looking for an experienced AR & VR testing team in the United States?
We'd love to help you get the most of your software. Please submit your contact details below and we'll get back to you shortly.
2
TESTING CENTERS
IN UKRAINE
300+
TESTING PROJECTS
ACCOMPLISHED