Compatibility Testing Services in the United States
Prevent compatibility issues before the product release.
Software compatibility testing is used to evaluate the compatibility of a software product with various operating systems, hardware, and browsers. At this stage of product testing, we verify how the application interacts with the environment in which it will be installed on various hardware. Furthermore, we test the product using the same configuration of software as an end user on his workstation.
Another purpose of software compatibility testing is to identify the best configuration for the web, mobile, or desktop app being developed. We use only modern and efficient compatibility testing techniques to obtain the highest quality of outsourced software testing services for our clients. If your product is meant to work with a variety of operating systems and platforms, software compatibility tests should be your first priority, and QAwerk can help you.
Why Compatibility Testing in the USA?
Compatibility Testing for Mobile
Currently, there are numerous performances of desktops and mobile cybersurfers with which your web app should be compatible. Web app testing is a time- consuming process, but our platoon has strong chops that help them to deal with it efficiently and in a fairly short period of time.
Compatibility Testing for Web
Mobile compatibility testing is designed to check the work of an app across colorful bias and mobile operating systems that have different demands. QAwerk has a broad base of mobile bias for real- time testing and experience of working with numerous app simulators.
Compatibility Testing for Desktop
Compatibility testing is necessary to insure your app is completely compatible with ultramodern operating systems like Windows, Mac OS, Linux, and others. We'll check on the smooth and correct performance of all functions in the applicable terrain and report the results to you.
Case Studies from the United States
Helped increase regression testing speed by 50% and ensure the platform runs 24/7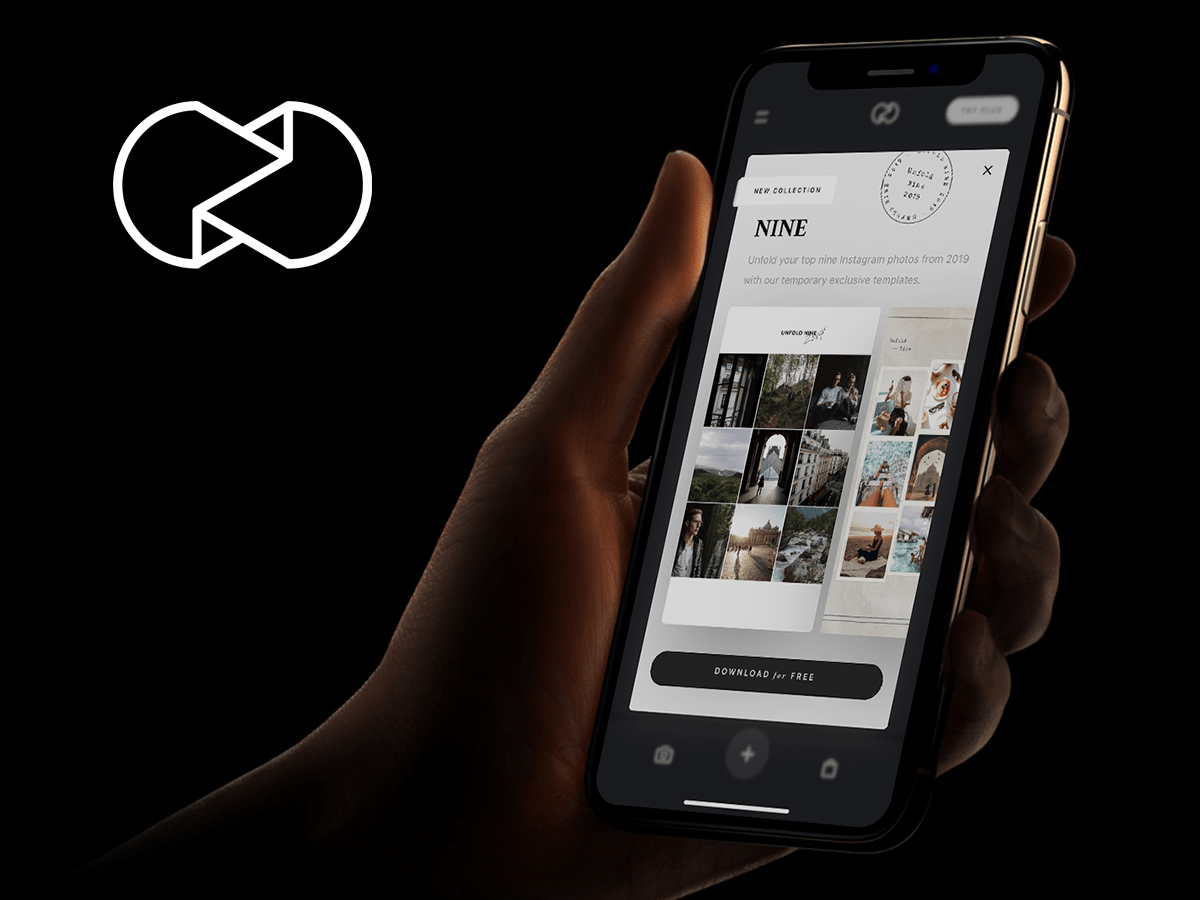 Transformed a crashy storymaker into a billion-user content creation platform acquired by Squarespace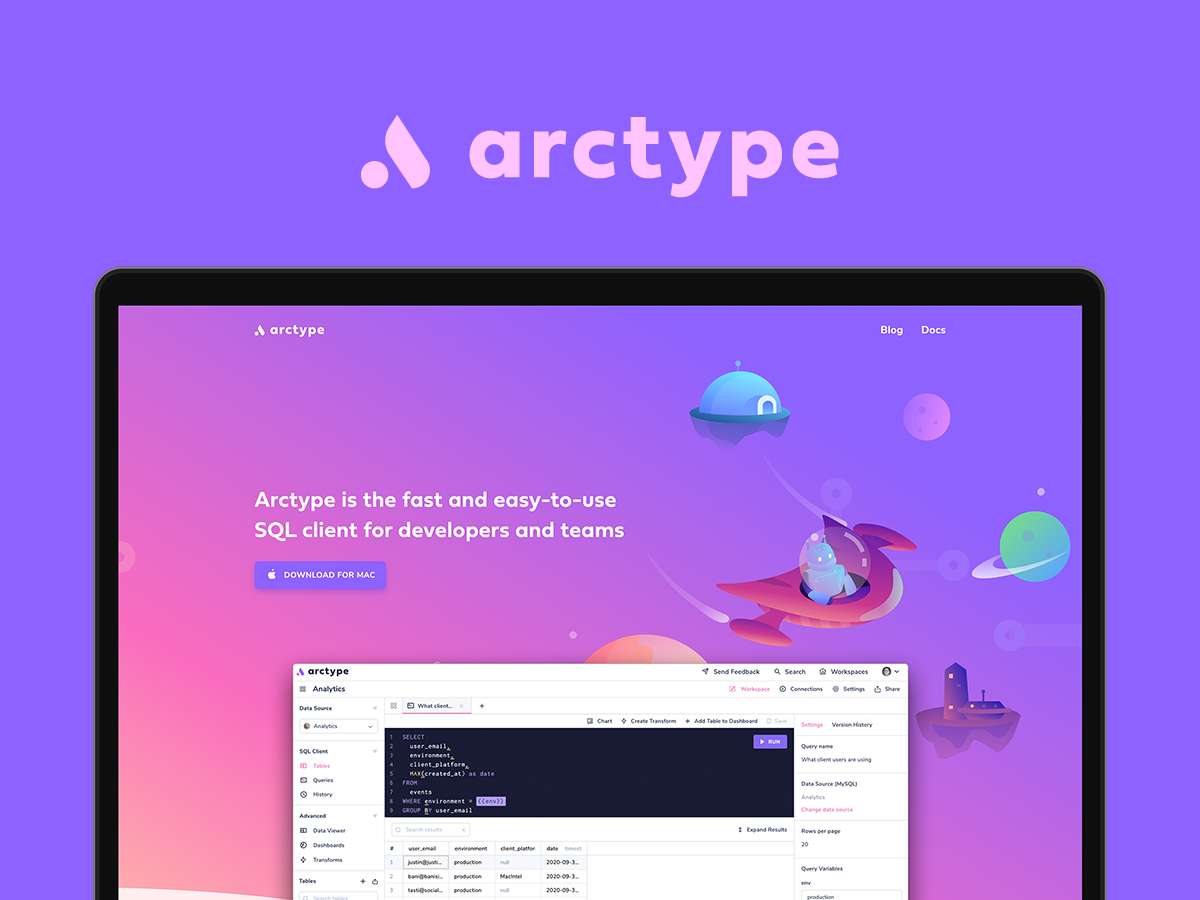 Achieved app stability and speeded up software releases by 20% with overnight testing and automation
I feel like our QA was so bad, but we definitely improved it with QAwerk, and looking forward to some new improvement with you.
Sinéad Ryan, Head of Global Services at Evolv Technologies
There's a real commitment to get the task done in a timeframe that is expected. The quality of the work is very high. I would certainly recommend working with QAwerk's team.
Robert Severn, VP of Engineering at Evolv Technologies
The QA team has been a great help for the release of our new offering, Unfold for Brands. The team has really put themselves in the place of the user to find any bugs or user experience issues, mitigating any potential issues at launch.

Alfonso Cobo, Head of Unfold at Squarespace
Looking for compatibility testing company in the United States?
Our team is always ready to provide you with high-quality services to make your software entirely compatible.
300+
TESTING PROJECTS
ACCOMPLISHED
65%
OF LONG-TERM
COLLABORATIONS
12M+
TOTAL USERS OF
THE APPS WE TESTED