Dedicated QA Team in the United States
Software Testers from QAwerk in the USA.
If you are looking for a team of skilled and motivated testers in the United States, QA software testing services from professionals like us is the best option. We have over 120 years combined experience in quality assurance, so we know how to run an efficient remote testing team that meets your product's high standards at a lower cost. Contact us today for more information about our approach to running an effective Quality Assurance Team that keeps products up to par at a low cost.
Dedicated QA Team in The USA Benefits:
Easy managed QA team
A fresh look at your product
Understanding of app vulnerabilities
Improvement of the app quality
Increased revenue
Decreased costs on team
Reduced time-to-market
Consistent feedback on your app
Why Technical Writing in the USA?
Perfect Process
Our QA team in the United States has an efficient testing process that ensures quality results for our customers. When you choose software testing outsourcing with QAWERK, you are guaranteeing excellent Quality Control which will result in timely delivery of your project's assets.
Maximum Mobility
QAwerk is able to provide quality assurance personnel of any size, with on-demand support. This enables our clients to work in a flexible model, by utilizing QA testing that is outsourced. In this way, it's possible for us to meet the individual needs of each client – no matter how large or small they may be.
Legal Protection
Our goal is to build a trusting relationship with our customers, which is why we provide them with a non-disclosure agreement (NDA) that restricts access to confidential information and safeguards our clients' intellectual property. This ensures that their business remains confidential to us and our team.
Case Studies from the United States
Helped increase regression testing speed by 50% and ensure the platform runs 24/7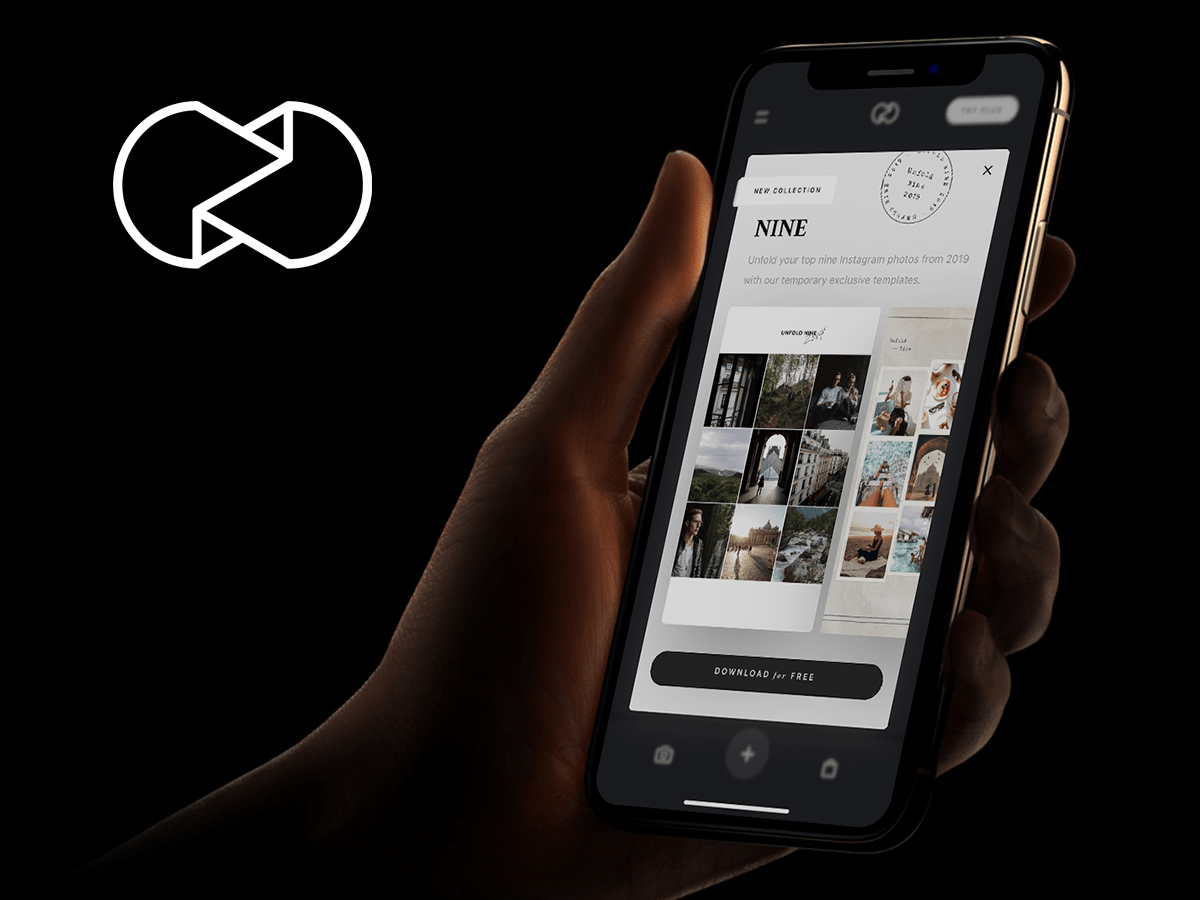 Transformed a crashy storymaker into a billion-user content creation platform acquired by Squarespace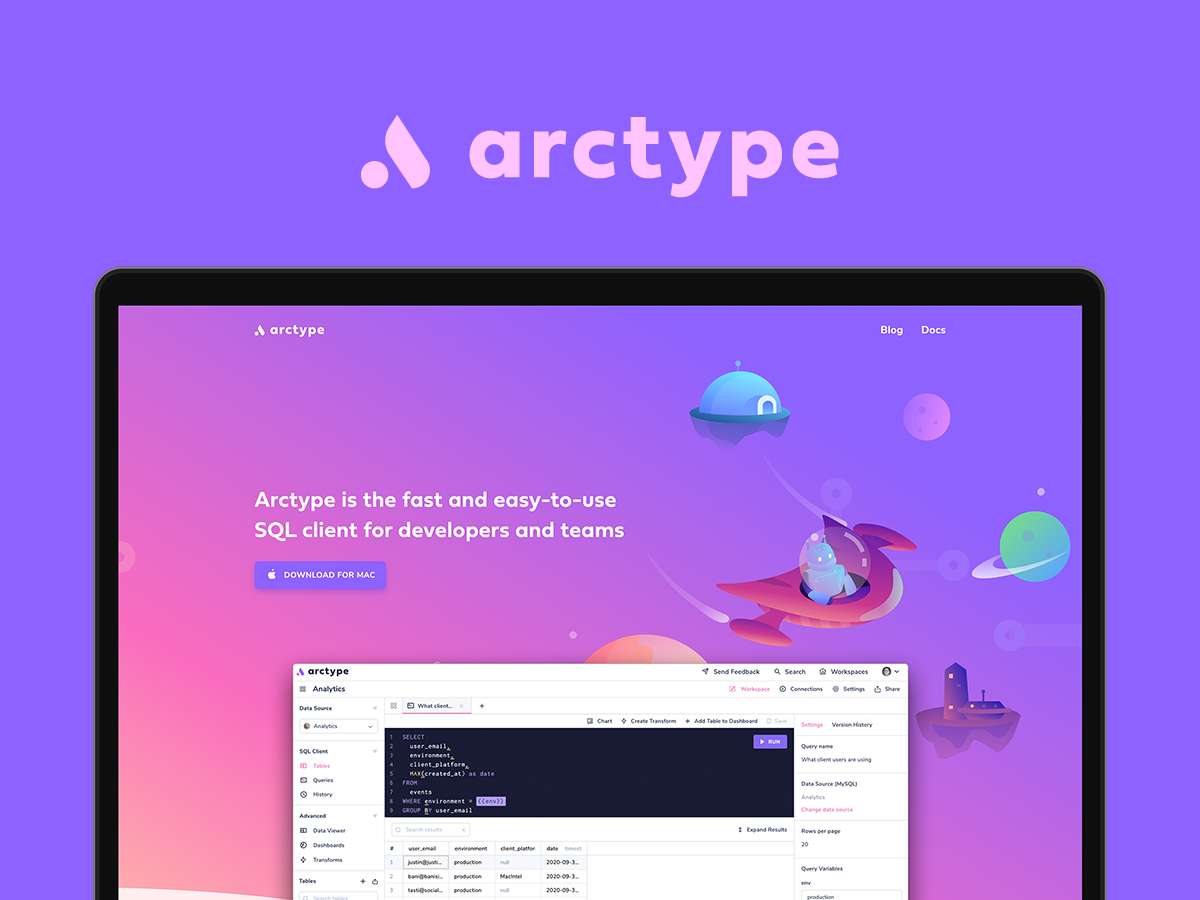 Achieved app stability and speeded up software releases by 20% with overnight testing and automation
Looking for a reliable quality assurance team?
Contact Us
I feel like our QA was so bad, but we definitely improved it with QAwerk, and looking forward to some new improvement with you.
Sinéad Ryan, Head of Global Services at Evolv Technologies
There's a real commitment to get the task done in a timeframe that is expected. The quality of the work is very high. I would certainly recommend working with QAwerk's team.
Robert Severn, VP of Engineering at Evolv Technologies
The QA team has been a great help for the release of our new offering, Unfold for Brands. The team has really put themselves in the place of the user to find any bugs or user experience issues, mitigating any potential issues at launch.

Alfonso Cobo, Head of Unfold at Squarespace
About two weeks ago, TNW X (The Next Web X), in cooperation with TechUkraine and Center 42, published a post on Ukrainian tech cities of the future. It grouped both well-established and promising brands from various niches of the IT market to create a comprehensive tech landsca...
Read More
Want to hire a software testing team in the USA?
We are always ready to start working on your project, just drop us a line.
2
TESTING CENTERS
IN UKRAINE
120+
YEARS OF COMBINED
EXPERIENCE IN TESTING
65%
CUSTOMERS BECAME
OUR LONG-TERM PARTNERS