Desktop Application Testing Services in Norway
Make sure your desktop app meets the requirements.
Businesses should understand the importance of desktop applications, such as graphics-intensive solutions, CRM and ERP systems, industrial automation systems, financial and medical apps, SaaS and PaaS solutions, and others. To ensure perfect usability, check compatibility, eliminate security issues, get rid of bugs and defects, and test app performance, companies prefer to outsource desktop application testing to a professional software application testing firm. This helps avoid the adverse effect on business efforts and loss of reputation, as well as make the testing process less expensive and time-consuming.
Desktop App Testing in Norway by Platform
Windows Application Testing
Testing desktop applications in Norway requires a thorough check process that looks at stability, security, compatibility, and other elements. We have substantial experience in manual testing on Windows systems along with using automated instruments to evaluate software performance. Our team can help enhance the quality of your apps by executing tests in this area.
OS X Application Testing
Apple users are demanding, and so it is important for app developers to take the time necessary to make their software as reliable as possible. Our QA engineers in France are prepared to test your application on a variety of Mac OS versions, ensuring that it runs smoothly across all platforms.
Testing for Unix-like Platforms
UNIX-like platforms require a certain way of working, which is why it's difficult to test applications on them without prior experience. Qawerks team very excited about taking part in this project and learning more about UNIX!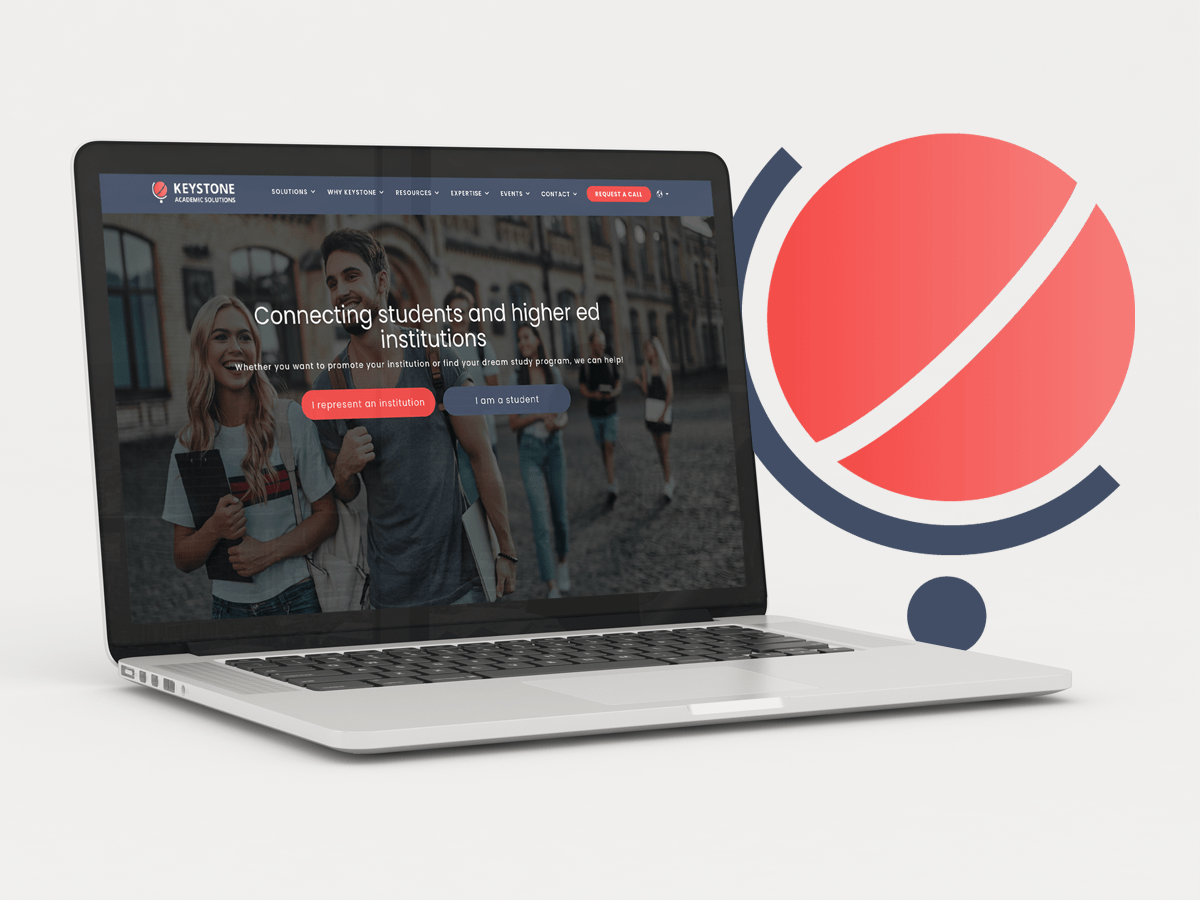 Helped Norway #1 study portal improve 8 content-heavy websites used by 110 mln students annually
Need desktop application testing services?
Contact Us
Types of Testing We Provide
We started the cooperation by deciding on testing priorities: devices and OSs popular among users, the highest priority domains for testing, and the most crucial user flows, which should always run smoothly. We also created a Slack channel where all our requirements towards tests were discussed. Since then, the tests have been conducted by QAwerk periodically and thoroughly. Any changes to the initial plan can be communicated through Slack and will be addressed immediately.

Eryk Basta, Product Manager at Keystone Education Group
Looking for a desktop application testing company in Norway?
We will be happy to help you with the testing of your project and provide you with our top-quality outsourcing services.
5
YEARS TESTING
FOR MOBILE