Keystone Education Group
Fornebu, Norway
Keystone Education Group specializes in higher education marketing. Its study search portal connects students with over 5K higher education establishments worldwide. Keystone helps anyone in the world find the right scholarship, undergraduate, or graduate program while introducing schools to modern student recruitment opportunities.
All Customers
Web Testing
Our QAwerk team takes care of eight Keystone domains that are regularly updated and contain large content volumes. With our continuous support and comprehensive web testing services, Keystone can guarantee a smooth user experience across all of its websites localized in over 40 languages.
Learn more
Manual Testing
We rely on our manual testing expertise to help Keystone promptly detect and fix functional, compatibility, usability, and localization bugs. Thanks to our in-depth manual testing, millions of users visiting Keystone websites can easily find a suitable study program and connect with the respective institution.
Learn more
Challenge
Study portals are loved by prospective students for one apparent reason – convenience. You don't have to spend hours on Google to discover schools and education programs and then spend some more time gleaning specific information – study portals do the homework for you and guide you through advanced filtering and categorization.
However, not every degree search engine may be equally useful to a student. The handiness of such platforms depends on the ease of use, an abundance of educational opportunities worldwide, and the absence of malfunctioning website modules.
Keystone turned to QAwerk with a request to manually test all of their eight domains to better understand what kind of issues may deteriorate the user journey.
With an ever-growing number of higher education establishments joining the platform, new programs added daily, and other website updates, Keystone has struggled to maintain its websites fully functional and visually impeccable. They needed an independent testing agency that knew how to handle large content volumes efficiently, and QAwerk turned out to be the one.
Our major task was to ensure the user, a student from any part of the world, experiences no obstacles while searching and applying for programs.
Another crucial part of our work concerns localization. We needed to verify that all the content across eight verticals – Master, PhD, Law, Bachelor, MBA, Healthcare, Courses, Online – is fully translated and displayed correctly in over 40 languages.
Solution
At the beginning of our cooperation with Keystone, we conducted exploratory testing to understand what we were dealing with and what common bugs posed real inconveniences to students.
While performing a careful QA audit of the group of websites, we prepared testing checklists to systematize testing of various domains on multiple platforms.
Later on, we've elaborated our approach together with Keystone by defining the most critical user flows and prioritizing respective test scenarios. This strategy has allowed us to use the resources wisely and put the maximum effort into the areas directly affecting Keystone's business and overall image.
Considering our client's specific business needs, we've defined several testing types essential for maintaining the Keystone websites fully operational and appealing to users. Our regular checks include the following:
 Functional Testing QA. Here we ensure users encounter no issues during registration or sign-in. We test if search filters work as intended; that is, the displayed data perfectly matches each user selection. We check if various application and contact forms can actually be sent and follow all the necessary validation rules, such as the inability to send an empty input. Buttons and links are also tested to prevent any flaws in navigation and warrant a frictionless browsing experience for the user.
 UI/UX Testing. This type of testing is necessary to eliminate visual defects that hinder users from going through their usual flow from start to finish. We test from the end user's standpoint, ensuring the web content is readable and all embedded videos are playable. UI bugs are mistakenly regarded as insignificant, yet if the user is deprived of information for technical reasons, that is a significant drawback.
 Compatibility Testing. Considering the large number and diversity of Keystone users, compatibility testing is an absolute must. To provide a satisfying browsing experience on desktop devices, we tested Keystone websites in Chrome, Edge, and Firefox. We've also prepared a selection of iOS and Android devices to check website responsiveness in mobile Chrome and Safari. We test only on real mobile devices to guarantee the high accuracy of our reports.
 Localization Testing. Supporting several domains in over 40 languages is a daunting and resource-consuming task, especially when localization is done with the help of machine translation. In the latter case, the chance of errors is relatively high. To simplify this process and save a ton of time, we partially automated localization testing. We wrote a script that crawls every single page across eight verticals and documents translation issues into an Excel file. While it is launched manually, it is reusable and doesn't require much involvement from QA engineers.
All in all, we've worked out an optimal testing schedule and fine-tuned our testing strategy to be sure we do only the meaningful work and can consistently test the entire group of websites.
Bugs Found
The great deal of bugs we discover concern UI/UX and localization. At the same time, we encounter functional bugs such as below.
Actual result: Skype contact is not deleted but duplicated with each click.
Expected result: User can remove a contact.
Actual result: Nothing happens when the user clicks Filter and Sort by buttons.
Expected result: Filter and Sort by buttons open respective screens.
Actual result: Total number of available schools of a specific country (Poland) doesn't match the actual number value of "Schools found" text.
Expected result: Total number of available schools of a specific country must match the actual number value of "Schools found" text.
Result
Thanks to Keystone's sound decision-making and QAwerk's testing process, over one hundred million students visiting the study search portal annually can effortlessly find a suitable program, contact a school, compare several degrees, or apply for a scholarship. We are proud to be part of such a socially significant project that helps millions of people globally make the right education choices. With our continuous support and resource-efficient yet thorough testing, Keystone has gained confidence that every student searching for guidance on their websites will face no obstacles while completing their journey.
In Press
Over the past year, Keystone has evolved from solely a lead generation platform into a complete end-to-end lead-to-enrollment generation platform. Moreover, during 2021, Keystone has extended its lead generation capabilities - with particular domestic recruitment strength in the UK, the Nordics, France, and Germany.
World's known press release distribution network

We started the cooperation by deciding on testing priorities: devices and OSs popular among users, the highest priority domains for testing, and the most crucial user flows, which should always run smoothly. We also created a Slack channel where all our requirements towards tests were discussed. Since then, the tests have been conducted by QAwerk periodically and thoroughly. Any changes to the initial plan can be communicated through Slack and will be addressed immediately.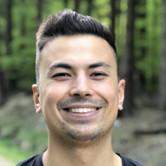 Eryk Basta, Product Manager at Keystone Academic Solutions
Looking to improve quality of heavily used product? T
Let's talk
Tools
Asana
TestNG
CucumberStudio
40+
localized versions tested
QAwerk Team Comment
Alexander
QA engineer
Our QA team was engaged in testing all Keystone's domains with a strong focus on testing lead forms because seamless communication between a student and an organization is a primary value provided by the platform. We maintain all the testing documentation and regularly perform manual testing of different types, whether functional, cross-platform, cross-browser, or localization testing. I can assure you that consistent testing is foundational to the excellent performance of your product.
Related in Blog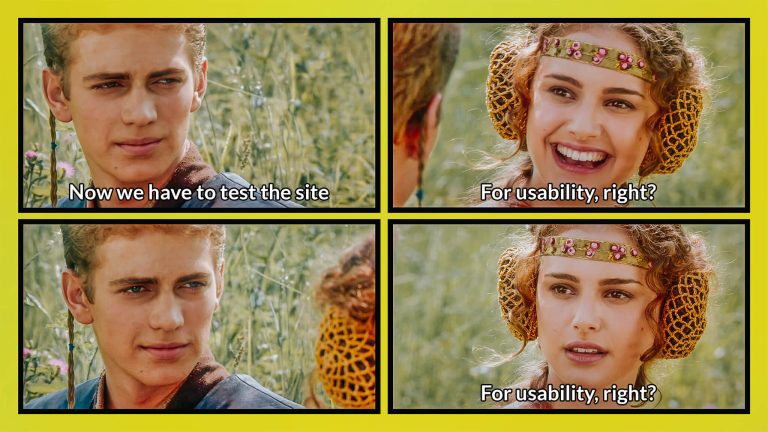 Any software development life cycle should involve a testing phase — otherwise, the product already delivered to end users may be full of defects, which will result in a large number of negative reviews, lost customers, and dropoffs. Apparently, websites and web apps aren`t an ...
Read More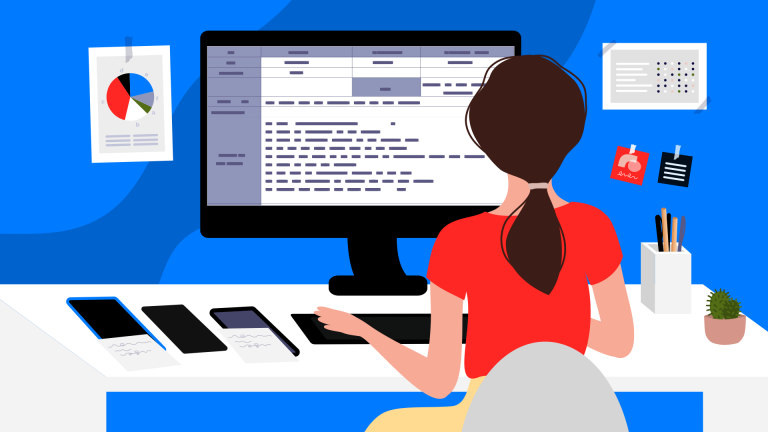 Right from the start, we are set to announce that there is no single all-purpose test case type. However, there is an easy-to-follow set of practices and solutions that, when implemented properly, will result in a good one. We've put together the test case writing best practice...
Read More
Helped increase regression testing speed by 50% and ensure the platform runs 24/7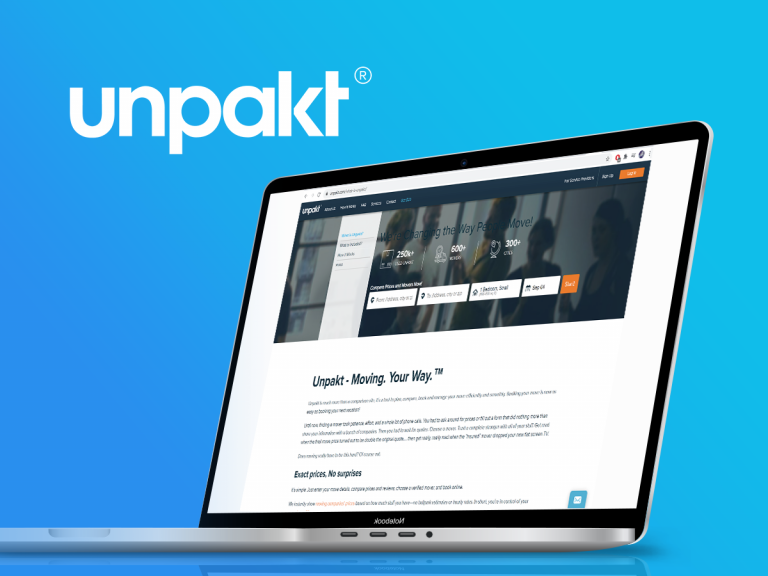 Helped popular US moving service detect adaptation issues and smoothly transition to new stack
Transformed a crashy storymaker into a billion-user content creation platform acquired by Squarespace
×
Where do you want us to send our Keystone case study?