Desktop Application Testing Services in Paris
Make sure your desktop app meets the requirements.
Desktop applications play a vital role in various industries, including graphics-intensive solutions, CRM and ERP systems, industrial automation systems, financial and medical apps, SaaS, and PaaS solutions. To ensure seamless usability, compatibility, security, and performance, companies often outsource their desktop application testing to a professional software testing firm. This approach helps businesses prevent negative impacts on their operations and reputation while reducing testing costs and time.
Desktop App Testing in Paris by Platform
Windows Application Testing
Thorough testing of desktop applications in Paris is critical, involving an extensive evaluation process that includes stability, security, compatibility, and other key elements. At QAwerk, we possess significant experience in conducting manual testing on Windows systems and utilizing automated tools to assess software performance. Our team is well-equipped to enhance the quality of your applications by executing tests in this area.
OS X Application Testing
Apple users are known for their high standards, and app developers must dedicate ample time to ensure the reliability of their software. At QAwerk, our QA engineers in France are ready to assist by thoroughly testing your application on various Mac OS versions to ensure it runs seamlessly across all platforms.
Testing for Unix-like Platforms
Working with UNIX-like platforms requires a specific skillset, making it challenging to test applications without prior experience. However, at QAwerk, our team is enthusiastic about participating in such projects and eager to learn more about UNIX.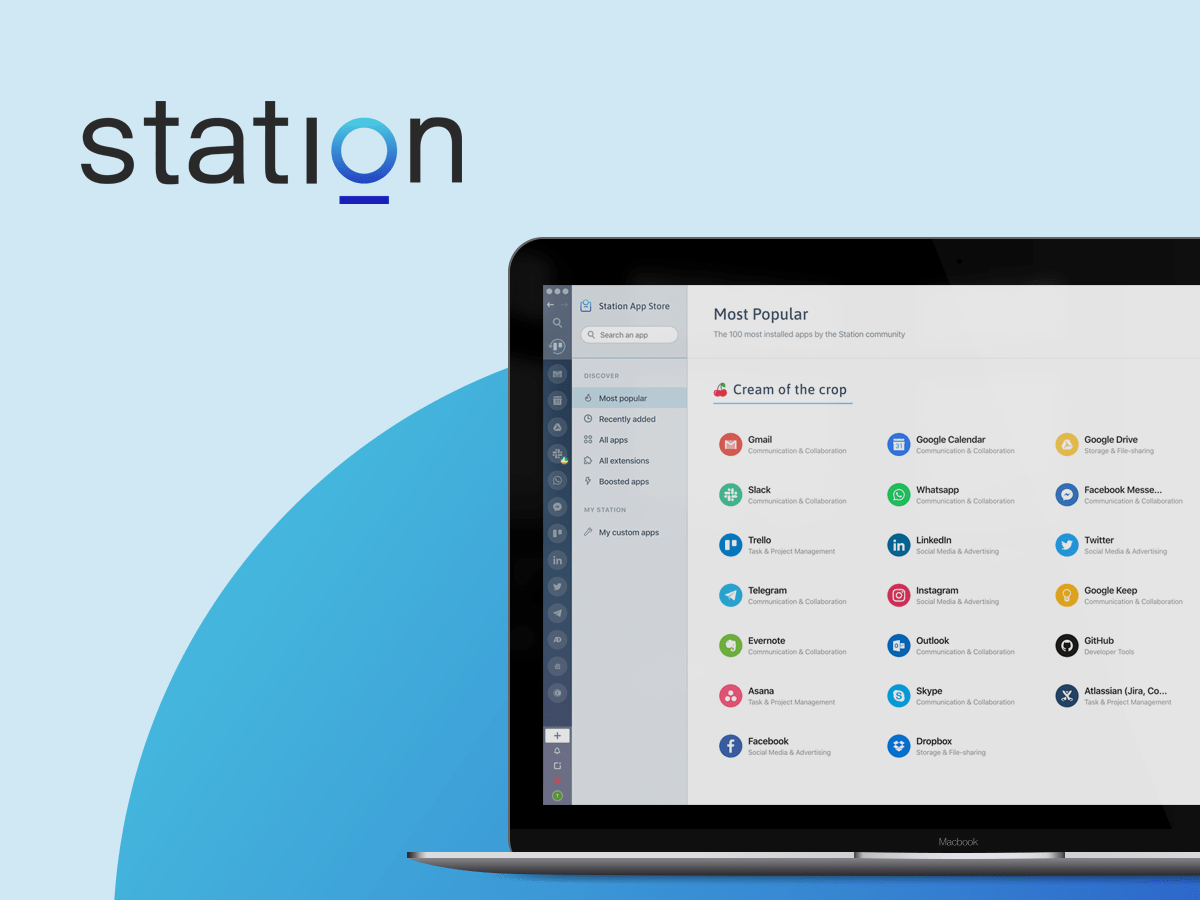 Performed regression testing of desktop app with 600+ integrations on WidowsmacOSand Ubuntu
Need desktop application testing services?
Contact Us
We've worked with QAwerk to handle the QA of our native desktop app. They've done a tremendous job and even went out of their way to ensure the quality of the app. We'll continue working with them in the future.

Julien Berthomier, CEO & Co-Founder at Station
Looking for a desktop application testing company in Paris?
We will be happy to help you with the testing of your project and provide you with our top-quality outsourcing services.
5
YEARS TESTING
FOR MOBILE