Game Testing Services in France
We are the team of expert game testers in France.
QAwerk offers exemplary video game testing services in France for mobile, PC, console and AR/VR games. Our team is highly experienced in quality assurance for PlayStation, Xbox, and VR systems, making us the ideal choice for clients who want to reduce the amount of bugs in their software and protect themselves from user complaints and negative reviews. With us, you have access to the best video game testing company, perfect for ensuring your game is of the highest quality and user-oriented in order to become a leader in the modern market.
Why Game QA Services in France
Mobile Games Testing
Our experts in the mobile gaming industry are always on hand to give game assessment services for your Android or iOS game to guarantee that it has a perfect logical flow, flawless operation, user-friendly interface, and security.
Desktop Games Testing
Our services specialize in game testing, which includes Alpha and Beta tests on the post-production stage. Before we start, we thoroughly study game rules and requirements, the flow and architecture to create a comprehensive test plan. Despite the prevalence of mobile and online games, desktop games remain popular and thus demand testing.
Browser Games Testing
If you're looking to improve the quality of your browser game, QAwerk is ready to help! Our team offers professional consultation and quality assurance game testing services tailored to your specific project. With our services, you can rest assured that your game is up to the highest standards, without needing to download and install anything on your device.
Selected Case Studies from the United States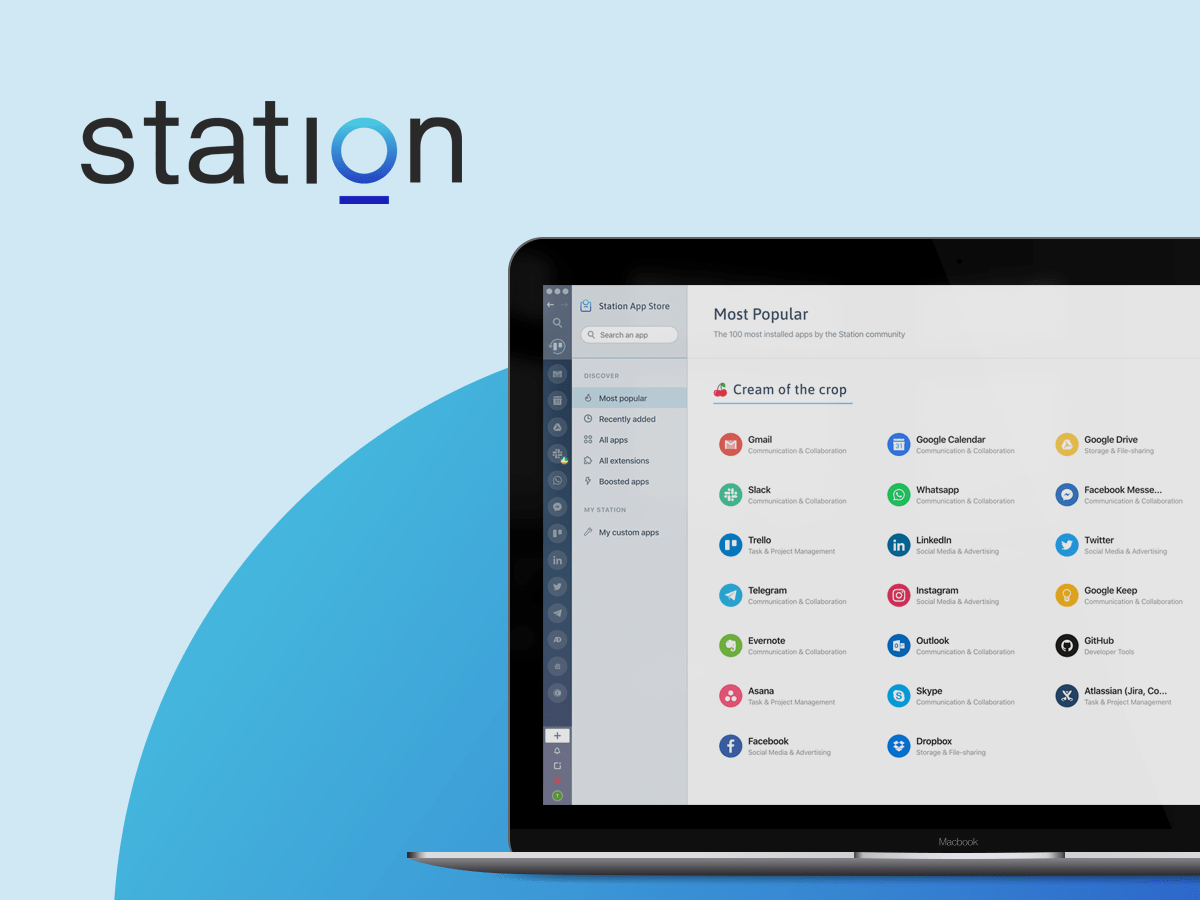 Performed regression testing of desktop app with 600+ integrations on Widows
macOS
and Ubuntu
The collaboration between QAwerk and our developers has been very successful. They exhibit a sincere investment in the client's application and often suggest innovations to improve the platform. Our CEO called them "the best vendor he's ever worked with" and I got major brownie points for their selection. High fives all around.

Everett Berry, Head of Operations at Arctype
Looking game testing in France?
We are always ready to apply our rich experience in QA testing video games to your projects.
10%
GAME TESTING OUT
OF THE TOTAL NUMBER
OF OUR PROJECTS
2
TESTING CENTERS
IN UKRAINE
5
YEARS TESTING
FOR MOBILE
120+
YEARS OF COMBINED
EXPERIENCE IN TESTING