iOS App Testing Services in the United States
We are testing IOS Application in the United States of any scope.
With the swift advancement of smartphone technologies, the amount of mobile apps is consistently rising embracing practically every industry from amusement to e-wellbeing and e-government. As applications are user-oriented, iOS testing services are always sought after because of the perceivability of iPhone and iPad users. Each and every app should be great when it comes to quality, and this is what QAwerk does best. We have years of involvement in mobile application testing and absolutely know how to test iOS app on the highest level. We offer an assortment of iOS app testing services that empowers our customers with the following outcomes:
Deliver outstanding apps
Improve user experience
Accelerate time-to-market
Decrease testing costs
Grow quicker
Why Outsource iOS Testing in the USA?
Focus on Quality
The cost of developing IOS applications is quite expensive, so it's essential to ensure their quality. QAwerk is your reliable company that unites the best testing specialists and uses the latest Apple devices and tools to provide you with the best quality assurance services.
Cost Efficiency
QAwerk QA outsourcing can help you save money on the costs of recruiting and training an internal testing team and focus on your IOS application. Our motivated team will help you identify the right types of testing and the right tools to use to test your app for bugs.
Professional Testers
When outsourcing to QAwerk for IOS App testing, you get a team of talented and dedicated specialists with a comprehensive view of software products. Our experienced team has extensive experience in testing IOS applications, and are continually improving our skills and knowledge of the industry.
Case Studies from the United States
Helped increase regression testing speed by 50% and ensure the platform runs 24/7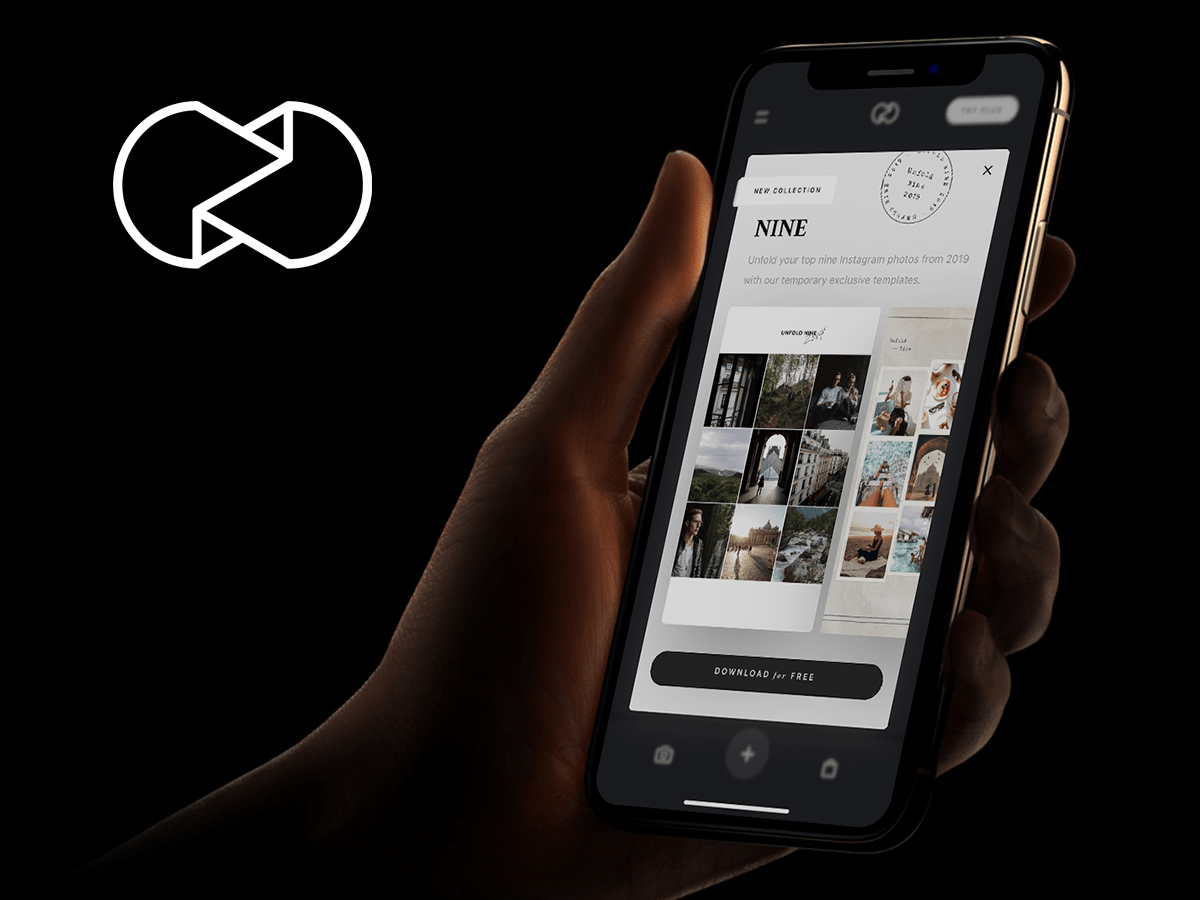 Transformed a crashy storymaker into a billion-user content creation platform acquired by Squarespace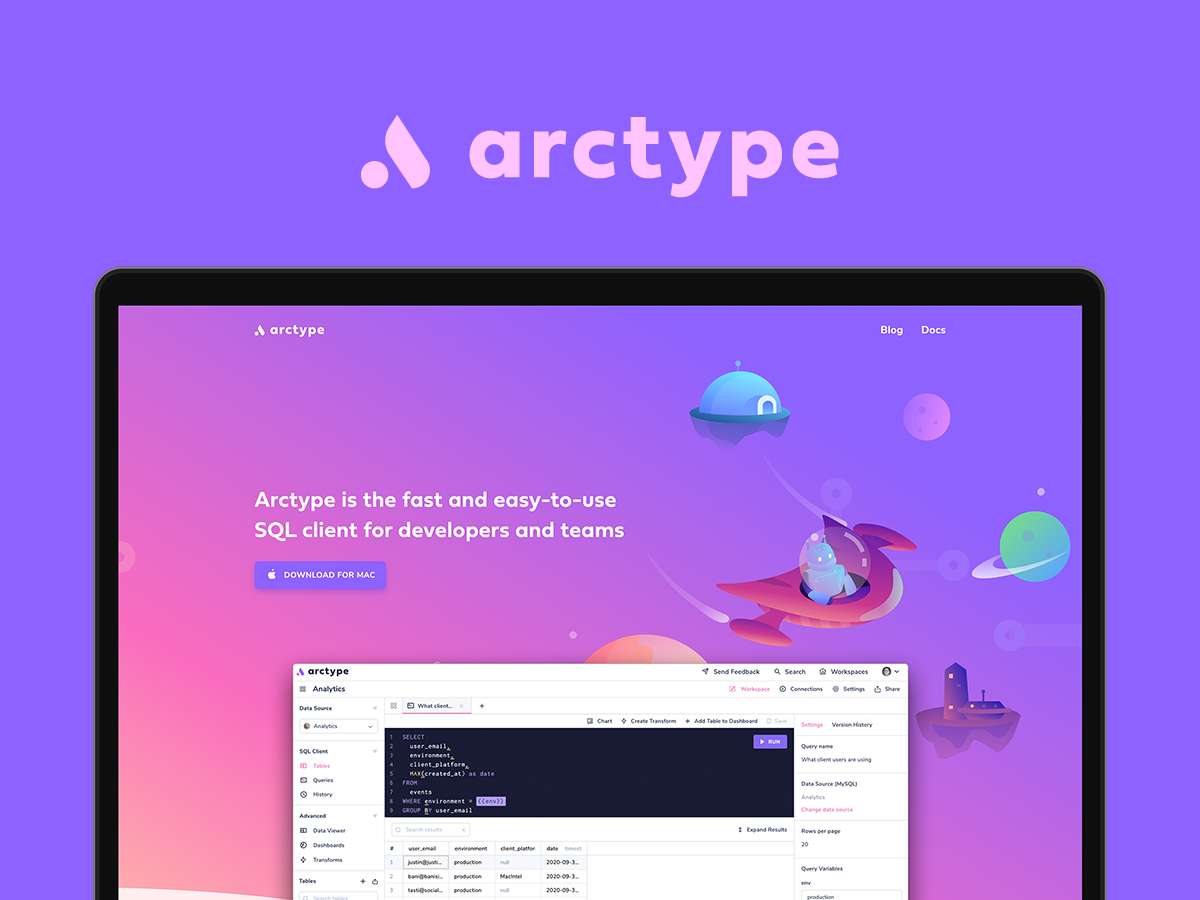 Achieved app stability and speeded up software releases by 20% with overnight testing and automation
I feel like our QA was so bad, but we definitely improved it with QAwerk, and looking forward to some new improvement with you.
Sinéad Ryan, Head of Global Services at Evolv Technologies
There's a real commitment to get the task done in a timeframe that is expected. The quality of the work is very high. I would certainly recommend working with QAwerk's team.
Robert Severn, VP of Engineering at Evolv Technologies
The QA team has been a great help for the release of our new offering, Unfold for Brands. The team has really put themselves in the place of the user to find any bugs or user experience issues, mitigating any potential issues at launch.

Alfonso Cobo, Head of Unfold at Squarespace
Pegasus has been in the headlines of major media outlets for a couple of weeks now, resurfacing such burning issues as freedom of expression and privacy concerns. The hype over Pegasus is quite reasonable: it is one of the most powerful and covertly operating software in its nich...
Read More
Looking to iOS testing in United States?
Contact us to discuss the details of your project.
2
TESTING CENTERS
IN UKRAINE
5
YEARS TESTING
FOR MOBILE
12M+
TOTAL USERS OF
THE APPS WE TESTED