Web Application & Website Testing Services in Sydney
Manual and automated web application testing in Sydney.
In order to ensure that a website is compliant with the necessary metrics, it is recommended to have it tested by professional software testers in Sydney. Our team of experts is capable of conducting comprehensive web testing for complex projects or specific sections of an application. We are proficient in both manual and automated web application testing, enabling us to identify any existing or potential bugs regardless of the project's complexity.
To ensure that a web-based application is ready for live use, it should undergo multiple testing types, including functional, usability, interface design, and compatibility testing. Additionally, performance load stress and security testing are essential to ensure the product's overall quality. At QAwerk, our team of software testers is capable of conducting these tests and providing valuable feedback on your app's usability, user-friendliness, web application security features, and reliability, ensuring it is perfect from start to finish. Our testing services in Sydney:
Web Functional Testing
Web Usability Testing
Web Interface Testing
Web Compatibility Testing
Web Performance Testing
Web Security Testing
Why Web Application Testing in Sydney?
Website Testing Services for Sydney Clients
If you are seeking a high-quality assurance team located in Sydney, look no further than QAwerk. Our team of specialists is dedicated to providing top-notch services, ensuring that you receive only the best possible results. Trust us to get things done efficiently and effectively.
Automated Web Application and Website Testing
At QAwerk, our specialists are committed to ensuring that your web apps undergo effective and efficient testing using cutting-edge automation techniques. By doing so, we can save you both time and money in the long run, two valuable resources for any business. Trust us to provide the best possible outcome for your web app testing needs.
Manual Web App and Website Testing
The QAwerk team based in Sydney offers top-of-the-line web application testing services, ensuring that your website functions flawlessly. Our QA engineers conduct a thorough examination of each screen and input combination in your app, meticulously verifying its performance against predetermined expectations. We leave no stone unturned in our efforts to ensure that your web application operates seamlessly and as expected, providing you with the best possible outcome.
Selected Web App Testing Cases
Helped leading web3 gaming studio bug-proof next-gen metaverse platform for 30K+ early access players
Need quality web testing for your project?
Contact Us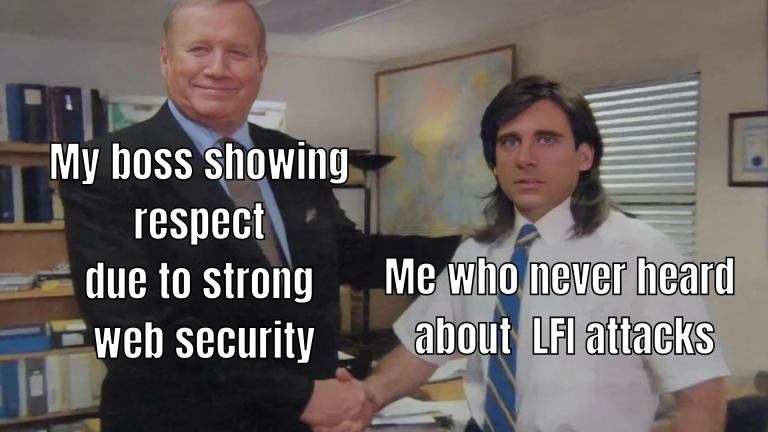 Modern web applications are nothing like what they used to be. The practically limitless bandwidth and indefinite storage space that cloud computing offers. The microservices that run circles around monolith architecture, breaking down layered apps into small independent compo...
Read More
Looking for a web application testing team in Sydney?
We are always ready to provide you with web application testing services to make your product even better.
2
TESTING CENTERS
IN UKRAINE
120+
YEARS OF COMBINED
EXPERIENCE IN TESTING