Web Application & Website Testing Services in Victoria
Manual and automated web app testing in Victoria of any scope.
Professional web testing services should be performed by experts who can thoroughly examine all aspects of an application to ensure it meets the required standards. Our team of software testers are experienced in both manual and automated web application testing, allowing us to accurately detect and identify any potential defects, no matter how complex the project may be. We provide comprehensive testing services for websites and web applications, from full testing for complex projects to specific parts of the application.
To ensure that web-based applications are ready for live use, it is crucial to subject them to various testing criteria such as functional, usability, interface, compatibility, and performance testing. Our team of QAwerk software testers for clients in the USA is well-equipped to help you achieve seamless usability in your app design, implement robust security measures to prevent attacks, and ensure quick response times for optimal functionality. This will ensure that users have a positive experience using your product from beginning to end.
Web App Testing Services
Website Testing Services for Victoria Clients
If you're looking for a team of remote professionals in the United States to assist you with quality assurance for your website or web application, QAwerk is the ideal company. We have dedicated specialists who offer only top-quality solutions.
Automated Web Application Testing
Effective web app testing is crucial for the success of any software project, and QAwerk can help ensure that your web apps are thoroughly tested. With the help of our automated testing methods, you can save time and money while ensuring high-quality results.
Manual Web Application Testing
QAwerk's QA engineers specialize in providing high-quality manual testing services for web applications, ensuring that your website performs at its best. With our thorough testing process, we meticulously examine every screen and input combination in your app to identify any issues or errors. Our tests are designed to match your predetermined expectations, giving you the confidence that your site is operating as intended.
Case Studies from Victoria
Helped leading web3 gaming studio bug-proof next-gen metaverse platform for 30K+ early access players
Need quality web testing for your project?
Contact Us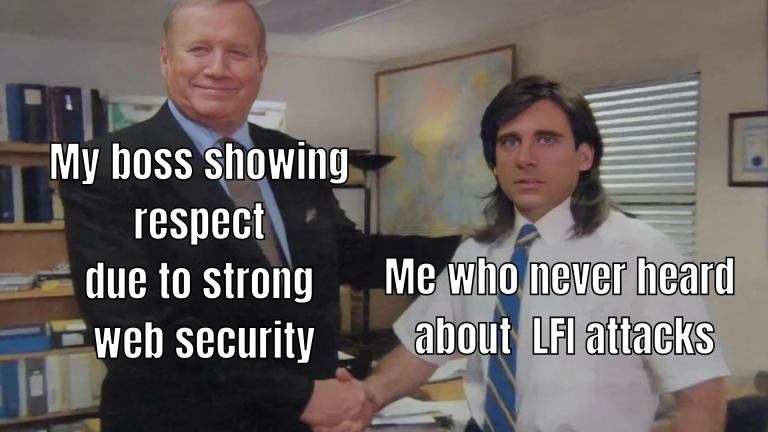 Modern web applications are nothing like what they used to be. The practically limitless bandwidth and indefinite storage space that cloud computing offers. The microservices that run circles around monolith architecture, breaking down layered apps into small independent compo...
Read More
Looking for a web application testing team in Victoria?
We are always ready to provide you with web application testing services to make your product even better.
2
TESTING CENTERS
IN UKRAINE
120+
YEARS OF COMBINED
EXPERIENCE IN TESTING