Web Application & Website Testing Services in Zambia
Manual and automated web app testing in Zambia of any scope.
At QAwerk, we value the importance of skilled professionals who can conduct thorough testing to ensure that web-based applications adhere to the required standards. Our team of software testing experts based in Zambia are proficient in both manual and automated testing services for any web project, no matter how complex. With their extensive experience in testing, our team can easily detect any potential defects that may exist in your project.
We understand that web-based applications must undergo various testing criteria, such as functional, usability, interface, compatibility, and performance. Therefore, through our rigorous testing processes, we ensure that your product meets all expectations and is fully ready for live use. Our testing services guarantee excellent usability, strong security measures against attacks, and fast response times, providing a seamless user experience from start to finish. Our team is committed to delivering the highest quality software testing services to our clients.
Web App Testing Services
Website Testing Services for Zambia Clients
If you're in search of a team of remote professionals based in Zambia to assist with quality assurance on your website or web application, look no further than QAwerk. Our team of dedicated specialists is committed to providing top-notch solutions that exceed your expectations.
Automated Web Application Testing
Thorough testing of web applications is a critical aspect of many software projects, and at QAwerk, we can assist in ensuring that your apps undergo comprehensive testing. Through the utilization of automated tests, you can save both time and money while still maintaining the highest level of quality assurance.
Manual Web Application Testing
At QAwerk, our team of QA engineers provides exceptional manual testing services for web applications, helping you verify the performance of your website. We carefully examine each screen in your app to identify any potential issues that may arise. Our tests are meticulously designed to match expected results, ensuring that your site is functioning as intended and providing you with peace of mind.
Need quality web development for your project?
Contact Us
I worked with QAWerk's team during the build out of Union54's card issuing API product, where they supplied manual and automated test engineers. The team were diligent, skilled and enthusiastic about the project, always willing to go the extra mile. The product quality was excellent as a result of the team, with 99% of bugs or missed requirements caught well before they hit the production system. And this, despite the ongoing issues faced by Ukraine where the resources were based. Would thoroughly recommend the team and wouldn't hesitate to use them again.

Jon Wade, CTO at Union54
The team is really supportive, and they are nice people, it's always nice to work with such people. They are really effective at what they do.
Sassoon Scheepers, Product Owner at Zazu Africa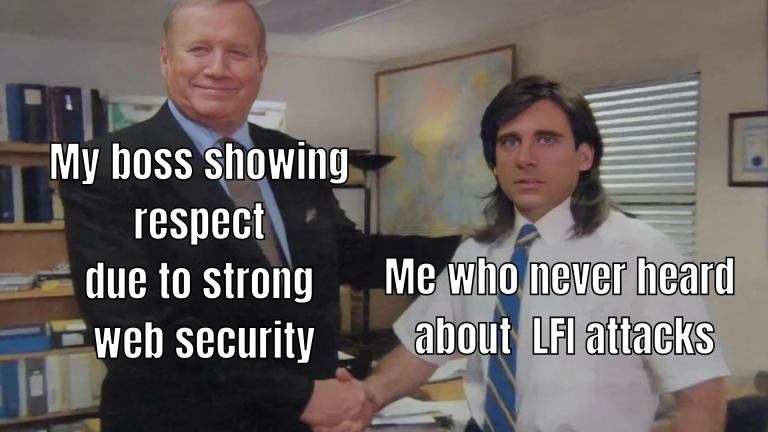 Modern web applications are nothing like what they used to be. The practically limitless bandwidth and indefinite storage space that cloud computing offers. The microservices that run circles around monolith architecture, breaking down layered apps into small independent compo...
Read More
Looking for a web application testing team in Zambia?
We are always ready to provide you with web application testing services to make your product even better.
2
TESTING CENTERS
IN UKRAINE
120+
YEARS OF COMBINED
EXPERIENCE IN TESTING