Web Application & Website Testing Services in Oslo
Manual and automated web app testing in Oslo of any scope.
If you need web application and website testing services, our team of software testers can help. We're equipped to handle testing for large, complex projects, or we can focus on specific areas like functionality, usability, interface, compatibility, performance load stress, and security. Our goal is to ensure your app has flawless usability, user-friendly design, robust security, and dependable functionality to create a comfortable experience for your customers.
Why Web App Testing Services in Oslo
Website Testing Services
For quality assurance support on your website or web application, consider enlisting the help of our remote professionals in Oslo at QAwerk. Our team consists of dedicated specialists who are committed to delivering top-notch solutions to meet your needs.
Automated Web Application Testing
To improve the efficiency and scope of software testing and save time and money on subsequent testing, QAwerk's web application and website testing services are a must-have. Automated web testing is crucial for many projects, as it enables comprehensive testing. Our specialists are available to assist you with this.
Manual Web Application Testing
For the successful completion of various projects, manual web application and website testing services are crucial. They play a critical role in enhancing the efficiency and scope of software testing, resulting in significant savings in time and money spent on preparing and conducting further testing. At QAwerk, our team of manual testing specialists is available to assist you with this.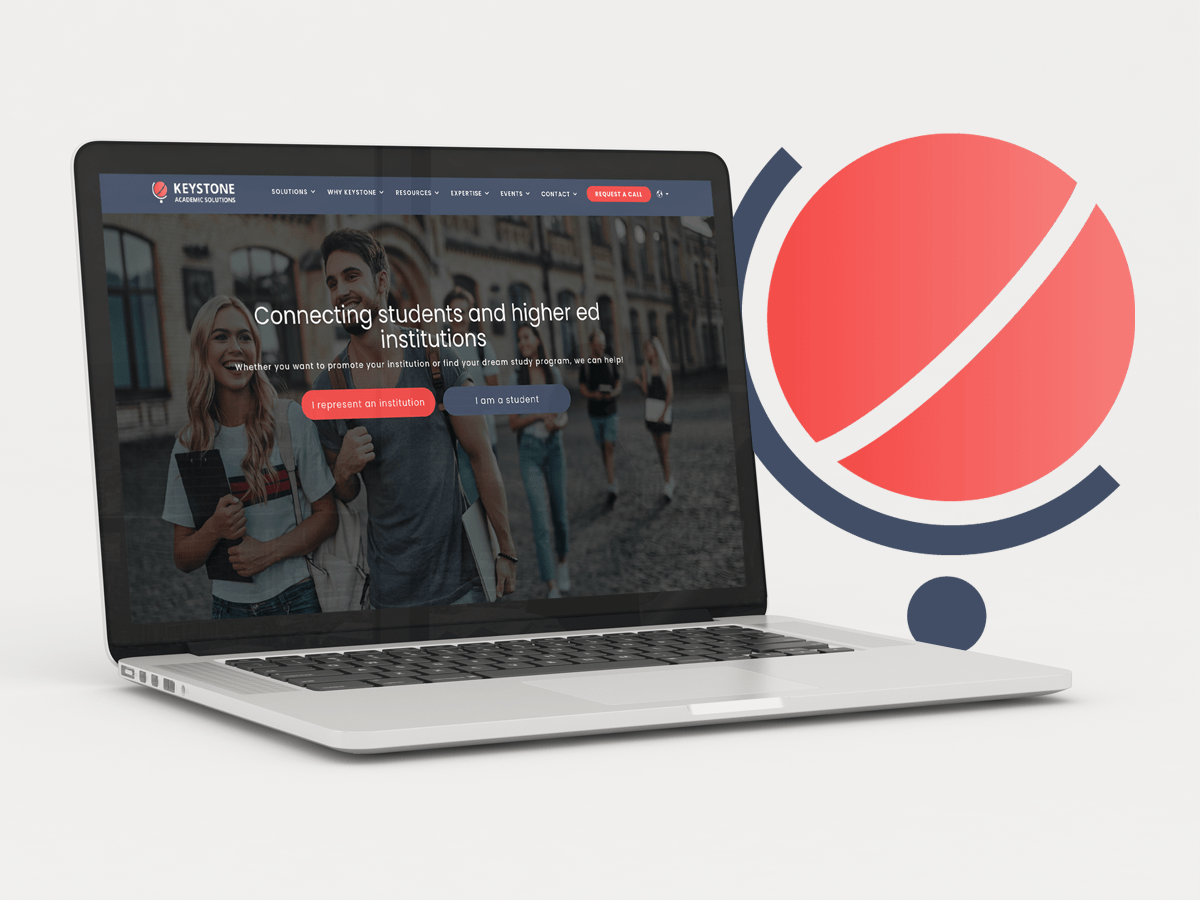 Helped Norway #1 study portal improve 8 content-heavy websites used by 110 mln students annually
Need quality web testing for your project?
Contact Us
We started the cooperation by deciding on testing priorities: devices and OSs popular among users, the highest priority domains for testing, and the most crucial user flows, which should always run smoothly. We also created a Slack channel where all our requirements towards tests were discussed. Since then, the tests have been conducted by QAwerk periodically and thoroughly. Any changes to the initial plan can be communicated through Slack and will be addressed immediately.

Eryk Basta, Product Manager at Keystone Education Group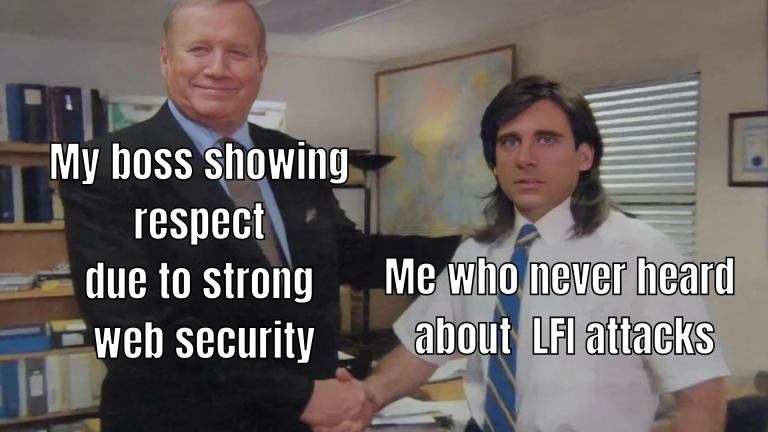 Modern web applications are nothing like what they used to be. The practically limitless bandwidth and indefinite storage space that cloud computing offers. The microservices that run circles around monolith architecture, breaking down layered apps into small independent compo...
Read More
Looking for a web application testing team in Oslo?
We are always ready to provide you with web application testing services to make your product even better.
2
TESTING CENTERS
IN UKRAINE
120+
YEARS OF COMBINED
EXPERIENCE IN TESTING