Did you know software bugs cost
the worldwide economy over
$1 trillion every year?
Don`t risk losing your customers and money to common yet critical bugs.
What is Bug Crawl?
Every week we choose 2 apps from the list and test them, creating thorough reports on any errors we find.
Our goal is to underline the significance of proper web and mobile software testing while building a bug-conscious community.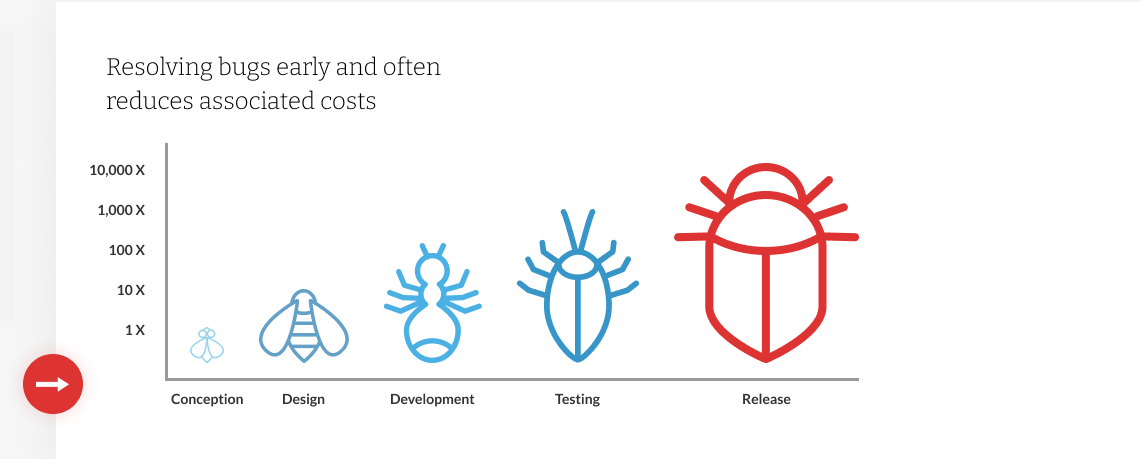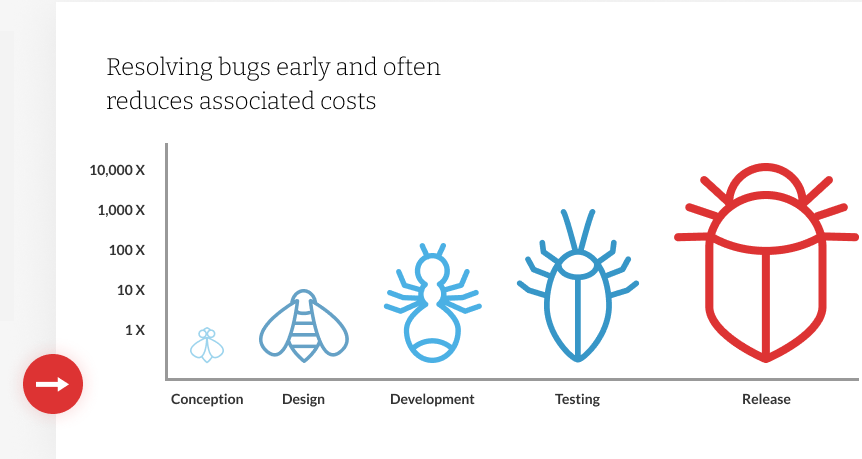 June 15, 2022
What Are the Most Common Issues We Face?
Want to have your app tested?
What Does Our Bug Crawl Report Consist of?
Every report we post describes all the bugs we found, and it contains the following sections:
11,055
hours spent on testing
Have a mobile, web, or SaaS app to test?
Send us a request for free testing as part of Bug Crawl on a competitive basis.
Maybe your app will get to be tested next!