User Acceptance Testing (UAT) Services in the United States
Is your product ready to hit the market?
Acceptance testing helps to estimate the system's compliance with the business conditions. It's used to assess whether the product can be brought to vend. Make sure that your software is a good fit for business use and can support nonstop business and scripts.
A lot of businesses consider acceptance testing is spare. still, practice shows that it works out enough well, allowing us to achieve advanced quality for the entire design.
The value of your product is determined only by the people who'll interact with it, so stoner acceptance testing is a must to insure its top quality. QAwerk platoon will help you determine whether your product is ready for the end stoner or should be transferred for modification.
Why User Acceptance Testing in the United States?
Acceptance Testing for Mobile
The mobile apps request is relatively large, so to manage with competition and be on top, your app should admit positive stoner reviews that directly affect its standing. We'll prepare and manage all the necessary tests to fine- tune your app so it can reach good reviews on Play Market and App Store.
Acceptance Testing for Websites
Websites and web services with confusing or illogical design and no useful features discourage druggies from ever using them. We produce the acceptance test plan and perform testing to corroborate that the app is perfect for use. Your web operation will come as stoner-friendly as possible.

Acceptance Testing for Desktop
Desktop software must completely meet stoner prospects. Within our acceptance testing services, we strive to make your software more stable to win druggies ' fidelity. According to the UAT testing plan, we check that your software fulfills stoner requirements and doesn't have systemic abnormalities.
Case Studies from the United States
Helped increase regression testing speed by 50% and ensure the platform runs 24/7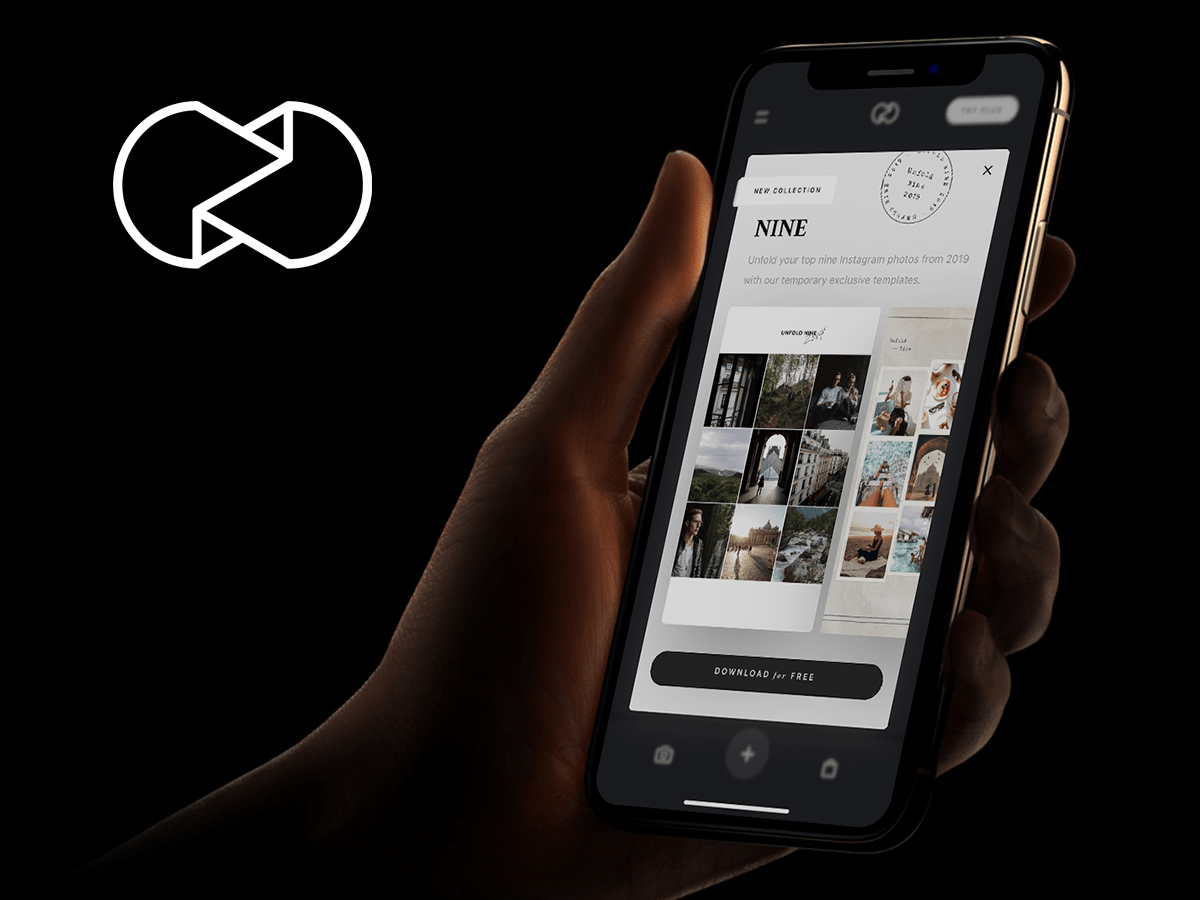 Transformed a crashy storymaker into a billion-user content creation platform acquired by Squarespace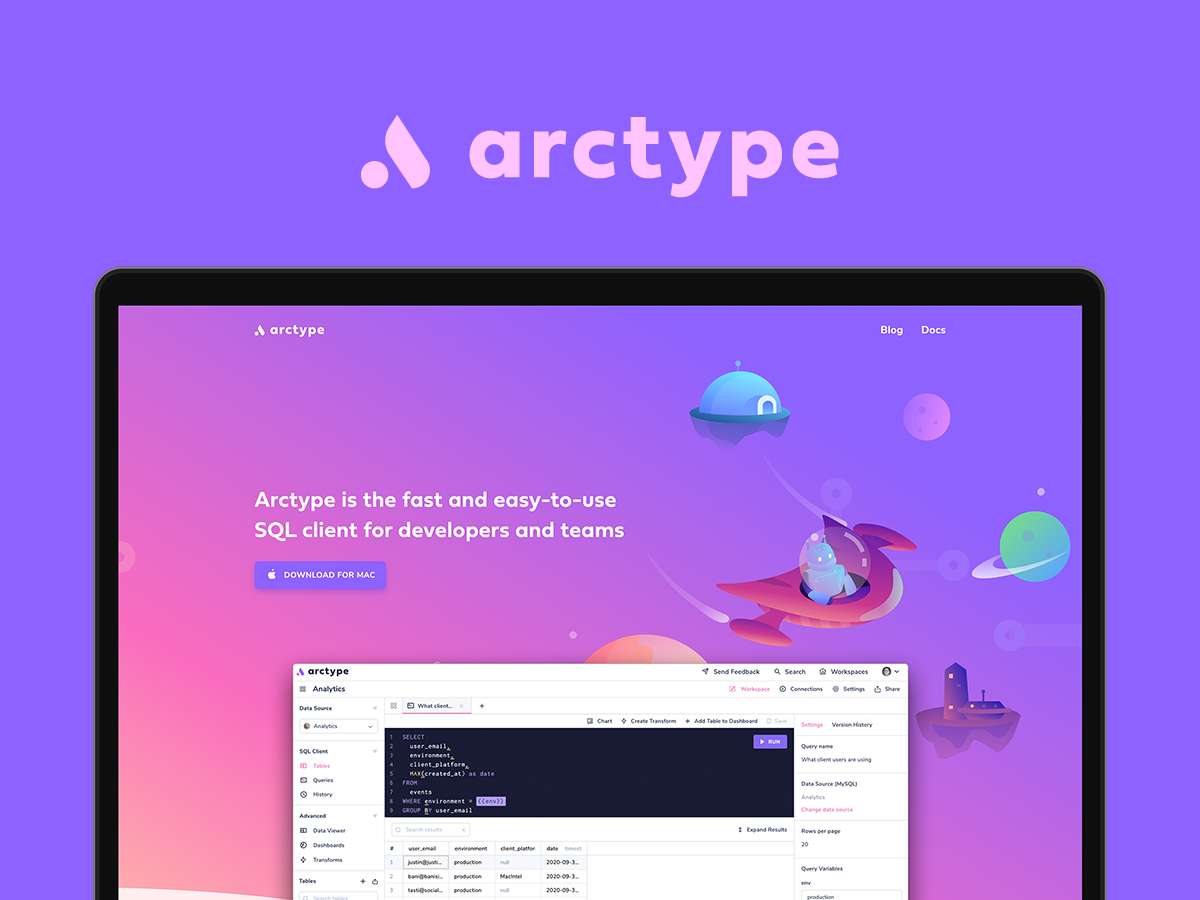 Achieved app stability and speeded up software releases by 20% with overnight testing and automation
Looking to outsource acceptance testing?
Contact Us
I feel like our QA was so bad, but we definitely improved it with QAwerk, and looking forward to some new improvement with you.
Sinéad Ryan, Head of Global Services at Evolv Technologies
There's a real commitment to get the task done in a timeframe that is expected. The quality of the work is very high. I would certainly recommend working with QAwerk's team.
Robert Severn, VP of Engineering at Evolv Technologies
The QA team has been a great help for the release of our new offering, Unfold for Brands. The team has really put themselves in the place of the user to find any bugs or user experience issues, mitigating any potential issues at launch.

Alfonso Cobo, Head of Unfold at Squarespace
Want to be confident in your softwaren in the United States?
Our team will conduct top-notch testing of your product to ensure its best quality.
300+
TESTING PROJECTS
ACCOMPLISHED
12M
TOTAL USERS
OF THE APPS WE TESTED
65%
OF LONG-TERM
COLLABORATIONS