Cross Browser Testing Services in the United States
Make 100 % of your users satisfied with your web product anyhow of their cyber surfer preference.
Among multitudinous types of testing, cross cybersurfer testing is employed to make the experience with every website or web app impeccable. It's our responsibility to insure your results perform identically on any cybersurfer or device.
It's proved that every product that passes through all stages of cybersurfer testing has a longer life cycle and is more profitable for the client. We give testing across all major cybersurfers and platforms but, since the cybersurfer share varies by country, it's important to probe your target followership's preferences to pick which cybersurfers to test with.
Why Cross Browser Testing in the United States?
Manual Cross-Browser Testing
Manual Cross-Browsertesting is frequently used to corroborate UI/ UX and functionality is complete before pushing changes to the product terrain. It's the most cost-effective result for small systems or products with a short list of implicit cybersurfers. We have a desktop and mobile device demesne with multiple cybersurfer performances installed.
Automated Cross-Browser Testing
Automating cross-browser testing is an essential development optimization tactic that gives the loftiest returns for constantly- streamlined and internationally available web products. Our QA testing company has over 10 times of moxie in testing robotization which we're happy to partake in for consulting or perpetration purposes.
Case Studies from the United States
Helped increase regression testing speed by 50% and ensure the platform runs 24/7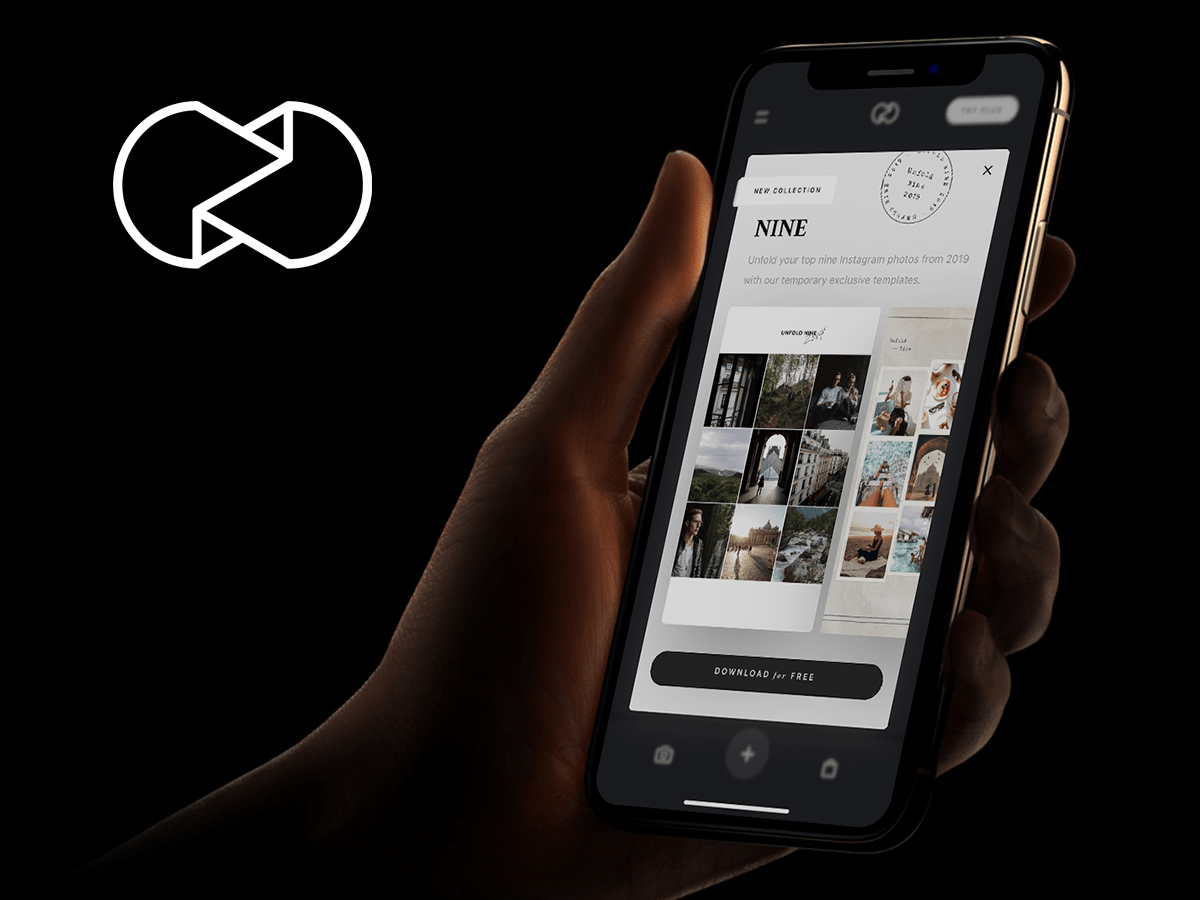 Transformed a crashy storymaker into a billion-user content creation platform acquired by Squarespace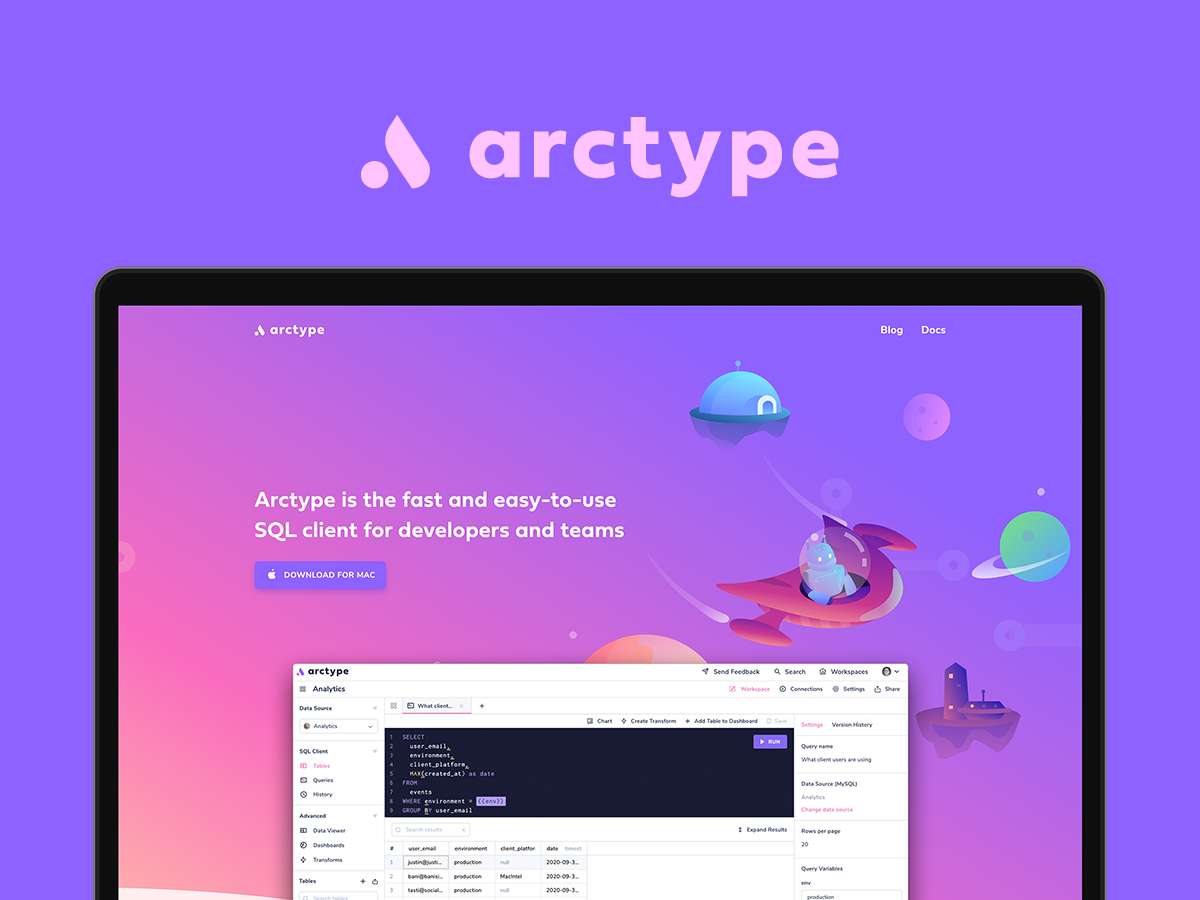 Achieved app stability and speeded up software releases by 20% with overnight testing and automation
I feel like our QA was so bad, but we definitely improved it with QAwerk, and looking forward to some new improvement with you.
Sinéad Ryan, Head of Global Services at Evolv Technologies
There's a real commitment to get the task done in a timeframe that is expected. The quality of the work is very high. I would certainly recommend working with QAwerk's team.
Robert Severn, VP of Engineering at Evolv Technologies
The QA team has been a great help for the release of our new offering, Unfold for Brands. The team has really put themselves in the place of the user to find any bugs or user experience issues, mitigating any potential issues at launch.

Alfonso Cobo, Head of Unfold at Squarespace
Looking for cross browser software testing company in the United States?
Make sure your product looks great in any browser with testing services provided by QAwerk.
2
TESTING CENTERS
IN UKRAINE
6
BROWSERS ACROSS
WHICH WE TEST
65%
CUSTOMERS BECAME OUR
LONG-TERM PARTNERS
120
YEARS OF COMBINED
EXPERIENCE IN TESTING