Usability Testing Services in the United States
When conducting usability testing, take a user-centered approach.
QAwerk usability testing services include a variety of methods and techniques such as hallway testing, heuristic or expert evaluation, scenario writing, and so on. We are confident that our experience will improve the quality of your product.
We offer usability testing services to ensure that your software is easy to use. We check things like design, functionality, navigation, text display, and more to make sure that users will be able to interact with your software in the way that you intended.Our Usability Testing Services in the USA:
Website Usability Testing Services
Mobile Usability Testing Services
Why Usability Testing Services in the United States?
UX and usability testing are vital, whether it's mobile, website, or desktop testing. In the era of interfaces, software usability testing is as crucial as the development itself, because your product is never going to be a success if it's not user-friendly. As a usability testing company, we help our customers to:
evaluate the ease of using the product
learn if users are able to perform specified tasks
identify how to improve user satisfaction
check if the app meets users' objectives
identify the issues before the product is launched
Considering that products, as well as user experience and design trends, evolve in time, we are ready to become your long-term partner and provide you with the best practices of how we test software, so that you get all the usability testing benefits to perfect your products. Just be sure that whenever you need user testing support for your product, we will be here for you.
Case Studies from the United States
Helped increase regression testing speed by 50% and ensure the platform runs 24/7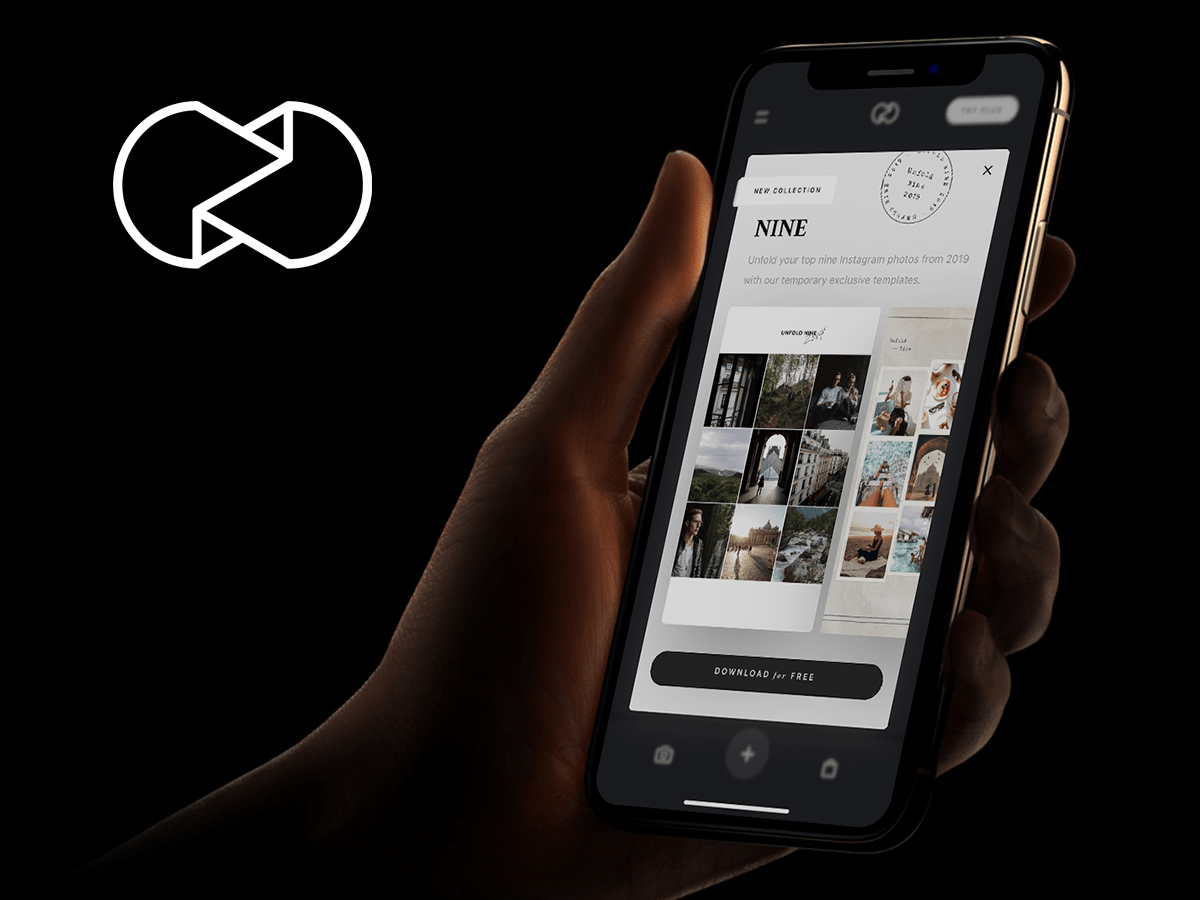 Transformed a crashy storymaker into a billion-user content creation platform acquired by Squarespace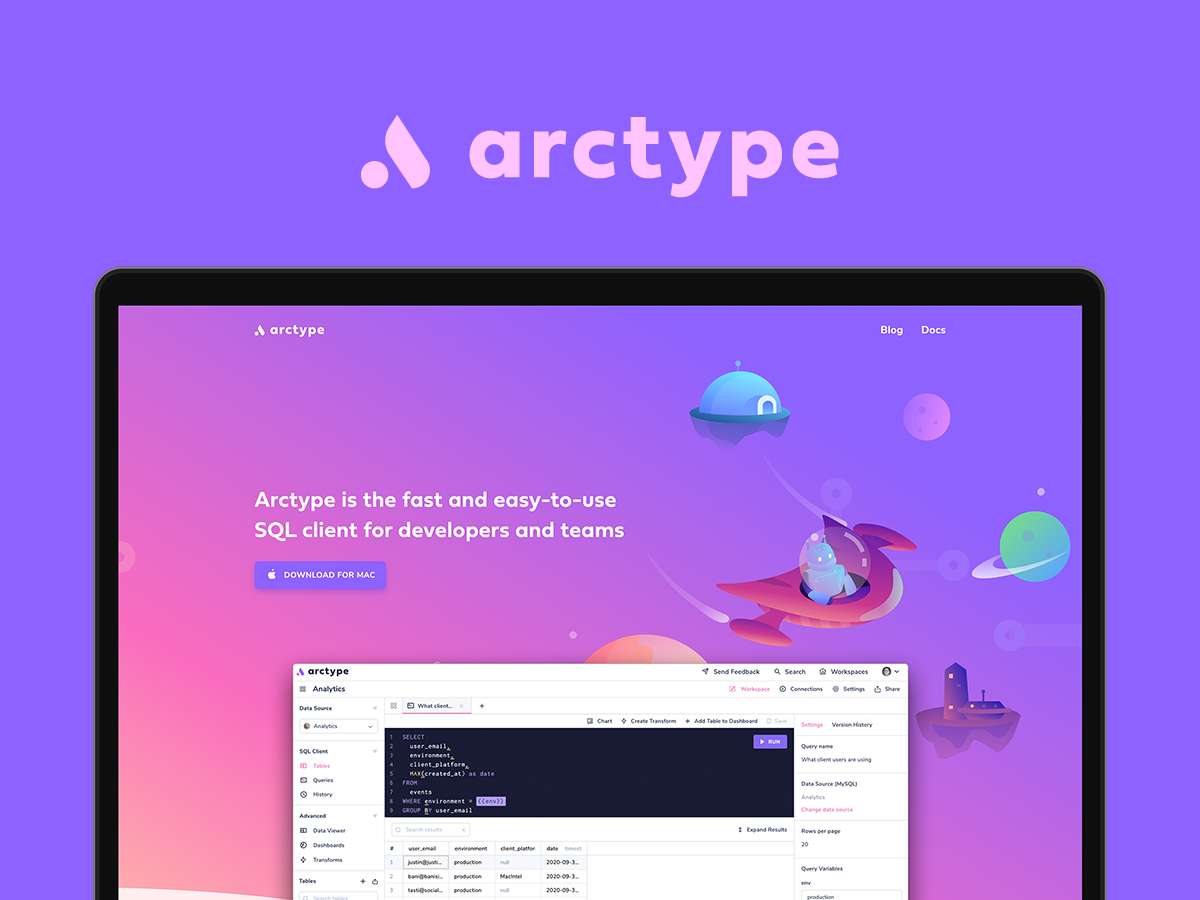 Achieved app stability and speeded up software releases by 20% with overnight testing and automation
Need software usability testing services?
Contact Us
I feel like our QA was so bad, but we definitely improved it with QAwerk, and looking forward to some new improvement with you.
Sinéad Ryan, Head of Global Services at Evolv Technologies
There's a real commitment to get the task done in a timeframe that is expected. The quality of the work is very high. I would certainly recommend working with QAwerk's team.
Robert Severn, VP of Engineering at Evolv Technologies
The QA team has been a great help for the release of our new offering, Unfold for Brands. The team has really put themselves in the place of the user to find any bugs or user experience issues, mitigating any potential issues at launch.

Alfonso Cobo, Head of Unfold at Squarespace
Looking for usability testing company in United States?
We have deep and proven expertise in usability testing services for various projects.
2
TESTING CENTERS
IN UKRAINE
65%
CUSTOMERS BECAME OUR
LONG-TERM PARTNERS
120+
YEARS OF COMBINED
EXPERIENCE IN TESTING