One of the key problems during the software development process is the lack of full and clear requirements of the product to be developed. Nearly always, the insufficient level of the technical writing entails unreasonably high cost of the project. If you want to avoid this and improve the development flow, we are ready to help you! We assure that the whole your team will understand their tasks correctly if you are provided with professional technical writing.
QAwerk company offers technical writing services and professional document design of high quality. You can save your time using our services, because now the product development can be more organized and structured.
Our business analysts are pleased to help you to define requirements, and our technical writers are looking forward to designing documents of any complexity. It makes no odds either we're writing technical specifications or writing a technical paper.
We can also provide you with such technical writing services as product descriptions, user manuals and guides, tutorials and graphic materials, etc. Your product will be easy-to-understand, well-structured and unified that finally results in the best user experience.
Our Technical Writing Company
Offers the Creation of:
Software Requirements Specification
It is one of the most important documents during the software development process. Our specialists will make sure that every member of the project understands the requirements properly.
Manuals and instructions
User or administrator manuals
are must-have for quite large projects.
We are experienced company in designing of user friendly and compliant with style guides documentation.
Other documentation
QAwerk is always ready to illustrate your web, desktop or mobile app with such documentation as product descriptions, reports, graphs, diagrams and flow charts for any purposes.
Why qawerk?
The best quote you can get
To receive a first submission about the cost, you may apply using our quote calculator. QAwerk consultants are always provided with all the information and give the necessary recommendations.
Perfect process for product perfection
Technical writing and documentation design services of our company correspond to all advanced demands and standards. Our professional team always provides you with the best quality, regardless of the complexity level.
Timely results
Compliance with the deadlines for the delivery of the project is significant for our team. We carefully dissect the tasks and the time of their implementation to grant you with the high result on time.
Long-term collaboration
QAwerk will be a credible partner for you in a provision of technical writing and documentation design services for long-term cooperation. You can always reckon on our team of professionals.
Taking on many tasks and willing to do more, they got all work done in a short period. I would recommend this team for future projects.

The team is very responsive, detail-oriented and provides high-class services. They are very collaborative and show excellent results of their work. I highly recommend them and look forward to the future cooperation.

I have always been satisfied with the quality of the work delivered. The team has always been professional in their approach. We continue our cooperation and look forward to many years of working together.
Our customers
Companies who outsourced technical writing and documentation design to QAwerk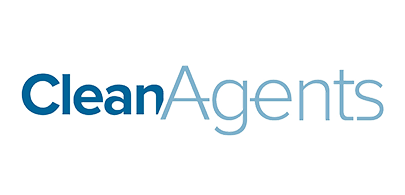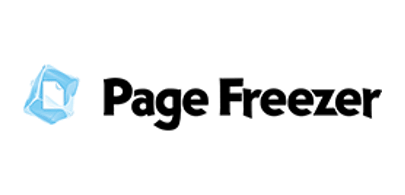 Thinking of outsourcing technical writing?