Magic Mountain
Magic Mountain is a fitness app built on the idea of connecting and competing with friends, colleagues, and family to stay motivated. It is gamified by design and offers built-in instant messaging for a truly social experience.
All Customers
Mobile App Testing
We supported Magic Mountain during a massive redesign of their mobile app, giving them confidence it will work as intended and delight users from the first interaction. QAwerk continues to thoroughly test new features and follow up with regression tests before each release.
Learn more
Manual QA Testing
QAwerk performs in-depth manual testing for Magic Mountain, taking care of functional, integration, regression, and interface testing. Our seasoned QA engineers closely collaborate with their dev team to ensure Magic Mountain meets the ever increasing consumer expectations.
Learn more
Challenge
Magic Mountain turned to QAwerk at a point when they were doing a massive redesign of their app to bring it from freemium to subscription-ready. As a startup, they were looking for someone who already has years of experience in testing mobile solutions and could bring that expertise to the table.
Our primary areas of focus were as follows:
Facebook-Grade Quality. QAwerk team was tasked to ensure no bugs travel to prod, and the app remains stable and fully functional after each update. Both dev and QA teams were aiming for a genuinely high-end product as a final result.
Seamless Sync with Wearables. The Magic Mountain app syncs to Apple Watch and Fitbit fitness trackers, which eases logging workouts for users. Our goal was to discover scenarios when the integration wouldn't work as expected and lead to data loss or other inconveniences.
Multi-User Interaction. Creating team challenges is the app's foundational and distinctive feature. So we needed to scrutinize every bit of this functionality to ensure all kinds of interactions between multiple users and different devices run like clockwork.
The Magic Mountain team put a ton of effort into making the app visually appealing and fun. In this regard, our task was also to check developers' compliance with the given designs and document any other UI issues.
Solution
When working with clients, we add value not only by sharing our technical expertise and staying invested in the project but also by using our time efficiently. We arrange our workflows in a way to reduce time to prod: our QA engineers start testing right after Magic Mountain developers are done with the build, so there's minimum downtime in the development cycle.
To help Magic Mountain achieve the high-quality bar they've set for themselves, we conduct different types of tests, such as:
QA Functional Testing. We've checked every corner of the app – from onboarding and challenges to chat, subscriptions, and push notifications. Every new improvement added by the dev team is immediately tested by QAwerk, which speeds up bug fixing and reduces development costs in the long run.
Regression Testing. The Magic Mountain team takes good care of the app by continuously releasing updates. Our QA engineers follow detailed checklists to perform in-depth regression testing and detect bugs caused by changes to the existing functionality.
Integration Testing. Here we needed to ensure the Magic Mountain app properly synchronizes with Apple's HealthKit and Fitbit app. Integration testing is an absolute must for a fitness app that tracks data with the help of wearables.
User Interface Testing. Magic Mountain is a gamified app, so its design is well thought out. The QAwerk team checked if the app screens match the approved designs and how those look and feel on the latest Android and Apple devices and different versions of operating systems.
We test mobile apps only on real devices, and each software tester at QAwerk Company has several gadgets at their disposal. This approach allowed us to see how the Magic Mountain app behaved on different smartphones, especially when multiple users interacted with the app simultaneously. For a community-building app like Magic Mountain, the interactivity component is essential to its success, so we took our time to scrutinize this functionality.
Bugs Found
Some of the most common bugs were discrepancies between the design and its implementation (margins, text, content layout). Other issues concerned incorrect calculations, such as a wrong start date of a challenge or time left before another challenge. We also came across bugs related to Apple Watch and Fitbit tracker synchronization.
Actual result: When the user clicks on a completed challenge card it becomes highlighted but any action doesn't happen.
Expected result: The user should be able to click on a completed challenge card and then be taken to the challenge screen.
Actual result: When the user clicks on the dates in the report, nothing changes.
Expected result: The report functionality must store information from previous periods. When the user clicks on the dates, it should open the report for that date.
Actual result: The user gets an error while trying to save changes in the challenge edit mode.
Expected result: The user is able to save changes to the challenge after editing.
Result
We helped Magic Mountain grow from a simple freemium to a robust subscription-based app. By sharing our expertise and openly speaking about how we feel about the app from the user's standpoint, we also contributed to improving certain feature implementations.
The Magic Mountain team revealed to us they see continued growth in subscriptions and that progress wouldn't be possible without a reliable QA partner beside them. We believe in Magic Mountain's long-standing success and stay committed to ensuring the app's outstanding quality.
Awarded
UK Wellness Awards, Best Health Tech Brand Nominee
Read More
In Press
Using calories as a measure of output, the app syncs with Apple Watches and Healthkit, with the ability to add manually logged workouts too. By forming "teams" with their friends, users can collectively share their goals and track progress live as their avatar ascends a virtual mountain.
UK-based magazine featuring technology news and innovations from the fitness, sport and wellness sectors.
Magic Mountain launches during a period of unprecedented uncertainty and aims to provide people across the UK with a solution for maintaining their physical wellbeing and connectivity with friends, family and colleagues in the wake of social distancing measures and relative isolation.
News portal covering emerging technology companies in London and latest developments in tech across the whole of the UK.
It wasn't like we had the QAwerk testing team and Magic Mountain team. It was one team working together. The communication was incredible from the very early stages.
Jon Pass, Chief Operating Officer at Magic Mountain
Tools
Jira
Figma
Charles
Android Studio
Bitrise
TestFlight
QAwerk Team Comment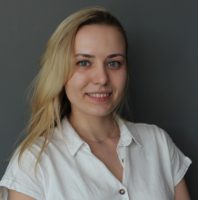 Anna
QA engineer
Magic Mountain is a reasonable choice for people who genuinely care about their well-being. The app synchronizes with Apple Watch, Garmin, and Fitbit, simplifying tracking your fitness habits.

I continuously perform smoke and regression tests to maintain the app's quality high. Working alongside responsive and cooperative professionals at Magic Mountain has been a true pleasure.
Related in Blog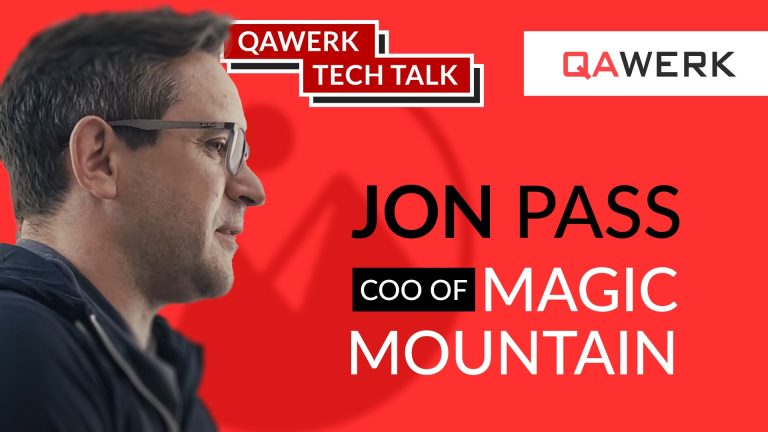 We're thrilled to launch a new blog format - tech talks with remarkable IT professionals, entrepreneurs, and thought leaders across industries who also happen to be QAwerk clients. In this interview, Jonathan Pass, COO of Magic Mountain, will look back on the journey the Ma...
Read More
Other Case Studies
Transformed a crashy storymaker into a billion-user content creation platform acquired by Squarespace
Helped #1 finance management app in Africa eliminate bugs and become Mastercard Principal Member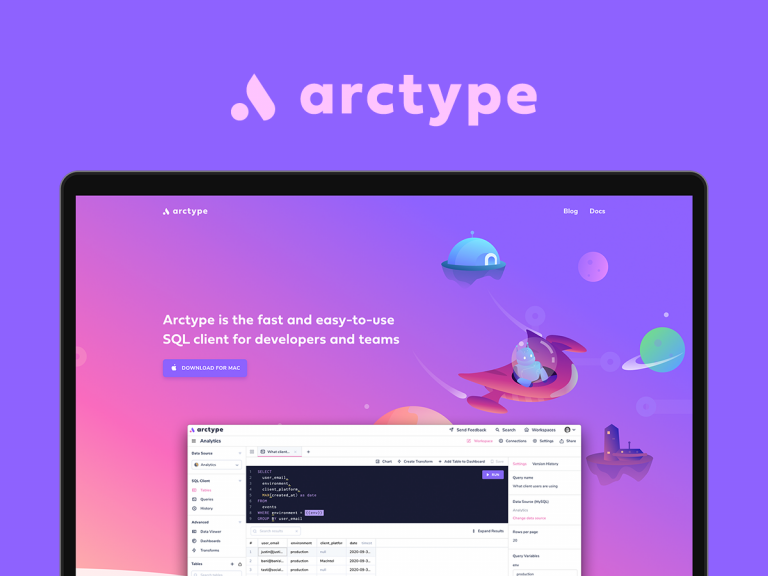 Achieved app stability and speeded up software releases by 20% with overnight testing and automation
×
Where do you want us to send our Magic Mountain case study?