Web Application & Website Testing Services in Belgium
Manual and automated web application testing in Belgium.
Web Application & Website Testing in Belgium should be performed by professionals who can check all app indicators to make sure they are meeting required standards. QAwerks team of software testers is highly experienced in manual and web application automated tests, which means we can uncover any potential issues with your project no matter how complex it may be.
For Web Applications in Belgium it is important to be provided with a number of features and specifications. These include functional testing, usability testing, interface design quality assurance, compatibility checking, performance stress tests, and security audits. This ensures that the product as a whole is perfect before it goes live to users. QAwerk software testers in Belgium can ensure that your app has top-quality usability designs along with bulletproof web application security measures and reliable functionality so that your users feel comfortable using it.
Web App Testing Services
Website Testing Services for Belgium Clients
If you need a quality assurance team that can work remotely, QAwerk is the perfect place to go. We have dedicated specialists who will deliver top-notch solutions in Belgium.
Automated Web Application Testing
QAwerk team is thebest to test web applications, and it can save you time and money while ensuring quality assurance. By using automated tests, you'll avoid the hassle of manual testing and significantly speed up your project timetable.
Manual Web Application Testing
QAwerk offers high-quality web application manual testing services in Belgium, which will help you verify the performance of your website. Our tests are designed to mirror real-world conditions and identify any issues that may crop up. This information can be helpful in assessing the health of your site and ensuring its proper function.
Case Studies from Belgium
Helped platform speed up feature delivery with test automation and become #1 startup in Belgium
Need quality web development for your project?
Contact Us
QAwerk team has been of enormous help in improving the quality of our releases at Kazidomi. They are communicative and highly professional, with a proactive attitude. The automated and manual testing work we did with them was delivered to a high standard, and we've become trusted partners.
Benjamin Stuart, Product Manager at Kazidomi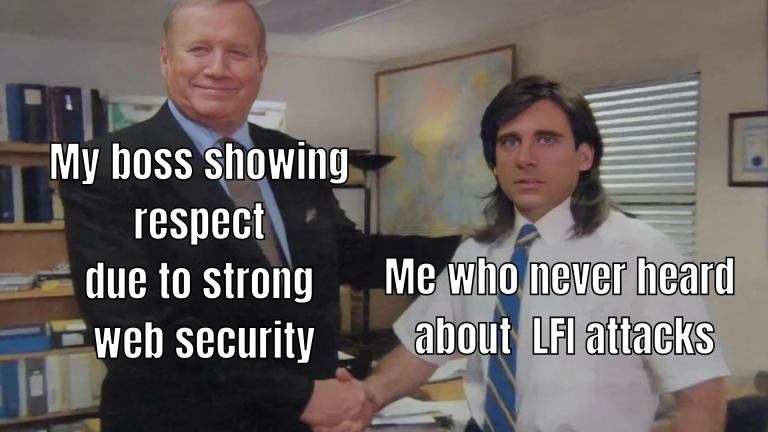 Modern web applications are nothing like what they used to be. The practically limitless bandwidth and indefinite storage space that cloud computing offers. The microservices that run circles around monolith architecture, breaking down layered apps into small independent compo...
Read More
Looking for a web application testing team in the Belgium?
We are always ready to provide you with web application testing services to make your product even better.
2
TESTING CENTERS
IN UKRAINE
120+
YEARS OF COMBINED
EXPERIENCE IN TESTING