Web Application & Website Testing Services in South Korea
Web Application & Website Testing in South Korea of any scope.
Any web application testing should be done by experts who can assess all app metrics for compliance with the necessary criteria. Our team of software testers can provide you with complete web testing for complex scenarios or individual tests for particular elements of the app. As professionals in manual and automated web application testing, we can find existing and potential flaws in projects of any complexity.
Web applications should have functional, usability, interface, compatibility, performance load stress testing, and security testing. These help guarantee the product is perfect and ready to go live. QAwerk software testers make sure your app has perfect usability, an intuitive design, a secure web application, and reliable functionality to make your users feel right at home.
Why Web App Testing Services in South Korea
Website Testing Services for South Korea Clients
Looking for a quality assurance team to work remotely on your website or web application? QAwerk is the perfect choice for hiring dedicated specialists. With our Website Testing Services, you'll be sure to receive only the best solutions from experienced professionals.
Automated Web Application Testing
QAwerk's Website Testing Services have the potential to optimize the efficiency and broadness of software testing in your projects, thence saving time and money. Our test automation professionals are here to assist you in attaining the desired results.
Manual Web Application Testing
QAwerk team offers top-notch web application manual testing services. Our QA experts will go through your application screens carefully, trying out various usage scenarios and input combinations, comparing the app behavior with the anticipated results.
Case Studies from South Korea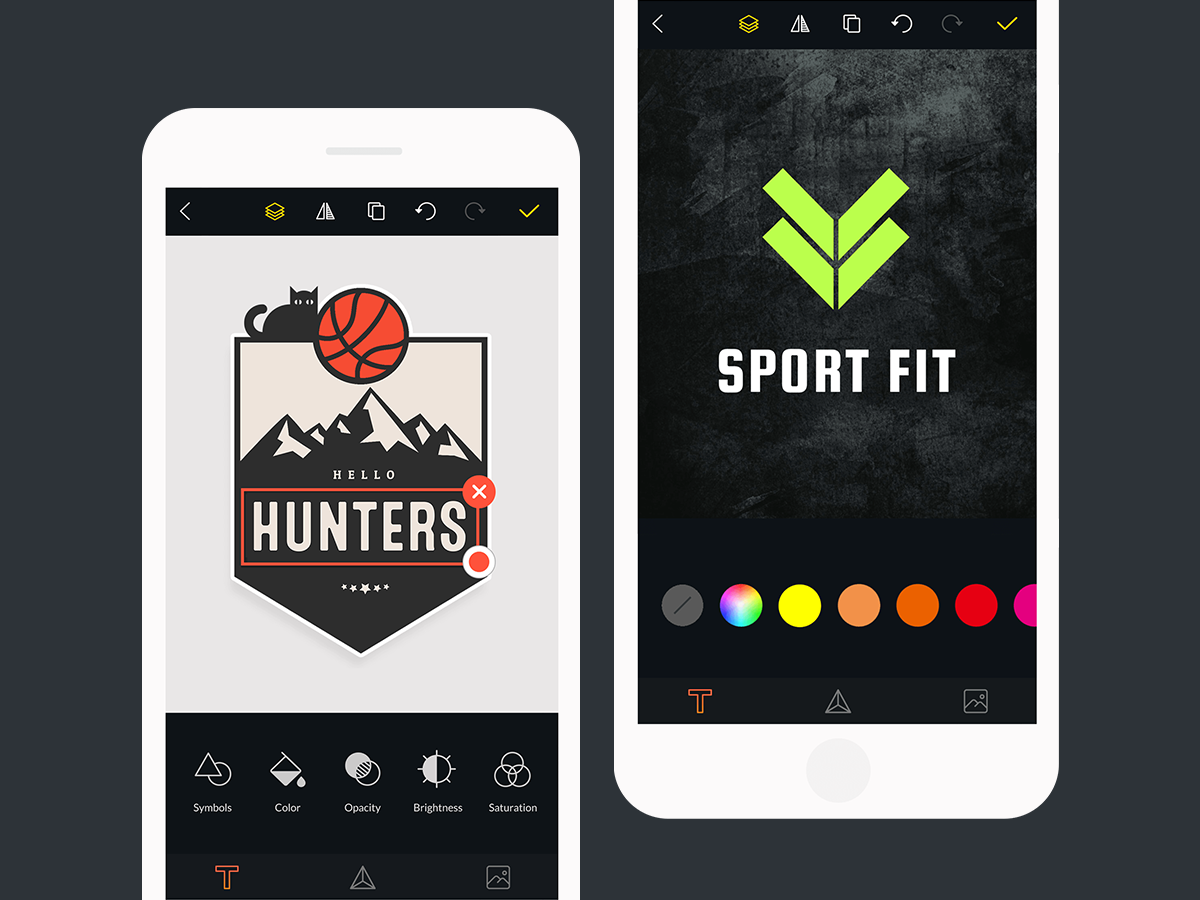 Helped Logo & Brand Story Design App successfully debut on Google Play and quickly hit 10K installs
Need quality web testing for your project?
Contact Us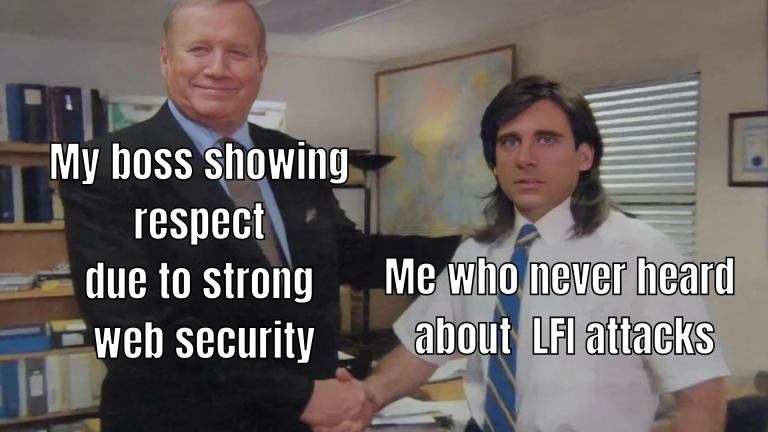 Modern web applications are nothing like what they used to be. The practically limitless bandwidth and indefinite storage space that cloud computing offers. The microservices that run circles around monolith architecture, breaking down layered apps into small independent compo...
Read More
Looking for a web application testing team in the South Korea?
We are always ready to provide you with web application testing services to make your product even better.
2
TESTING CENTERS
IN UKRAINE
120+
YEARS OF COMBINED
EXPERIENCE IN TESTING