Web Application & Website Testing Services in the United Kingdom
Manual and automated web app testing in the United Kingdom.
Web application testing should always be done by experienced professionals who are able to evaluate all the app indicators according to their needed metrics. Our team of software testers in the United Kingdom can provide comprehensive web testing or focus on specific parts of the app. With our proficiency in manual and automated web application testing, we can spot existing and potential issues in projects of any size.
Web-based applications must undergo functional, usability, interface, compatibility, performance load stress testing, and security testing to make sure they meet the standards. Our QAwerk software testers will make sure your app has excellent usability, an intuitive design, robust web application security, and reliable features to give your users a pleasant experience.
Why Web App Testing Services in the United Kingdom
Website Testing Services for United Kingdom Clients
Are you looking for a quality assurance team to work on your web application in the United Kingdom? QAwerk is the place to hire dedicated and experienced specialists. Our website testing services guarantee top-notch solutions.
Automated Web Application Testing
We understand the importance of automated web app testing and are here to provide first-rate services. Our QA engineers will carefully pass through your app screens, testing various scenarios and inputs and comparing expected results with the app's behavior.
Manual Web Application Testing
QAwerk team is the best choice for robust and reliable manual testing of web applications. With our help, you can be sure that your app will be thoroughly tested and all issues will be identified and resolved.
Case Studies from the United Kingdom
Helped #1 social fitness app in UK transition from MVP to Premium with subscriptions growing daily
Need quality web testing for your project?
Contact Us
It wasn't like we had the QAwerk testing team and Magic Mountain team. It was one team working together. The communication was incredible from the very early stages.
Jon Pass, Chief Operating Officer at Magic Mountain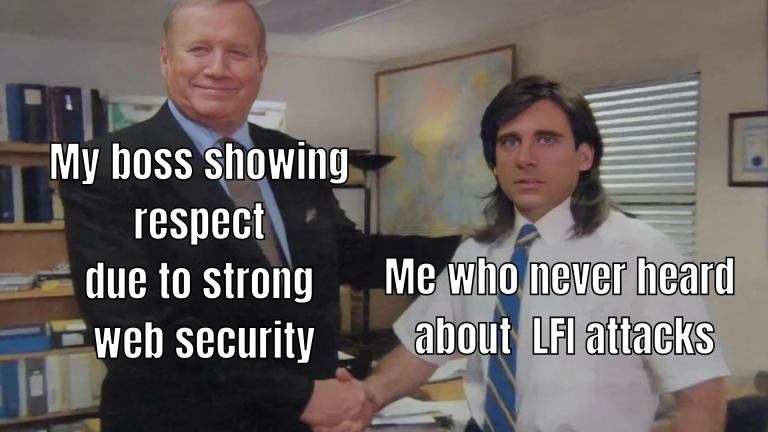 Modern web applications are nothing like what they used to be. The practically limitless bandwidth and indefinite storage space that cloud computing offers. The microservices that run circles around monolith architecture, breaking down layered apps into small independent compo...
Read More
Looking for a web application testing team in the United Kingdom?
We are always ready to provide you with web application testing services to make your product even better.
2
TESTING CENTERS
IN UKRAINE
120+
YEARS OF COMBINED
EXPERIENCE IN TESTING