Web Application & Website Testing Services in the United States
Manual and automated web app testing in the USA of any scope.
Any web testing should be performed by professionals who can check all app indicators to ensure compliance with required metrics. Our team of software testers is well-equipped to perform manual and automated tests for any website project, ranging from complex applications to specific parts thereof. We are professional practitioners of both manual and automated web application testing in the United States, which means we can detect any existing or potential defects in even the most complicated projects.
It is important for web-based applications to be provided with a variety of testing criteria: functional, usability, interface, compatibility and performance. This helps ensure that the product as a whole meets all expectations and is ready for live use. QAwerk software testers for USA clients can help you achieve flawless usability in your app design, robust security measures against attacks and quick response times when it comes to functionality so that users feel comfortable using your product from start to finish.
Web App Testing Services
Website Testing Services for USA Clients
If you need a team of remote professionals in the United States to help with quality assurance on your website or web application, QAwerk is the perfect company for you. We offer dedicated specialists who will provide top-quality solutions only.
Automated Web Application Testing
Web app testing is essential for many software projects, and QAwerk can help ensure that your apps are tested effectively. By using automated tests, you'll save time and money while ensuring quality assurance.
Manual Web Application Testing
QA engineers at QAwerk offer high-quality web application manual testing services, which will help you verify the performance of your website. We will walk through each screen in your app and attempt to find any issues that might arise. Our tests are designed to match expected results, so you can be confident that your site is operating as intended.
Case Studies from the United States
Helped increase regression testing speed by 50% and ensure the platform runs 24/7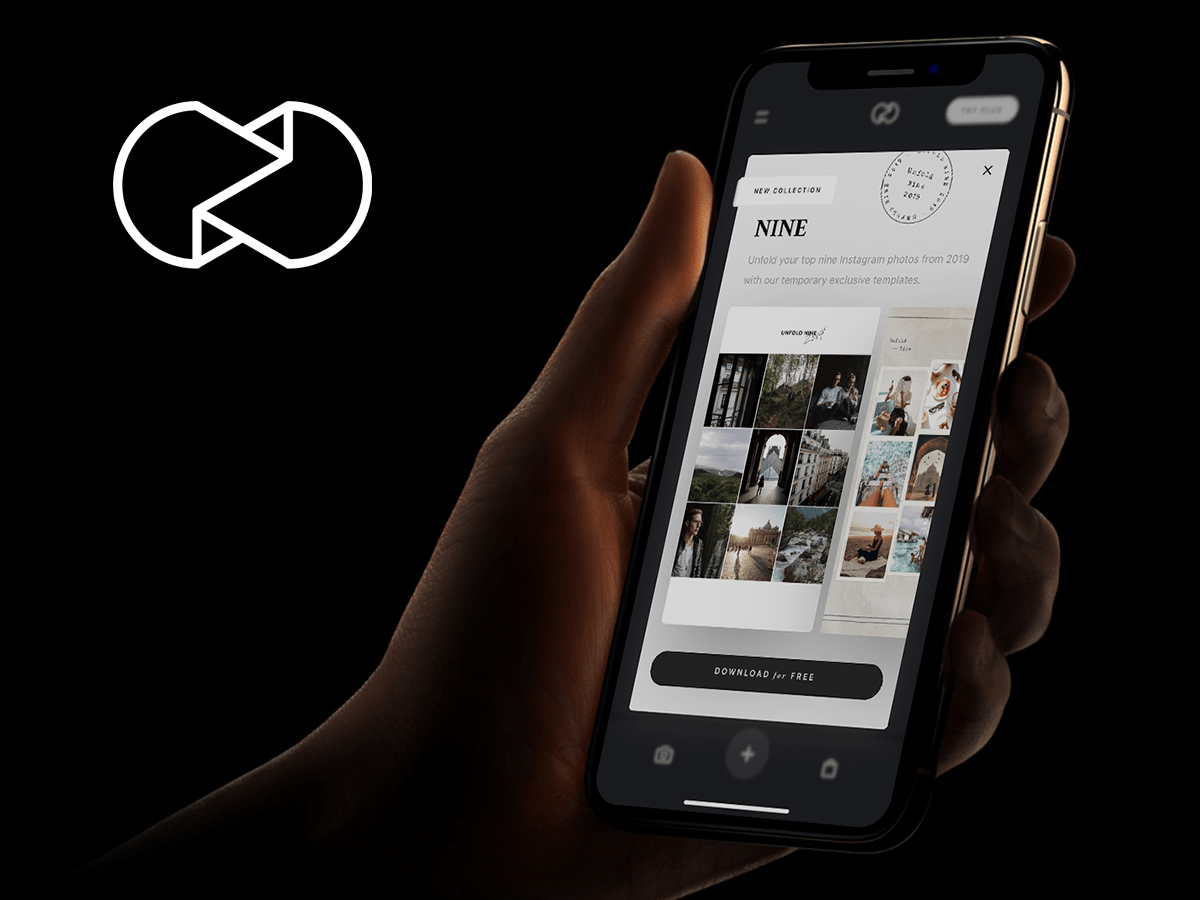 Transformed a crashy storymaker into a billion-user content creation platform acquired by Squarespace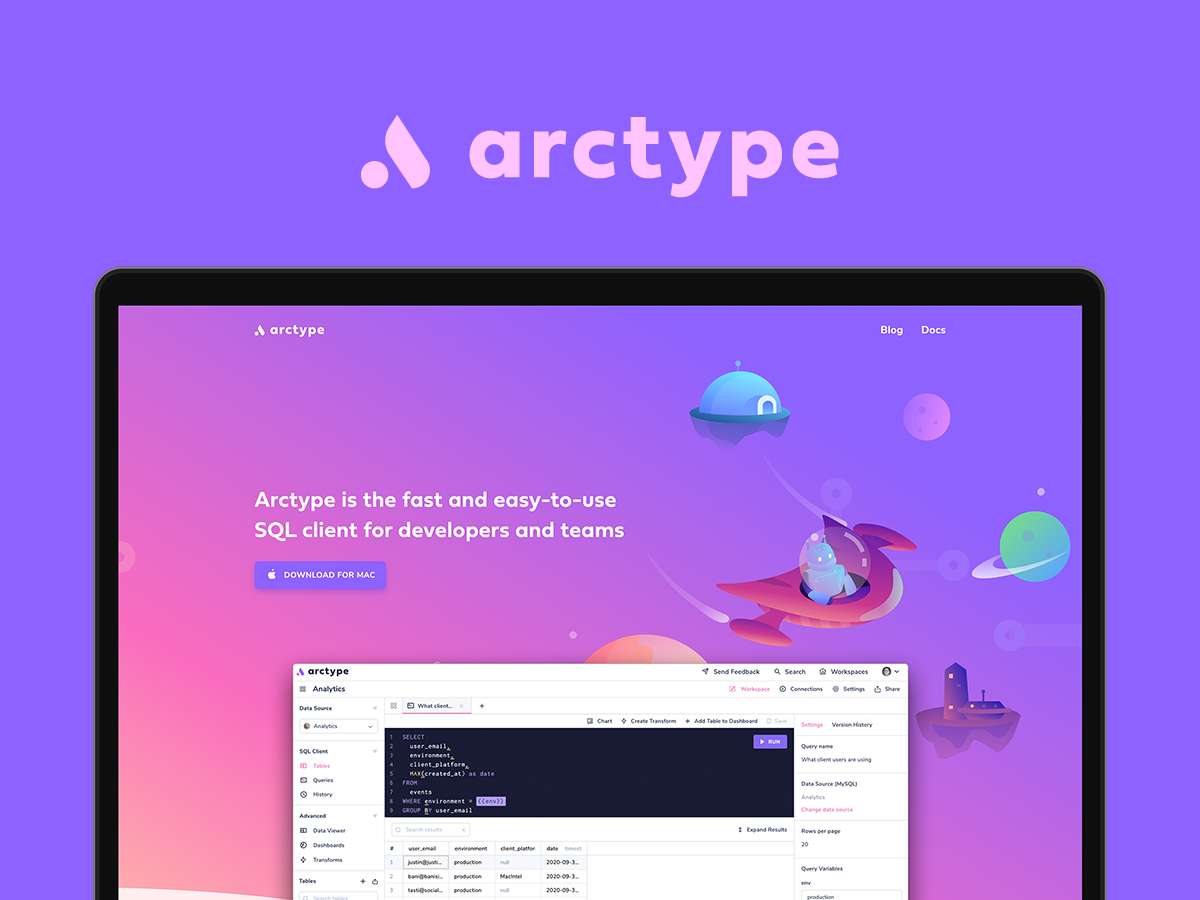 Achieved app stability and speeded up software releases by 20% with overnight testing and automation
Need quality web development for your project?
Contact Us
I feel like our QA was so bad, but we definitely improved it with QAwerk, and looking forward to some new improvement with you.
Sinéad Ryan, Head of Global Services at Evolv Technologies
There's a real commitment to get the task done in a timeframe that is expected. The quality of the work is very high. I would certainly recommend working with QAwerk's team.
Robert Severn, VP of Engineering at Evolv Technologies
The QA team has been a great help for the release of our new offering, Unfold for Brands. The team has really put themselves in the place of the user to find any bugs or user experience issues, mitigating any potential issues at launch.

Alfonso Cobo, Head of Unfold at Squarespace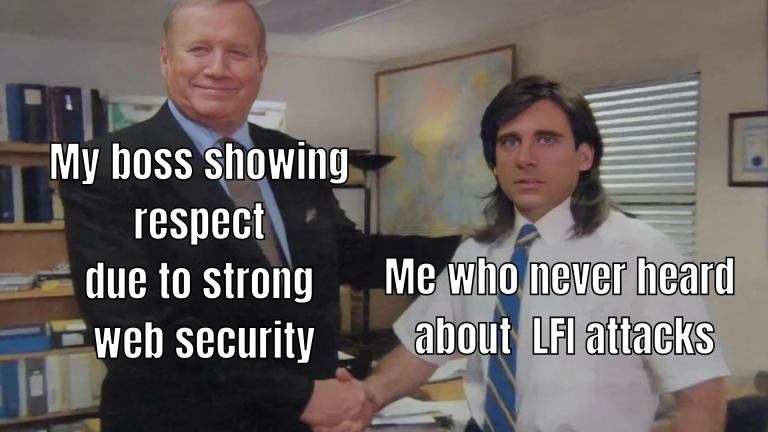 Modern web applications are nothing like what they used to be. The practically limitless bandwidth and indefinite storage space that cloud computing offers. The microservices that run circles around monolith architecture, breaking down layered apps into small independent compo...
Read More
Looking for a web application testing team in the United States?
We are always ready to provide you with web application testing services to make your product even better.
2
TESTING CENTERS
IN UKRAINE
120+
YEARS OF COMBINED
EXPERIENCE IN TESTING