Manual Software Testing Services in Seoul
Manual testing in Seoul is an essential stage before going in for test automation.
As a QA leader in Seoul, QAwerk's manual testing services are highly trusted by both startups and established companies like Squarespace. Our experienced professionals have conducted testing for numerous SaaS products in a variety of industries including E-Commerce, E-Learning, E-Government, Media & Entertainment, FinTech, MarTech, and GameDev.
To ensure impeccable quality, we recommend that our clients undergo manual software testing based on a prepared test plan and test cases. During manual testing, our skilled QA engineers act as end-users, evaluating the app's functionality against the initial requirements and checking for any usability, performance, or security issues.
Our team has extensive experience in software QA outsourcing and employs proven manual testing techniques to guarantee comprehensive testing of your product. We are committed to staying up-to-date with new tools and modern software testing methods to consistently enhance our proficiency. This is a glimpse into our approach to software testing.
Why Manual Software Testing in Seoul?
Manual Testing for Mobile
Our service specializes in manual testing for mobile applications, providing you with the expertise to run tests and simulate user actions to detect any potential errors. Our experienced team can assist you in quickly and efficiently moving to the next stage of testing.
Manual Testing for Web
At QAwerk, our QA team in Seoul delivers comprehensive manual testing services to guarantee that your web service is both functional and secure. Our skilled testers are capable of identifying any potential issues early on in the development process, reducing the costs associated with fixing them later.
Manual Testing for Desktop
With our experienced QA team in Seoul, we have the capability to manually evaluate your desktop applications in a range of scenarios to ensure accuracy. This approach allows us to customize data and validate results during testing, resulting in numerous benefits. We are committed to providing top-quality manual software testing solutions for your applications, leveraging all of our expertise to deliver the best possible outcome.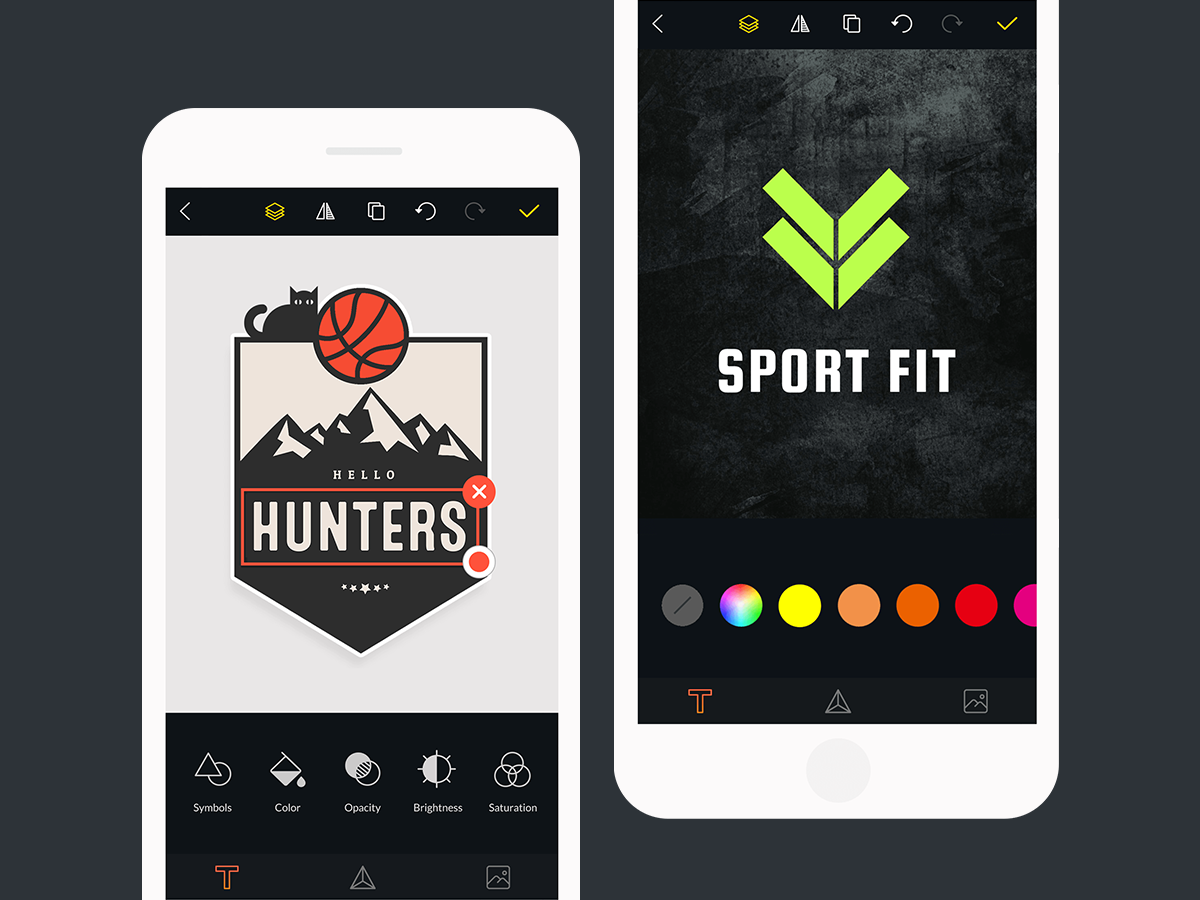 Helped Logo & Brand Story Design App successfully debut on Google Play and quickly hit 10K installs
Looking for a manual testing company in Seoul?
QAwerk is a competent software testing service provider. We know how to find even the most hidden bugs in software.
60%
OF MANUAL TESTING
PROJECTS
2000+
HOURS SPENT ON MANUAL
TESTING
120+
YEARS OF COMBINED
EXPERIENCE IN TESTING
25%
LESS EXPENSIVE THAN
SOME OTHER
OUTSOURCING LOCATIONS