Dedicated QA Team in Spain
Software Testers from QAwerk in Spain.
If you are seeking high-quality testing services in Spain that will be delivered promptly and efficiently, then consider outsourcing your testing to professional QA professionals. By working with a remote dedicated team, you can reduce the cost while still ensuring quality standards are met. Contact us today for more information about our approach to running an efficient Quality Assurance team that is able to keep products up to par at a lower cost.
Why Dedicated Resting Team in Spain?
Perfect Process
Our QA team in Spain have a well-oiled testing process that guarantees quality output for our customers. When you choose to outsource your software testing tasks to us at QAwerk, you guarantee spotless results in accordance with our high standards of quality control.
Maximum Mobility
QAwerk is able to provide quality assurance personnel of any size, with on-demand support. This enables our clients to work in a flexible model, by utilizing QA testing that is outsourced. In this way, it's possible for us to meet the individual needs of each client – no matter how large or small they may be.
Legal Protection
Our goal is to build a trusting relationship with our customers, which is why we provide them with a non-disclosure agreement (NDA) that restricts access to confidential information and safeguards our clients' intellectual property. This ensures that their business remains confidential to us and our team.
Selected Case Studies from Spain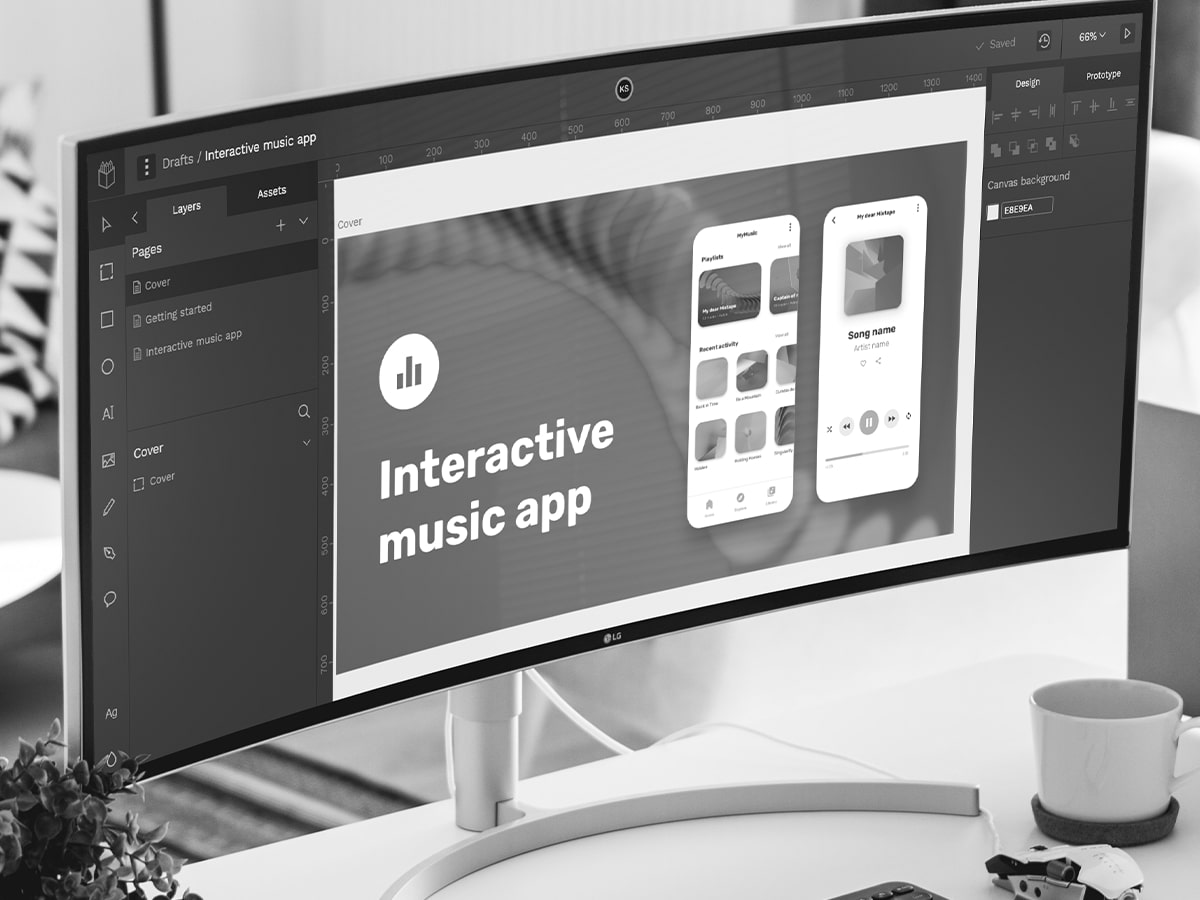 Patented VR Simulators for Medical Training
The collaboration between QAwerk and our developers has been very successful. They exhibit a sincere investment in the client's application and often suggest innovations to improve the platform. Our CEO called them "the best vendor he's ever worked with" and I got major brownie points for their selection. High fives all around.

Everett Berry, Head of Operations at Arctype
Want to hire a software testing team in Spain?
We are always ready to start working on your project, just drop us a line.
2
TESTING CENTERS
IN UKRAINE
120+
YEARS OF COMBINED
EXPERIENCE IN TESTING
65%
CUSTOMERS BECAME
OUR LONG-TERM PARTNERS