Game Testing Services in Kyiv
QAwerk team in Kyiv are true gamers with a skillset of expert testers.
QAwerk offers comprehensive game testing services for all formats of games, from mobile, to PC, to console, and beyond. With our dedicated team of professional testers, we ensure that every game is of the highest quality, befitting of the modern market. Reduce the number of bugs in your software with us and protect yourself from user complaints and negative reviews. QAwerk is your one-stop store for game testing services, including:
Mobile game testing
PC game testing
Console game testing
AR and VR game testing
Why Game Testing in the Kyiv
Mobile Games Testing
Do you develop mobile games? Our expert testing team can assist you in maximizing your game's potential. We offer game testing services for both iOS and Android platforms, ensuring that your game runs seamlessly, has an easy-to-use interface, and provides a secure experience for users. Allow us to assist you in elevating your game to the next level!
Desktop Games Testing
Thorough game testing is crucial to ensure the success and enjoyment of a desktop game. Our team at QAwerk takes the time to study the game's rules, requirements, and architecture before creating a comprehensive test plan. We offer both Alpha and Beta testing services after the production stage, providing you with the assurance that your game is of the highest quality possible.
Browser Games Testing
QAwerk provides expert advice and high-quality game testing services to help you enhance your game's quality. Browser games are becoming increasingly popular as they eliminate the need for downloads and installations on your device. Our team of QA experts can perform comprehensive browser game testing to ensure that your game is functional, user-friendly, and secure for all users. We can also provide detailed feedback to help you optimize the gameplay and make it more engaging.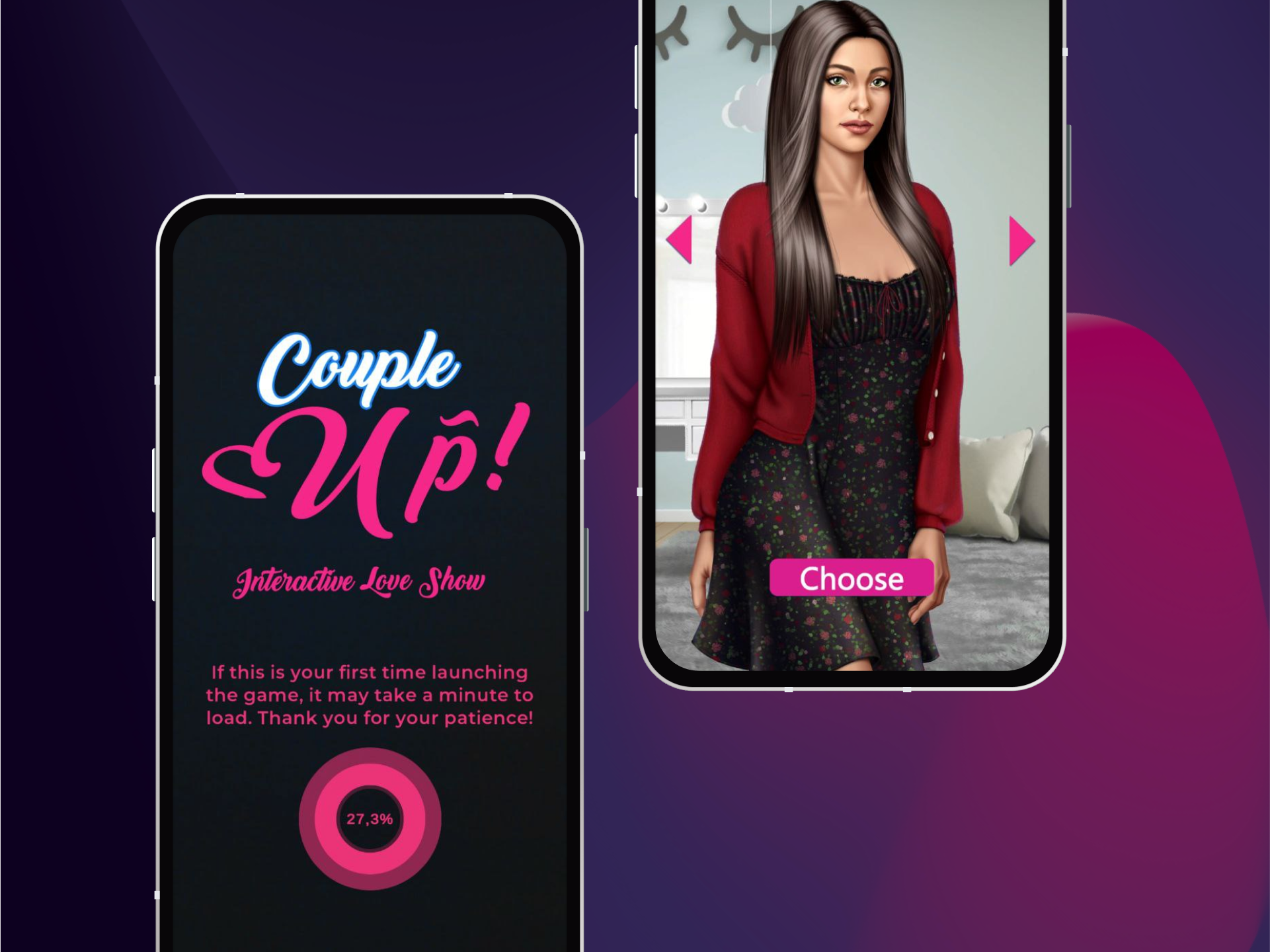 Helped indie game studio prepare for large-scale gaming and quickly improve performance
Looking game testing in the Kyiv?
We are always ready to apply our rich experience in QA testing video games to your projects.
2
TESTING CENTERS
IN UKRAINE
120+
YEARS OF COMBINED
EXPERIENCE IN TESTING
5
YEARS TESTING
FOR MOBILE
10%
GAME TESTING OUT
OF THE TOTAL NUMBER
OF OUR PROJECTS